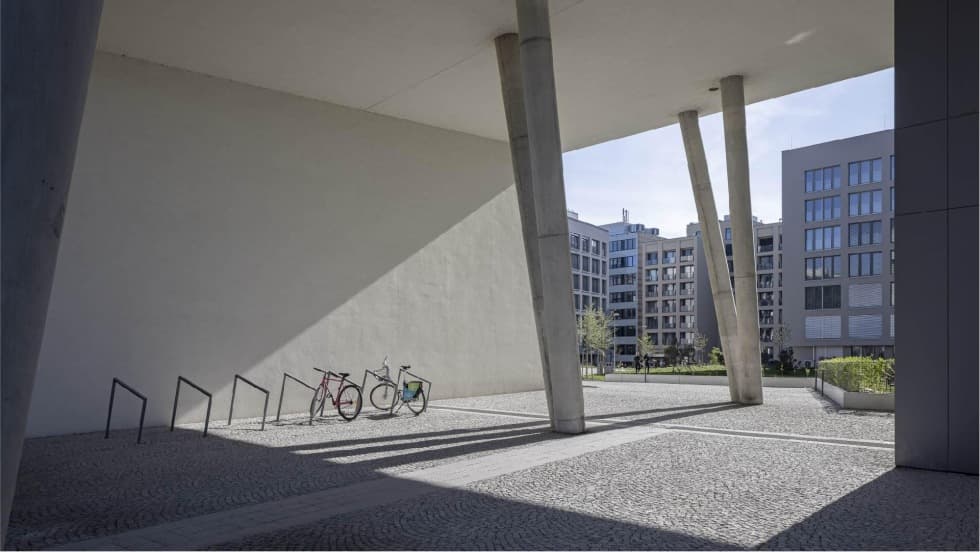 All our new residential buildings are energy efficient and meet the BREEAM sustainable building standard. We build in attractive locations. We design practical layouts from 1 to 5 bedrooms, duplexes, lofts, townhouses. With front gardens, terraces, loggias or balconies. Comfort comes first. Every detail has been considered in each building to naturally save natural resources and reduce the carbon footprint of its inhabitants. Your home can contribute to a more sustainable future for city dwellers and the planet.
In addition to our current offer, we have other projects in preparation.
Home cultures redefined by Skanska
We only have one home. In addition to the four walls, it is the entire surrounding living space, many emotions and small and large stories. All of them together form the basis of our cultural society. Get to know home cultures as perceived by Skanska.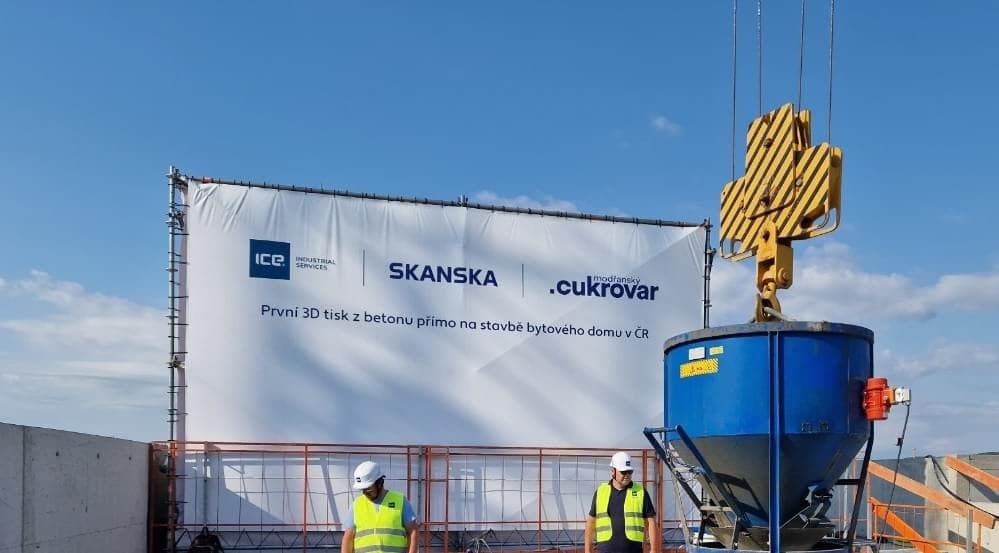 3D tisk z betonu našel poprvé v ČR využití na běžné stavbě bytového domu. Během dvou hodin vytvořila robotická tiskárna přímo na staveništi kompletní místnost pro zázemí terasy bytového domu projektu Modřanský Cukrovar. Společnosti Skanska a ICE plánují využití technologie ve větším měřítku, robotický tisk zlepšuje mimo jiné efektivitu, bezpečnost práce a vliv na životní prostředí.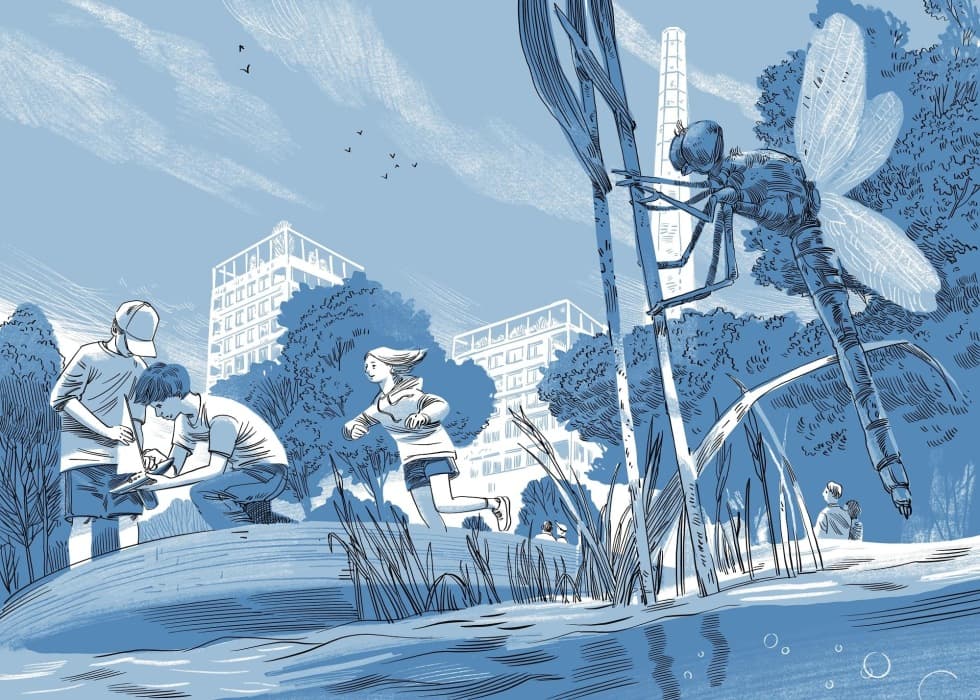 Porota složená z řad odborníků, umělců a zástupců Skanska vyhlašuje vítěze umělecké soutěže ART.cukrovar. Celkem z 122 návrhů byla vybrána čtyři díla, která se budou realizovat ve veřejném prostranství nově vznikající čtvrti Modřanský cukrovar v Praze 12. Vítězné koncepty od různých autorů nejlépe pracovaly se společným libretem soutěže – udržitelnost, komunita a historie. Soutěž byla kontrolována a schválena Českou komorou architektů.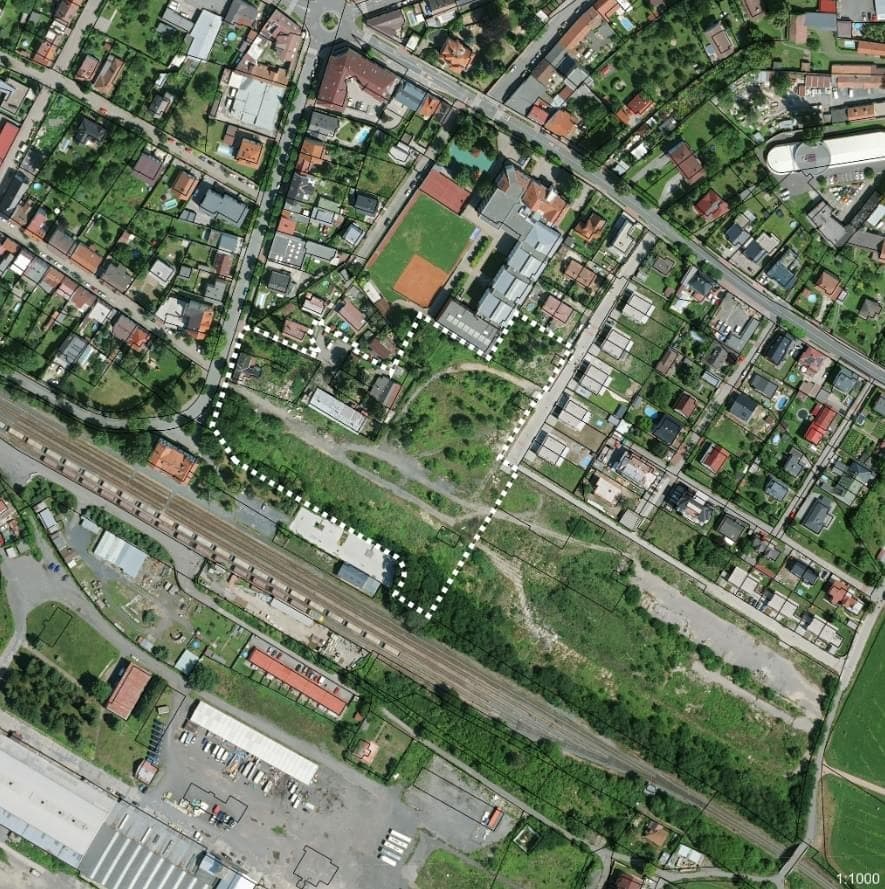 Skanska odstartovala ve spolupráci s Městskou částí Praha Satalice veřejné projednávání záměru postavit udržitelné a efektivně koncipované bydlení Livo Homes pro mladé rodiny s dětmi. Vedle Modřanského cukrovaru a Michelských pekáren se tak jedná o třetí rezidenční projekt Skanska, který vzniká za přispění občanů, aktivních místních spolků a zástupců městské části.