Respect
for natural resources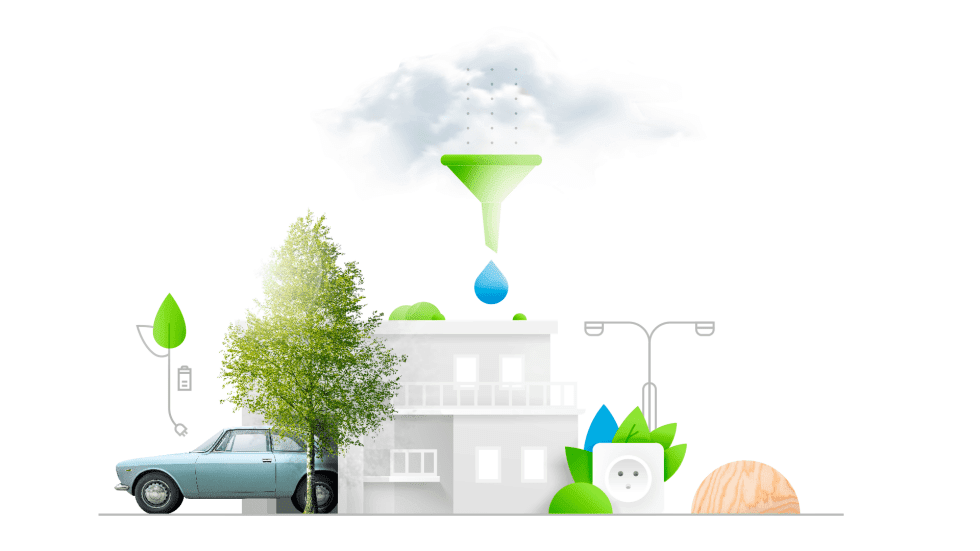 A company that cares about culture knows how to handle resources efficiently and respectfully, creating a space where people will be happy to live for generations to come. We only have one planet, one source of materials and energy. And it's up to us how we treat it and how we pass it on to our children.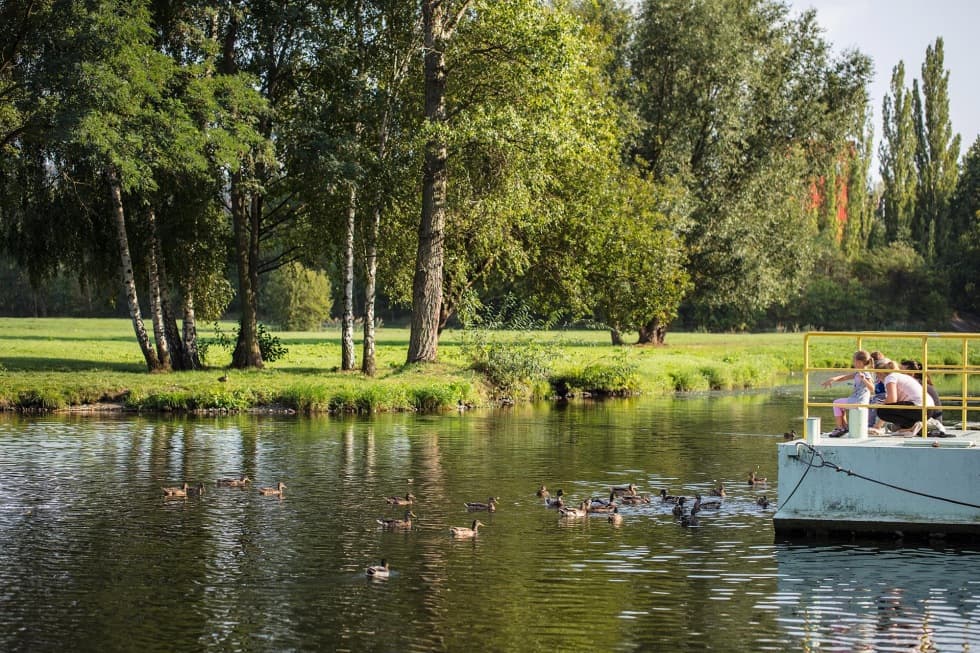 Libčice nad Vltavou. Just a few kilometers from Prague, a 20-minute train ride away, lies a lovely town that has managed to preserve its natural beauty, unique atmosphere and local history. Would you like to get away from the hustle and bustle of the big city and live in a quiet area surrounded by green spaces? Our new residential project, Park Cihelka, might be the place for you.
We naturally incorporate elements into our projects to make them more sustainable and more pleasant in many respects. We are always looking for new ideas and ways to improve, including looking outside the Czech Republic and bringing the best processes back home. We also get Czech experts involved, patent new ideas and pass our experience on to others.
At its most simple, respect for resources means reducing consumption and recycling. We do both in order to reduce our impact on the environment, improve the spaces around us, and save residents money at the same time.
What does that mean exactly?
Rebetong, 100% recyclable concrete developed by ERC-Tech and Skanska, uses processed construction rubble instead of natural stone. It can even process brick rubble, a recyclable that has been underutilized in construction until now.
8%
CO2 savings with Rebetong instead of standard concrete
100%
natural stone savings with crushed construction rubble in Rebetong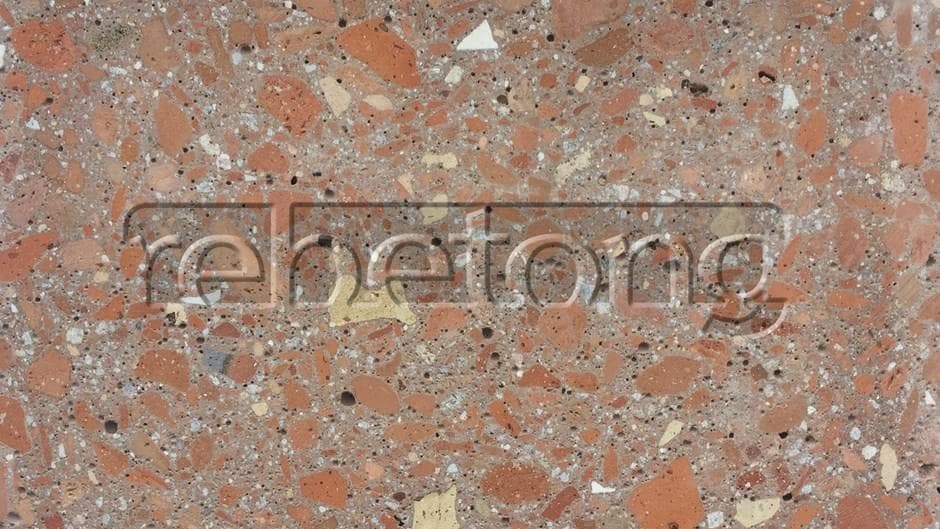 What do you picture when you hear the phrase "sustainable housing"? A total of 504 respondents gave us their answers to this question in June 2020.
We are here for the frugal, who prefer to waste smiles rather than natural resources.