A home for all who are not looking for just four walls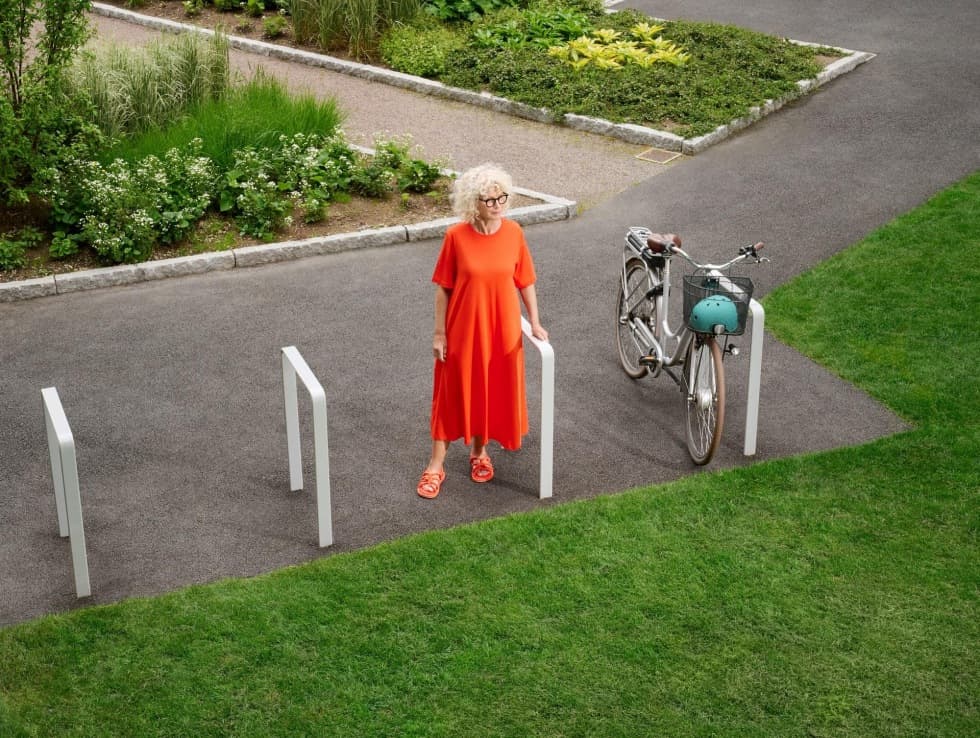 Sustainability in homes brings a pleasant benefit in form of cost-effeciency. Homes prepared by Skanska save energy, water, materials, and nurture people and nature. We help create a new housing culture within blue and green neighborhoods. We promote innovative technologies. We build homes for those who want to be prepared for the future.
Home cultures according to Skanska
We only have one home. In addition to the four walls, home encompasses the entire surrounding living space, many emotions, and stories large and small. All of these together form the basis of the local culture immediately surrounding us. Find out more about the journey towards a positive change in home cultures, as outlined by Skanska.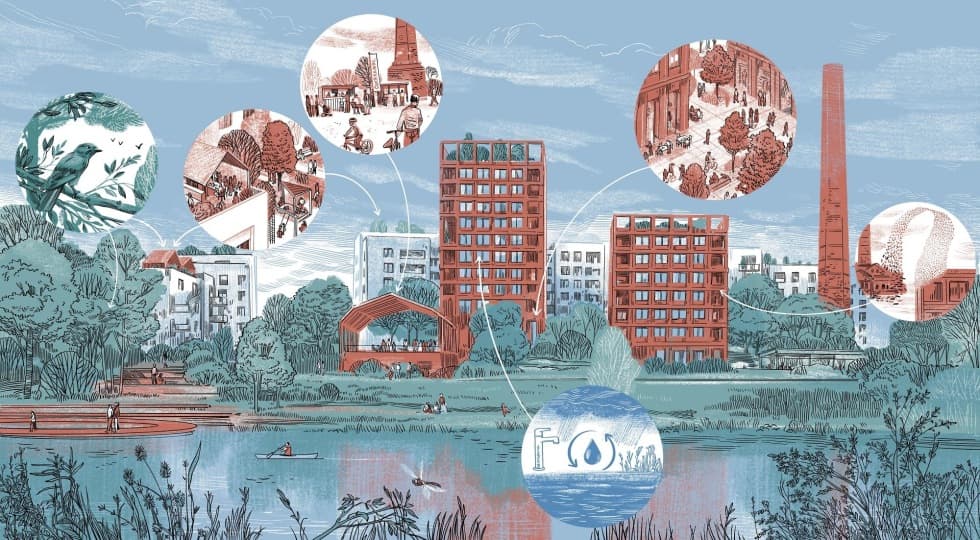 Skanska vyhlašuje uměleckou soutěž ART.cukrovar, která má za cíl vybrat díla pro pět lokalit veřejného prostranství v nově vznikající rezidenční čtvrti Modřanský cukrovar. Díla určená pro vybraná místa mají předem definovaný účel, který vychází z veřejné participace a jejich společným libretem jsou udržitelnost, komunita a historie. V hodnotitelské porotě zasednou výrazní čeští umělci – sochař Pavel Karous, designér Maxim Velčovský, a dále také krajinářská architektka Štěpánka Endrle, Marie Foltýnová z Galerie hlavního města Prahy, hlavní architekti projektu z ateliéru Chybik+Kristof a zástupci IPR Praha, MČ Praha 12 a Skanska Residential. Soutěž byla kontrolována a schválena Českou komorou architektů (ČKA).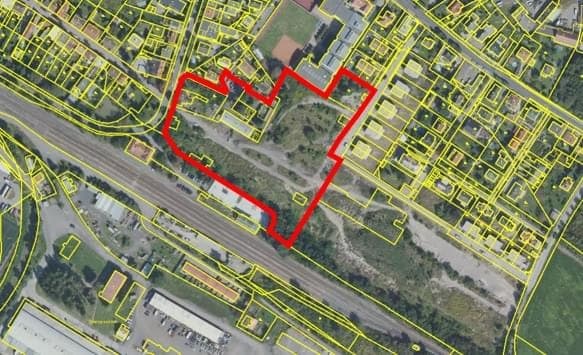 Skanska rozšiřuje své portfolio a kupuje další pražský pozemek v městské části Satalice. Jedná se o brownfield s celkovou rozlohou 18 662 m2, kde plánuje výstavbu cenově dostupnějšího bydlení pro mladé rodiny s dětmi. V docházkové vzdálenosti se nachází veškerá občanská vybavenost a pozemek má také velmi dobrou dopravní obslužnost. Cesta do centra Prahy trvá přibližně 20 minut.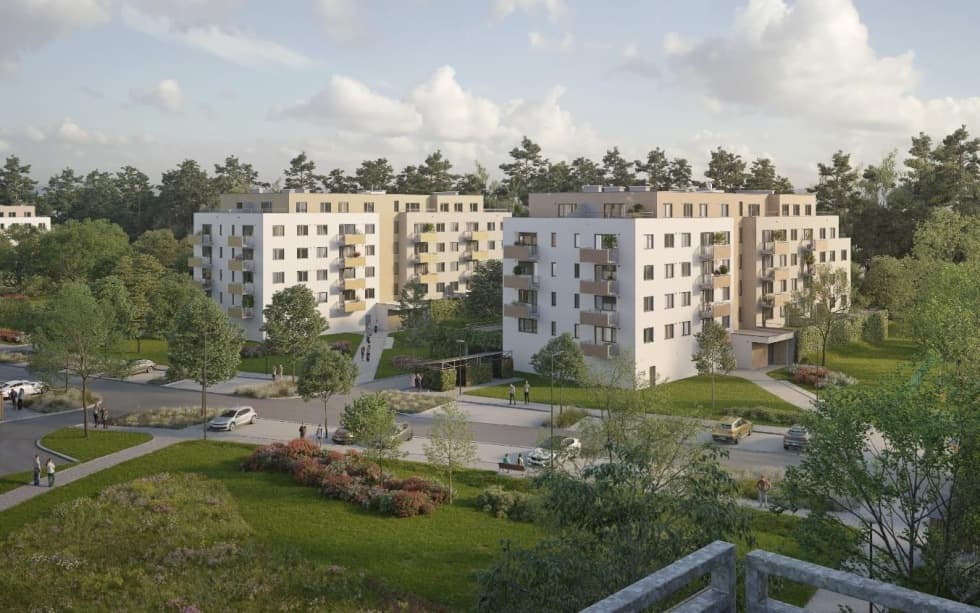 V rámci výstavby třetí etapy pražského rezidenčního projektu Albatros Kbely došlo ke slavnostnímu poklepání základního kamene. Dva nové bytové domy budou dokončeny do konce příštího roku a investice přesáhne 450 milionů korun. Třetí etapa vyroste na 7,5 tisících m2 s 96 byty a důrazem na udržitelnost a kvalitní veřejný prostor pro mladé rodiny. Stejně jako předcházející etapy, i nové bytové domy splňují přísné požadavky environmentální certifikace BREEAM a dosahují velmi úsporné energetické náročnosti PENB – B. Skanska zde poprvé pracuje s návrhem komunitní fotovoltaiky, která by mohla ročně vyprodukovat na obou bytových domech až 44 MWh a uspořit tak přibližně 20 tun emisí CO2.