Home
that saves energy and water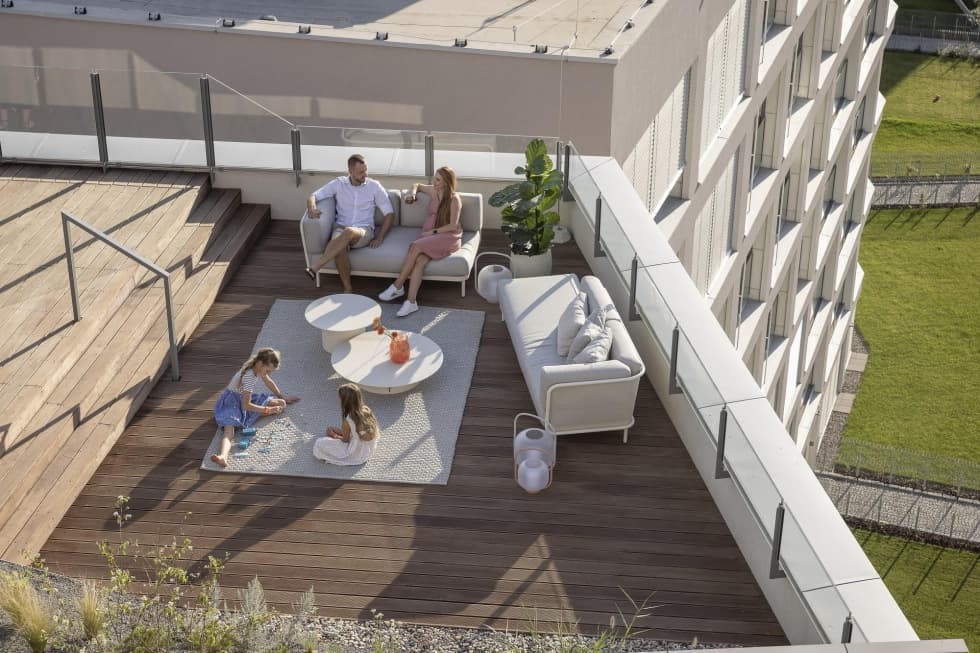 Originally from Sweden, we are a responsible residential developer aspiring to lead by example in innovations and sustainability. We build healthier and more sustainable homes in line with BREEAM certification, which we hope will lead to a positive change in our home cultures.
Home cultures according to Skanska
We only have one home. In addition to the four walls, home encompasses the entire surrounding living space, many emotions, and stories large and small. All of these together form the basis of the local culture immediately surrounding us. Find out more about the journey towards a positive change in home cultures, as outlined by Skanska.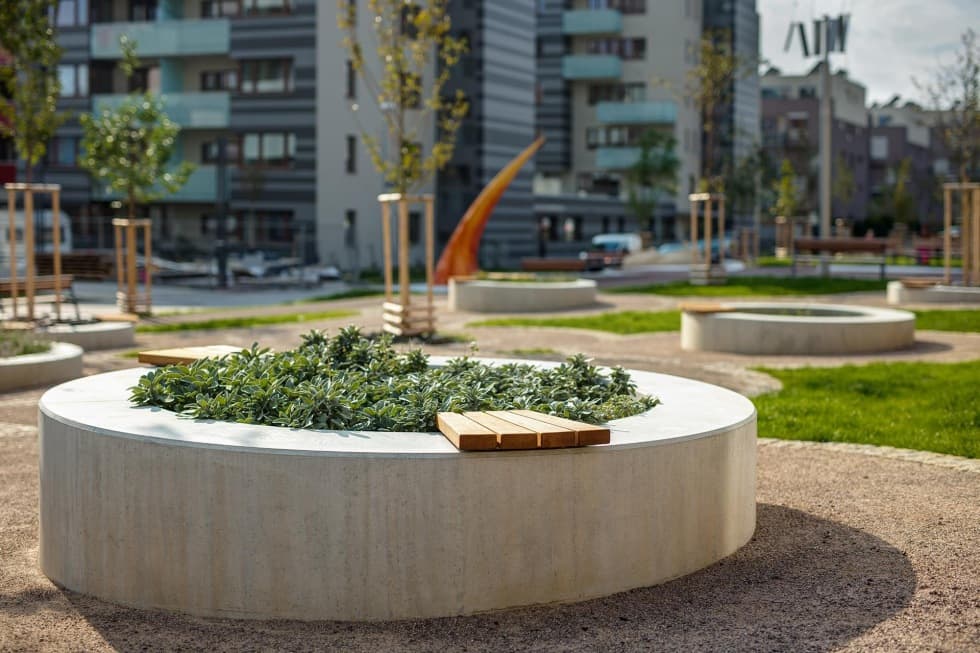 Bytový projekt Botanica K rezidenčního developera Skanska svým obyvatelům dlouhodobě šetří pitnou vodu prostřednictvím systému hospodaření s šedou vodou. Ten po čtyřech letech provozu zrecykloval více než 10 milionů litrů pitné vody, v dnešních cenách v hodnotě přesahující 1 milion korun. Projekt z pražských Jinonic je vůbec prvním bytovým domem v České republice, který začal pitnou vodu recyklovat a zároveň získal doposud nejvyšší hodnocení trvalé udržitelnosti BREEAM na českém trhu. Systém hospodaření s šedou vodou dnes Skanska instaluje již ve svém třetím projektu Modřanský cukrovar, kde bude možné technologii využít také pro praní prádla. Mezi hlavní výhody patří nízká náročnost systému na provoz, vysoká efektivita a minimální provozní náklady.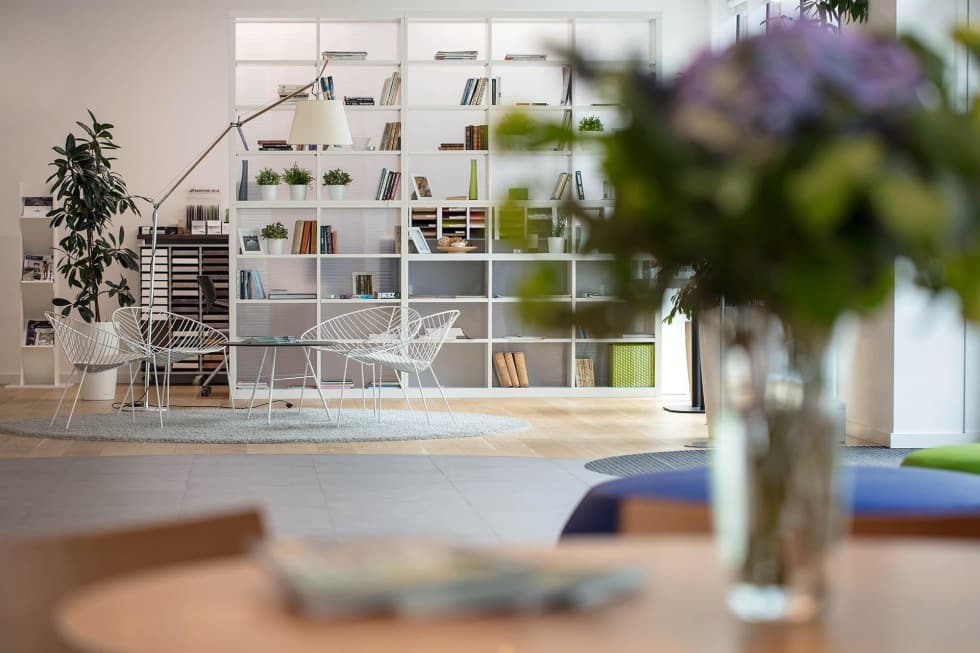 Společnost Skanska Reality a.s. od září mění název obchodní firmy a nově se bude jmenovat Skanska Residential a.s. Ke změně názvu volí příležitost globálního rebrandingu a zároveň jubileum 25 let práce v oboru rezidenčního developmentu na českém trhu. Během tohoto období společnost překonala hranici 9 tisíc prodaných bytů, ve kterých nalezlo domov zhruba 23 tisíc lidí.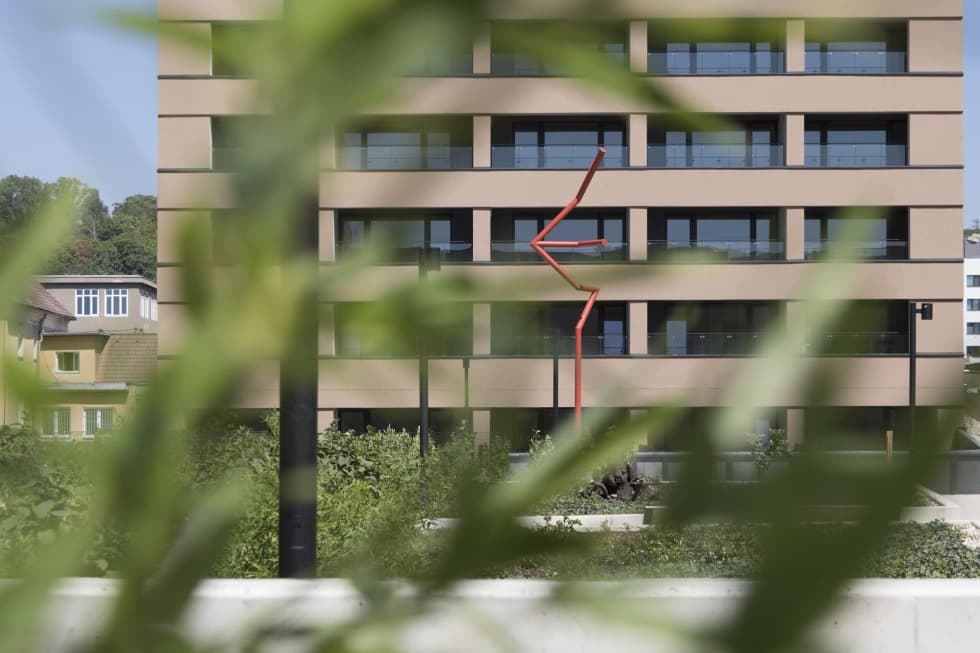 Ve druhém letošním čtvrtletí se v Praze navýšila nabídka nových bytů, která nyní přesahuje 4 tisíce jednotek s průměrnou cenou 152.051 Kč/m2. Meziročně se jedná o čtvrtinový nárůst a průměrná cena nabízených bytů vzrostla o 17 %. Nejdražší bydlení dnes nabízí Praha 2, 7 a 6, naopak nejdostupnější byty jsou k dispozici na jihozápadním okraji metropole v Praze Lipencích, Lochkově a Zbraslavi, a to za průměrnou cenu od 113.027 Kč/m2. Největší výběr nabízí Praha 5, 9 a 3 s více jak 1 500 byty. Data vychází z analýzy společnosti Skanska.