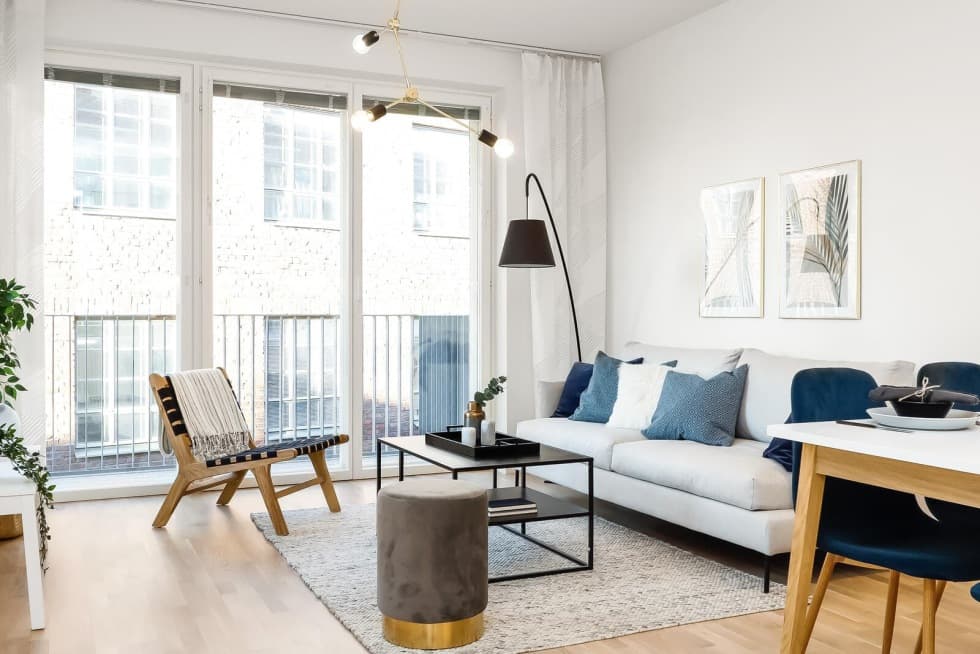 We work to redefine the ways of home living. Our homes and apartments are designed for a long-term, cost efficient and more sustainable operation. By up to 44%. We are minduful about energy and water resources, use alternative materials, care for people's wellbeing and bright future. We promote innovative technologies and smart solutions. We build new housing in Prague and the surrounding area for those who wish to be prepared for the future.
Financing the purchase of a new home or an investment apartment requires careful consideration of resources. The most common methods are a mortgage or investing your own savings, but there are other financial instruments on the market.
We can guarantee you a favourable repayment schedule or one of the other scenarios that we can model for you free of charge. Thanks to a thorough analysis, we will help you choose the most advantageous option.
Contact our finance advisors from Hyposka Finance Consultancy and choose the best option.
Home cultures according to Skanska
In addition to the four walls, our homes encompass the entire surrounding living space, many emotions, and stories, large and small. All of these together form the basis of the local culture immediately surrounding us. Find out more about the journey towards a positive change in home cultures, as outlined by Skanska.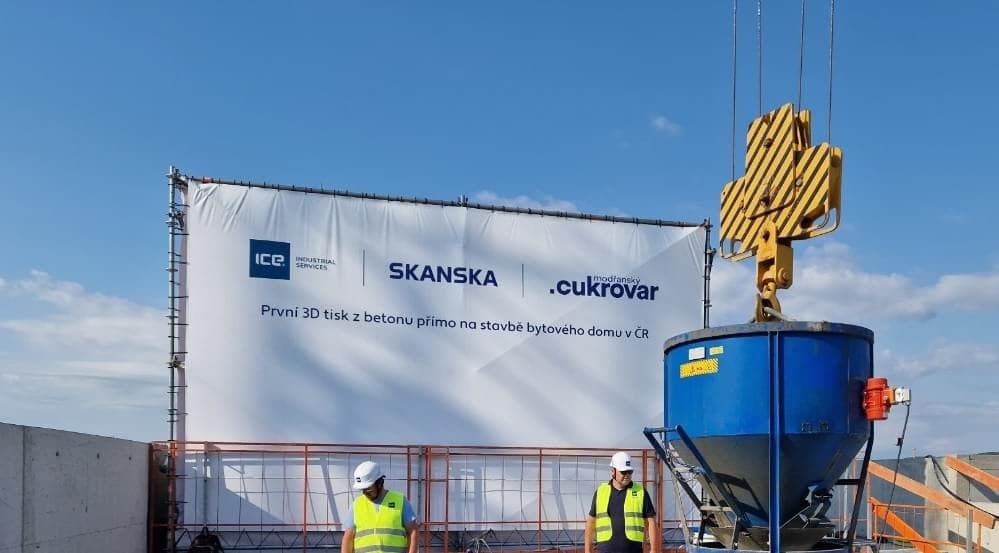 3D tisk z betonu našel poprvé v ČR využití na běžné stavbě bytového domu. Během dvou hodin vytvořila robotická tiskárna přímo na staveništi kompletní místnost pro zázemí terasy bytového domu projektu Modřanský Cukrovar. Společnosti Skanska a ICE plánují využití technologie ve větším měřítku, robotický tisk zlepšuje mimo jiné efektivitu, bezpečnost práce a vliv na životní prostředí.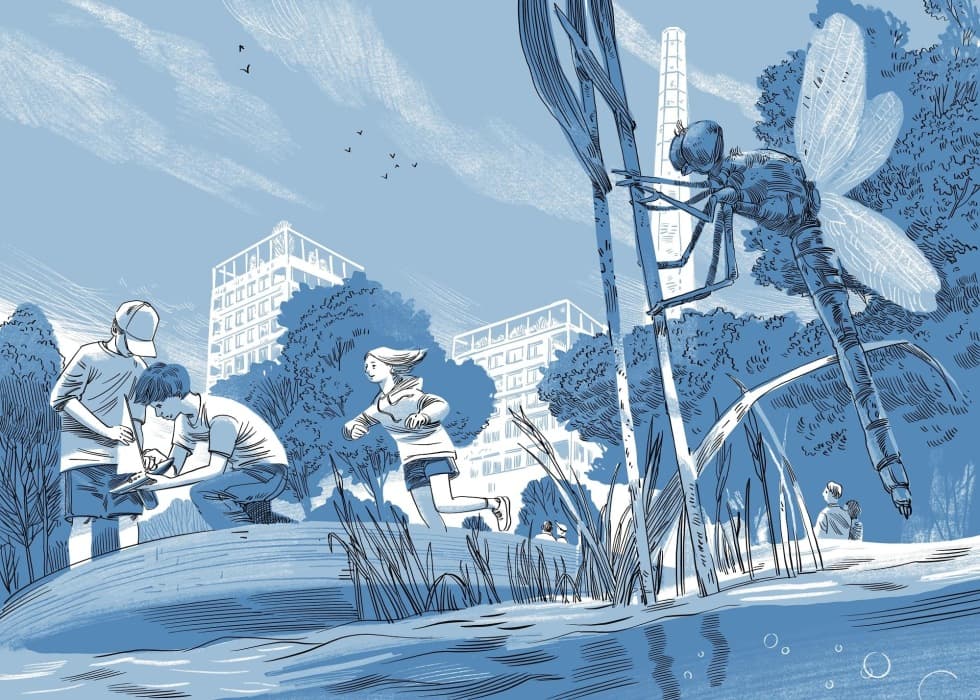 Porota složená z řad odborníků, umělců a zástupců Skanska vyhlašuje vítěze umělecké soutěže ART.cukrovar. Celkem z 122 návrhů byla vybrána čtyři díla, která se budou realizovat ve veřejném prostranství nově vznikající čtvrti Modřanský cukrovar v Praze 12. Vítězné koncepty od různých autorů nejlépe pracovaly se společným libretem soutěže – udržitelnost, komunita a historie. Soutěž byla kontrolována a schválena Českou komorou architektů.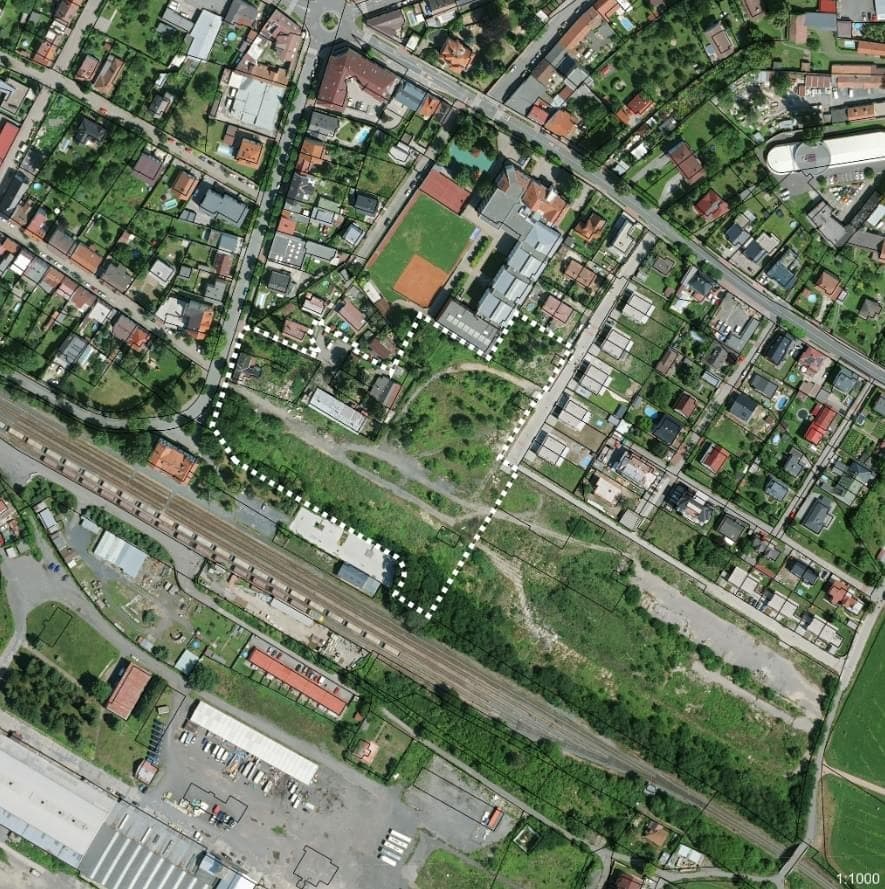 Skanska odstartovala ve spolupráci s Městskou částí Praha Satalice veřejné projednávání záměru postavit udržitelné a efektivně koncipované bydlení Livo Homes pro mladé rodiny s dětmi. Vedle Modřanského cukrovaru a Michelských pekáren se tak jedná o třetí rezidenční projekt Skanska, který vzniká za přispění občanů, aktivních místních spolků a zástupců městské části.