A home for all who are not looking for just four walls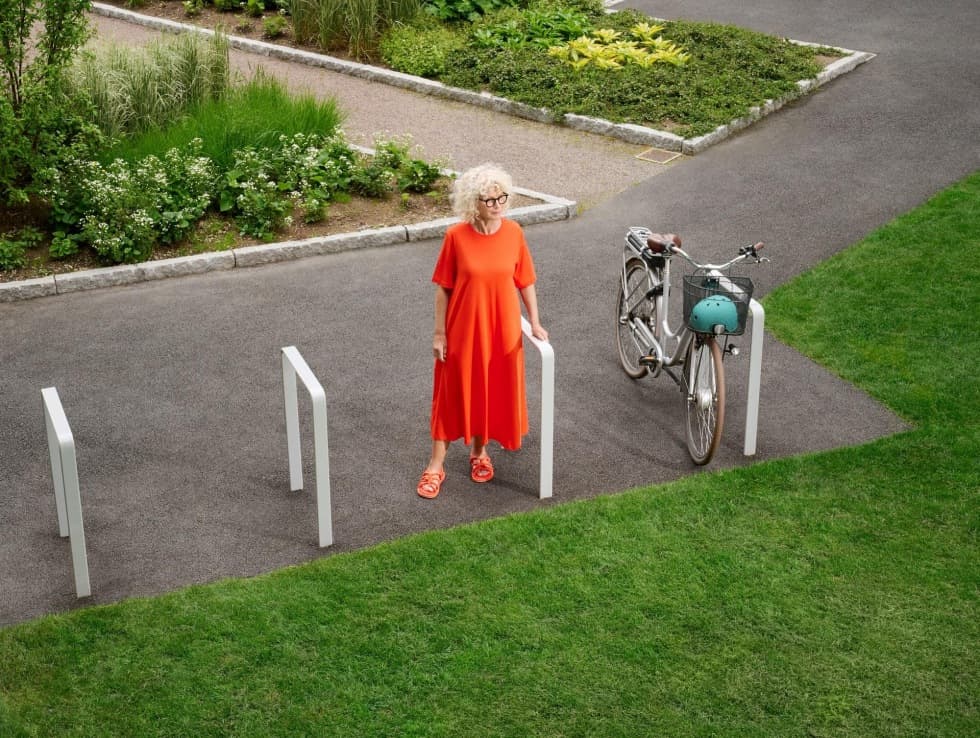 Sustainability in homes brings a pleasant benefit in form of cost-effeciency. Homes prepared by Skanska save energy, water, materials, and nurture people and nature. We help create a new housing culture within blue and green neighborhoods. We promote innovative technologies. We build homes for those who want to be prepared for the future.
Home cultures according to Skanska
We only have one home. In addition to the four walls, home encompasses the entire surrounding living space, many emotions, and stories large and small. All of these together form the basis of the local culture immediately surrounding us. Find out more about the journey towards a positive change in home cultures, as outlined by Skanska.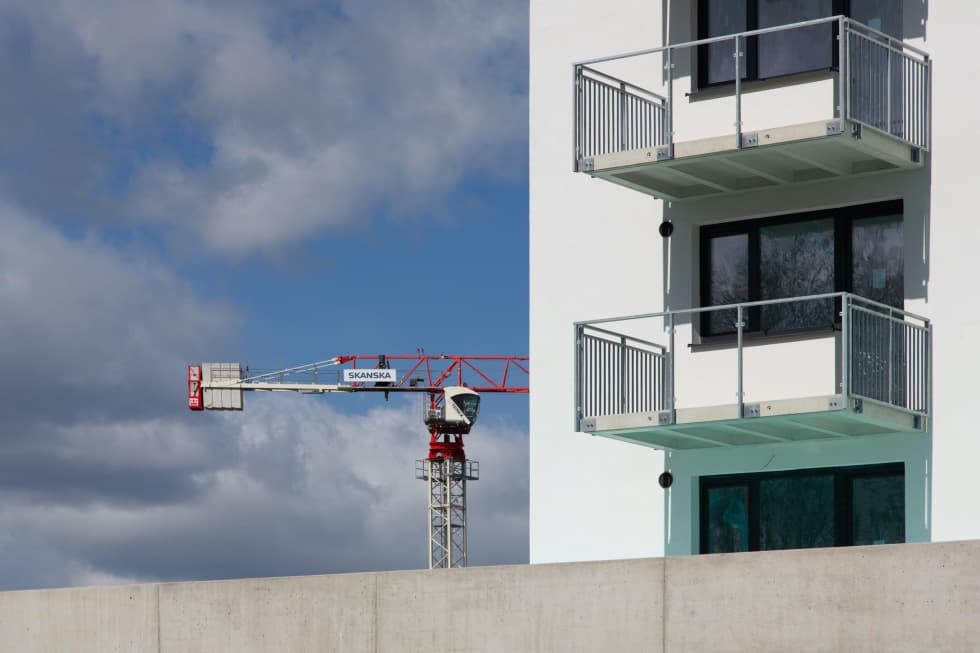 Nejnovější data z prvního letošního čtvrtletí ukazují na oživení trhu s novými byty v Praze. Prodeje mezikvartálně vzrostly o téměř pětinu. Vliv na další vývoj bude mít především hypoteční trh, který v posledních měsících rovněž zaznamenává oblevu, ale také návrat investorů. Nabídkové ani prodejní ceny se oproti předchozímu období výrazně nezměnily. Stojí za tím především přetrvávající vysoké stavební náklady, pomalé povolování nové výstavby i dočasné odložení některých plánovaných projektů. Vyplývá to z tržní analýzy developerských společností Trigema, Skanska a Central Group.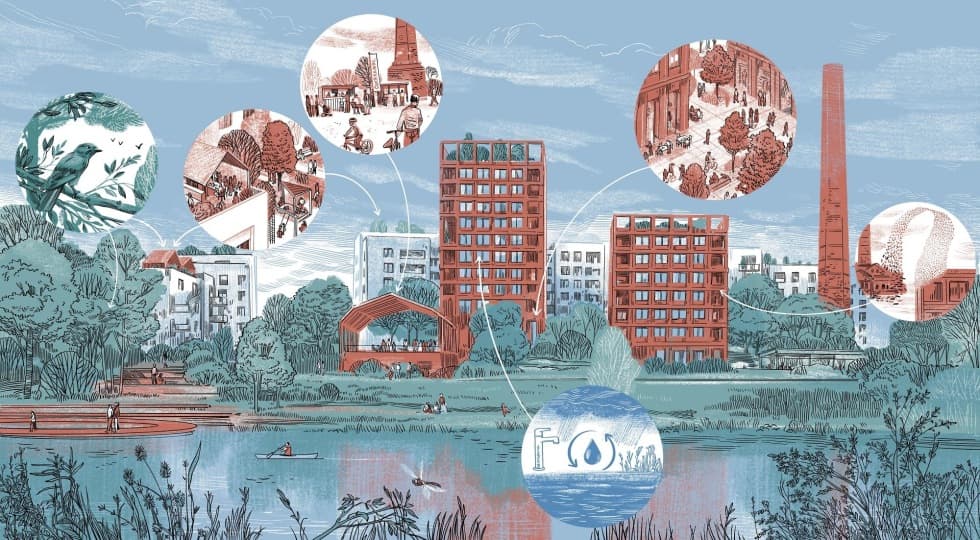 Skanska vyhlašuje uměleckou soutěž ART.cukrovar, která má za cíl vybrat díla pro pět lokalit veřejného prostranství v nově vznikající rezidenční čtvrti Modřanský cukrovar. Díla určená pro vybraná místa mají předem definovaný účel, který vychází z veřejné participace a jejich společným libretem jsou udržitelnost, komunita a historie. V hodnotitelské porotě zasednou výrazní čeští umělci – sochař Pavel Karous, designér Maxim Velčovský, a dále také krajinářská architektka Štěpánka Endrle, Marie Foltýnová z Galerie hlavního města Prahy, hlavní architekti projektu z ateliéru Chybik+Kristof a zástupci IPR Praha, MČ Praha 12 a Skanska Residential. Soutěž byla kontrolována a schválena Českou komorou architektů (ČKA).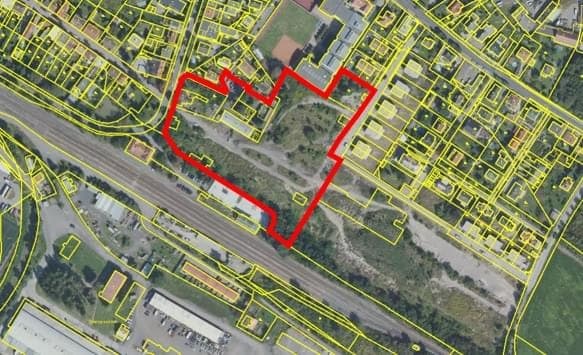 Skanska rozšiřuje své portfolio a kupuje další pražský pozemek v městské části Satalice. Jedná se o brownfield s celkovou rozlohou 18 662 m2, kde plánuje výstavbu cenově dostupnějšího bydlení pro mladé rodiny s dětmi. V docházkové vzdálenosti se nachází veškerá občanská vybavenost a pozemek má také velmi dobrou dopravní obslužnost. Cesta do centra Prahy trvá přibližně 20 minut.