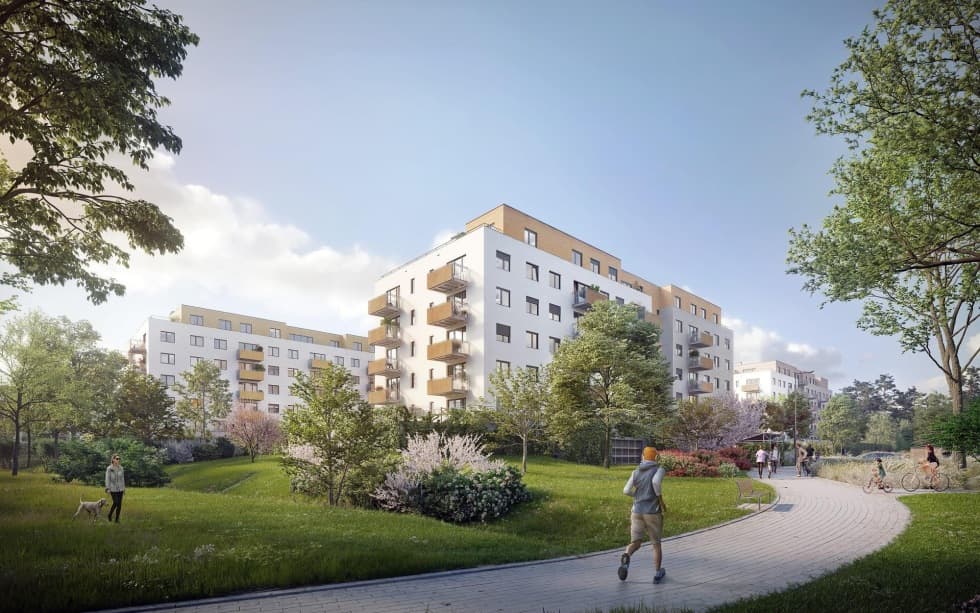 Sustainability
and health come first
This project involves a number of green and blue technologies and components as part of its BREEAM certification, such as 'furrows' on the grounds and accumulation tanks underground to help retain rainwater on site, which can then be used to water the grass and plants around the houses.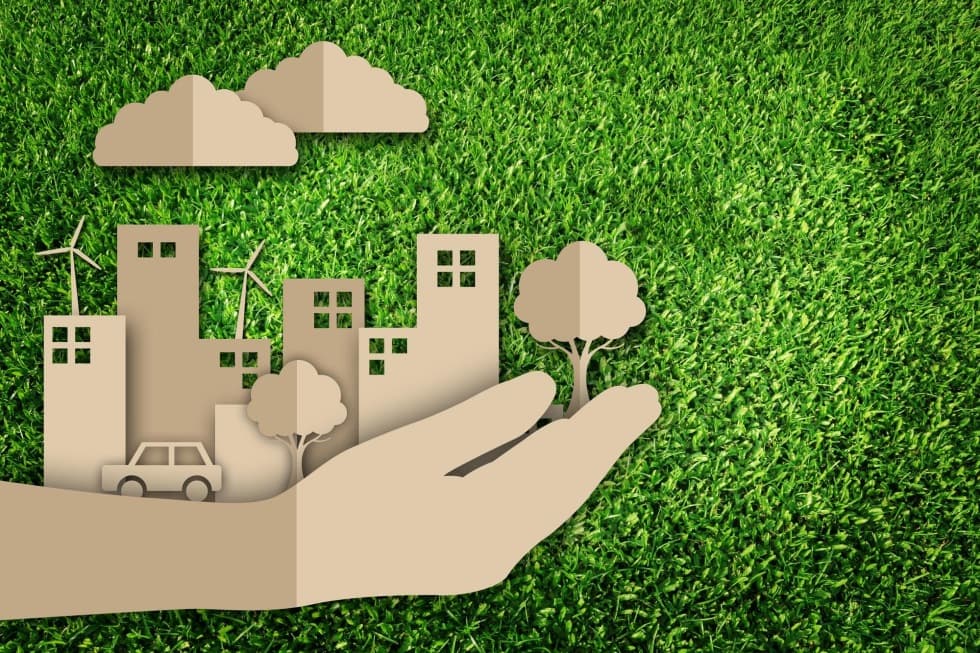 BREEAM:
The privilege of a sustainable and healthy home from Skanska
The construction industry has a major impact on the environment. If we want to maintain ecosystems and life as we know it today for future generations, our children and grandchildren and beyond, we have to invest in new, sustainable construction methods.
BREEAM international certification motivates us to design and build new housing that promotes the health of residents, neighbors and the planet.
Sustainable solutions, certifications
and technologies
used in the project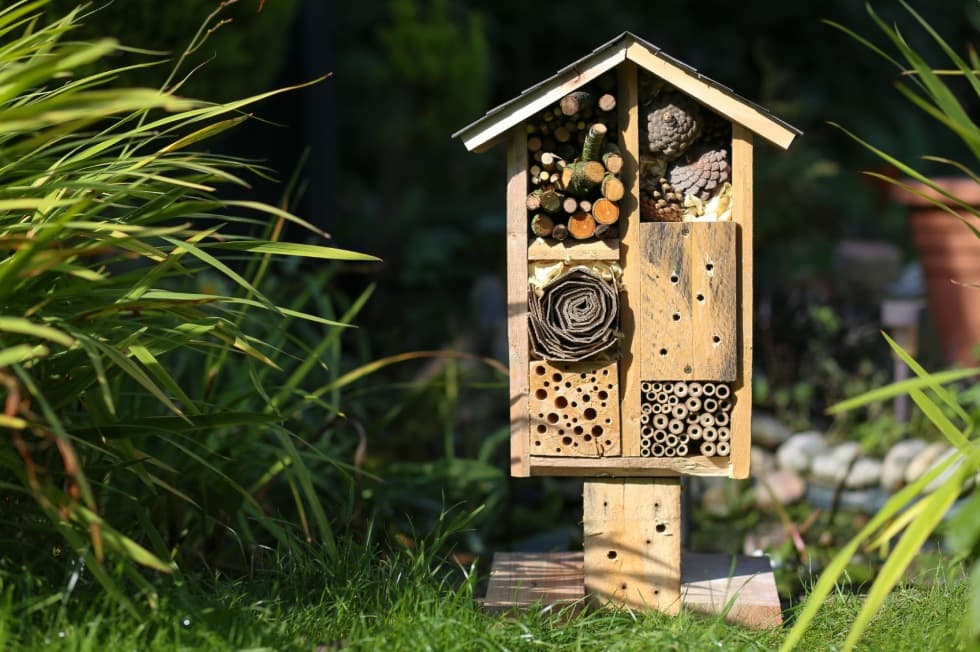 Biodiversity
Besides the original plant species in this location, we also plan to incorporate older varieties of fruit trees, which tend to be more resistant to fluctuations in weather.
Biodiversity on site will also extend to habitats for insects, small vertebrates, and amphibians: insect hotels, walls for lizards, bee hotels, and boxes for birds and bats.