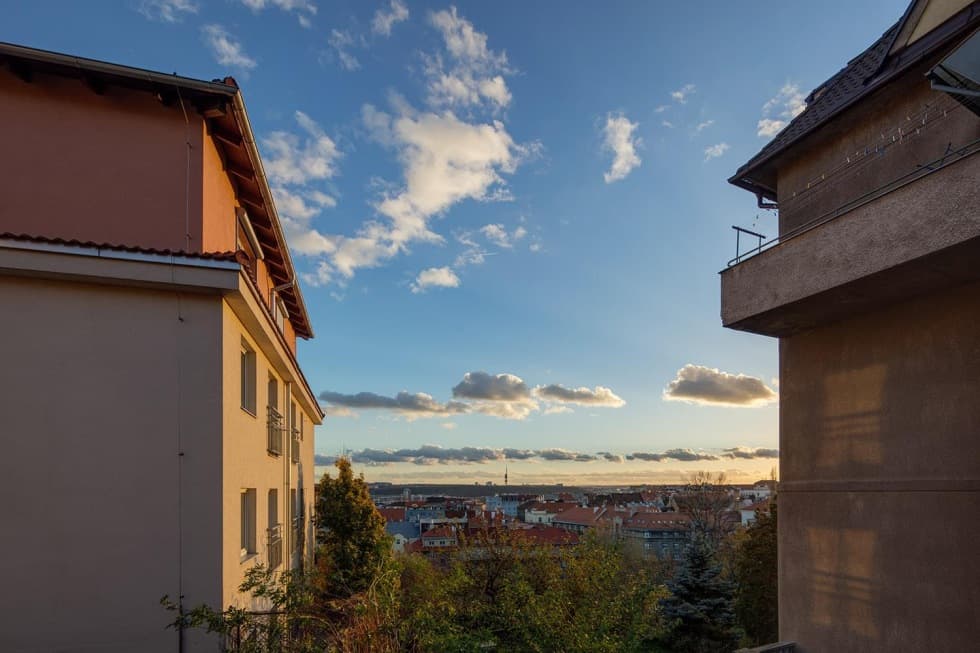 Imperial residence and industrial center
Originally Libeň was a romantic landscape on the outskirts of Prague with rolling hills, vineyards and a few houses. The beauty of the area even led Maria Theresa to choose the Libeň Chateau as her residence when visiting Prague. In the late 19th century, however, Libeň began changing into an active industrial center. It quickly grew in importance and number of residents until it was added to Prague in 1901 as the eighth district.
Culture and education
at the highest level
Today Libeň is home to a number of shops, restaurants and the theater Divadlo pod Palmovkou. A preschool, elementary school, high school and the prestigious private high school PORG are all located near the Libeň Chateau. Another important civic amenity in this area is the hospital Nemocnice Na Bulovce.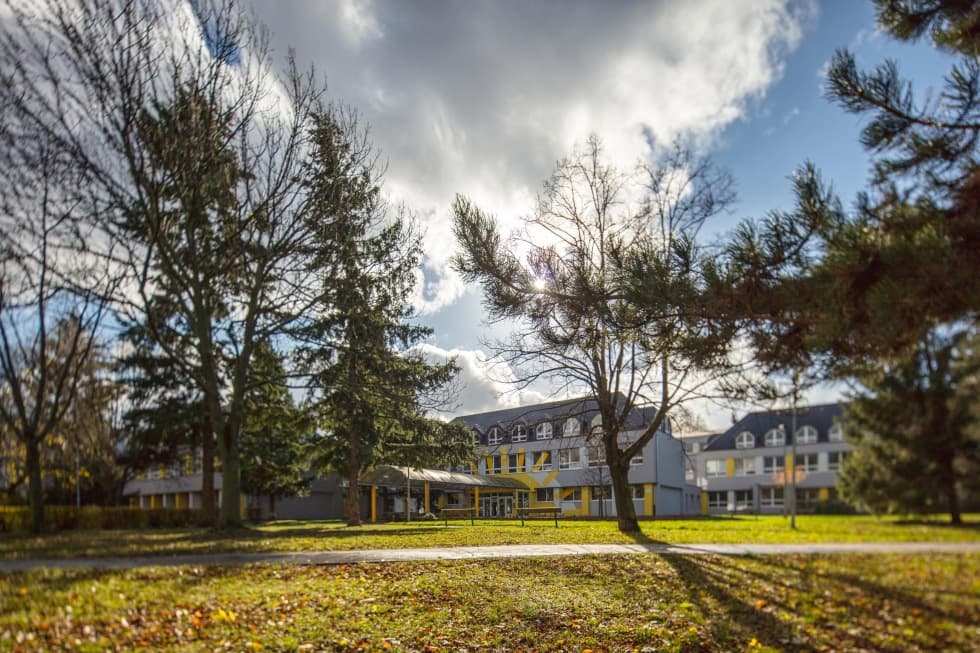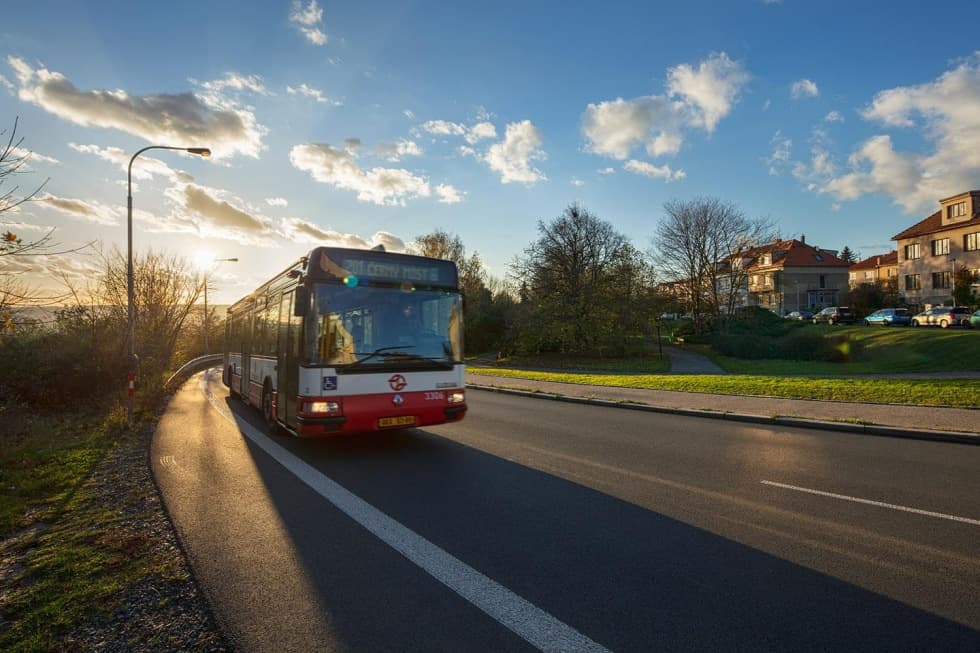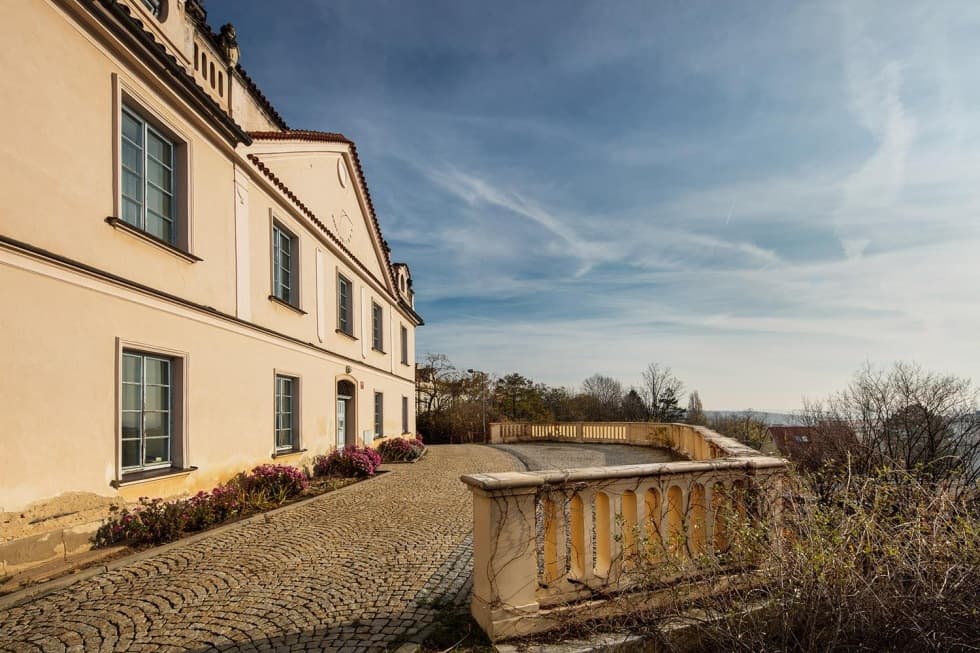 Quiet walks and adrenaline sports
The many parks and natural monuments in the area offer plenty of opportunities for walks and active recreation. Popular hiking destination Prosecké skály, for instance, has caves to explore and the Ema Destinnová lookout point where you can enjoy a panorama view of Prague.
The former chateau gardens are now home to the park Thomayerovy sady, with the parks Pod Korábem and Podviní also located conveniently nearby. Older children and adults can enjoy plenty of adrenaline in the nearby ropes center or bobsled track.