The place
for an active life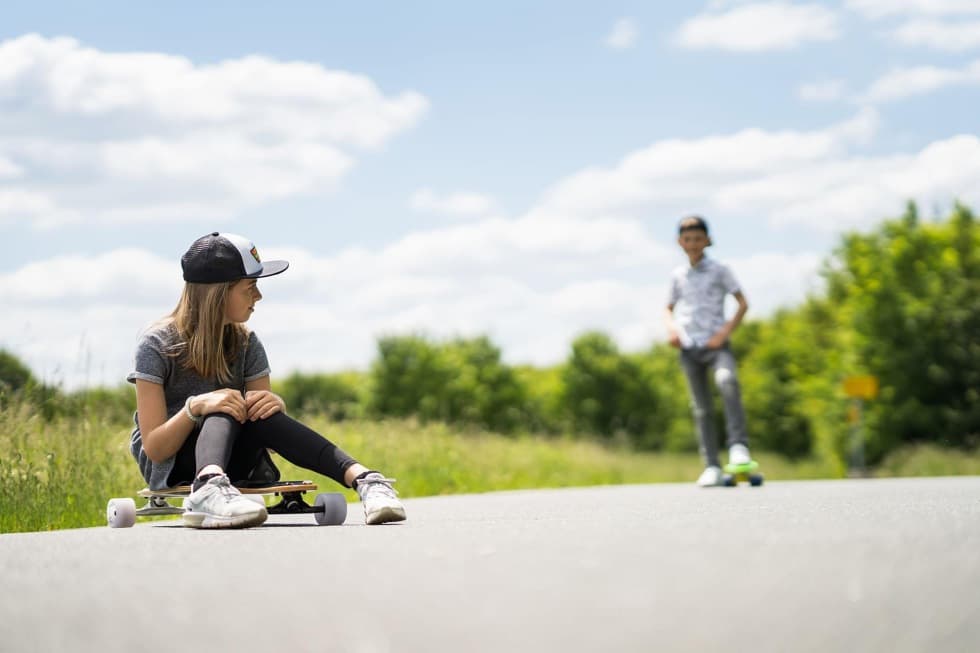 This quiet area at the northeast edge of Prague was originally outside city limits, and it shows. Today, however, it also offers all the advantages of the big city: transport options, shopping centers, and sports facilities all within reach. Kbely is the place where the first Czech aviation engineers saw their wildest dreams come true. Make your dreams come true here too!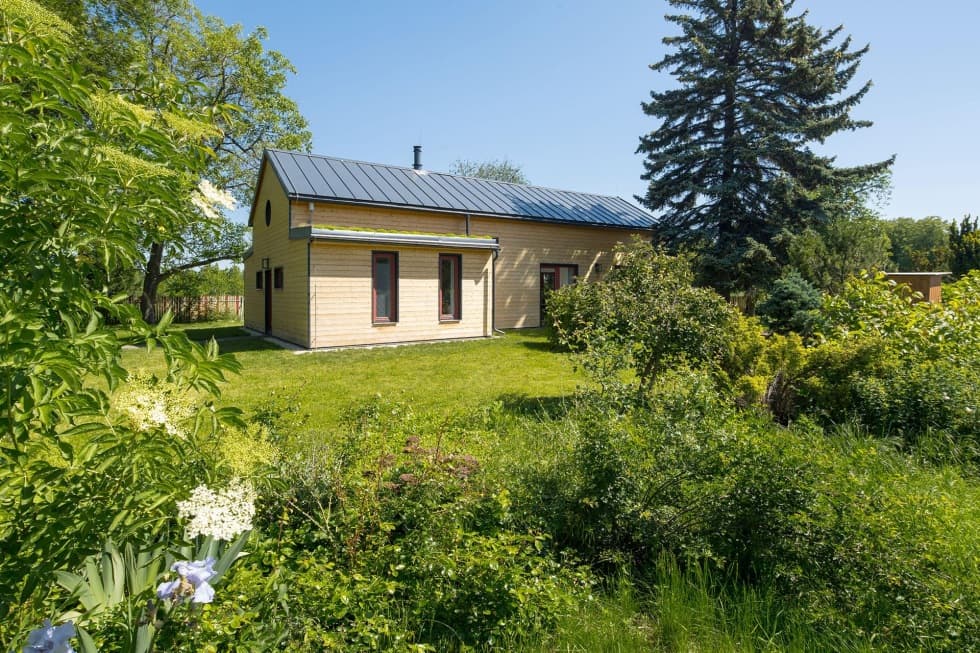 Walk through Prague's Kbely neighborhood today and you will find parts of it that look straight out of books or movies about country life: houses with gardens, a pond, and even part of the "Via Sancta," a medieval pilgrimage route with shrines along the way. Legend has it that the shrines mark the path St. Wenceslas' body was carried on its way from Stará Boleslav to the Prague Castle.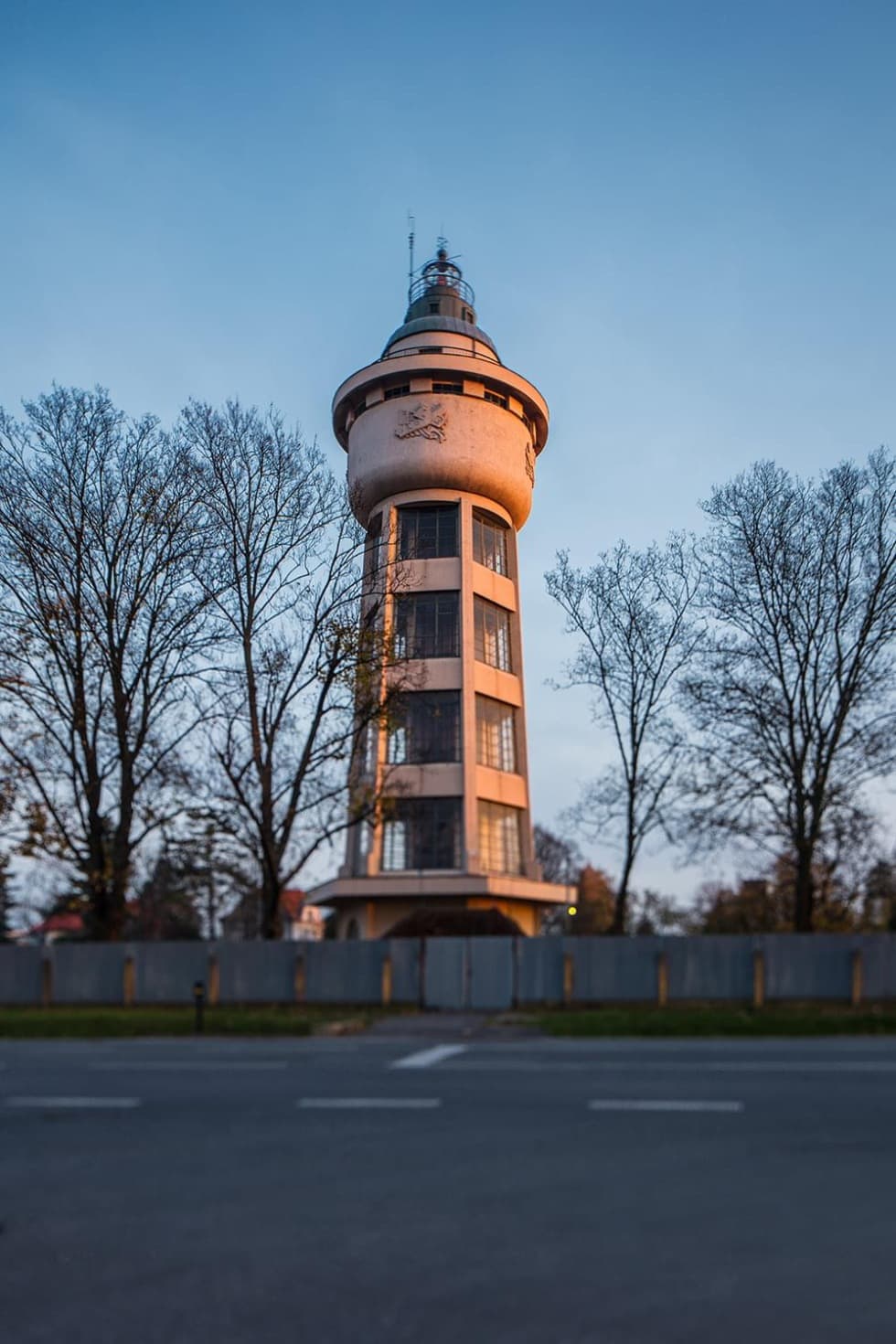 A landlocked country takes
to the skies
Kbely was chosen in 1918 due to its flat terrain as a suitable place to build the first Czechoslovak airport. This made Kbely for a time the center of aviation in Czechoslovakia – a country with no sea access, but with a well-developed aviation industry – until 1937, when the airport at Prague-Ruzyně opened. The water tower from 1928, which once served as a lighthouse, also stands as a reminder of great Czech aviation history. They say the lighthouse shone like a million candles.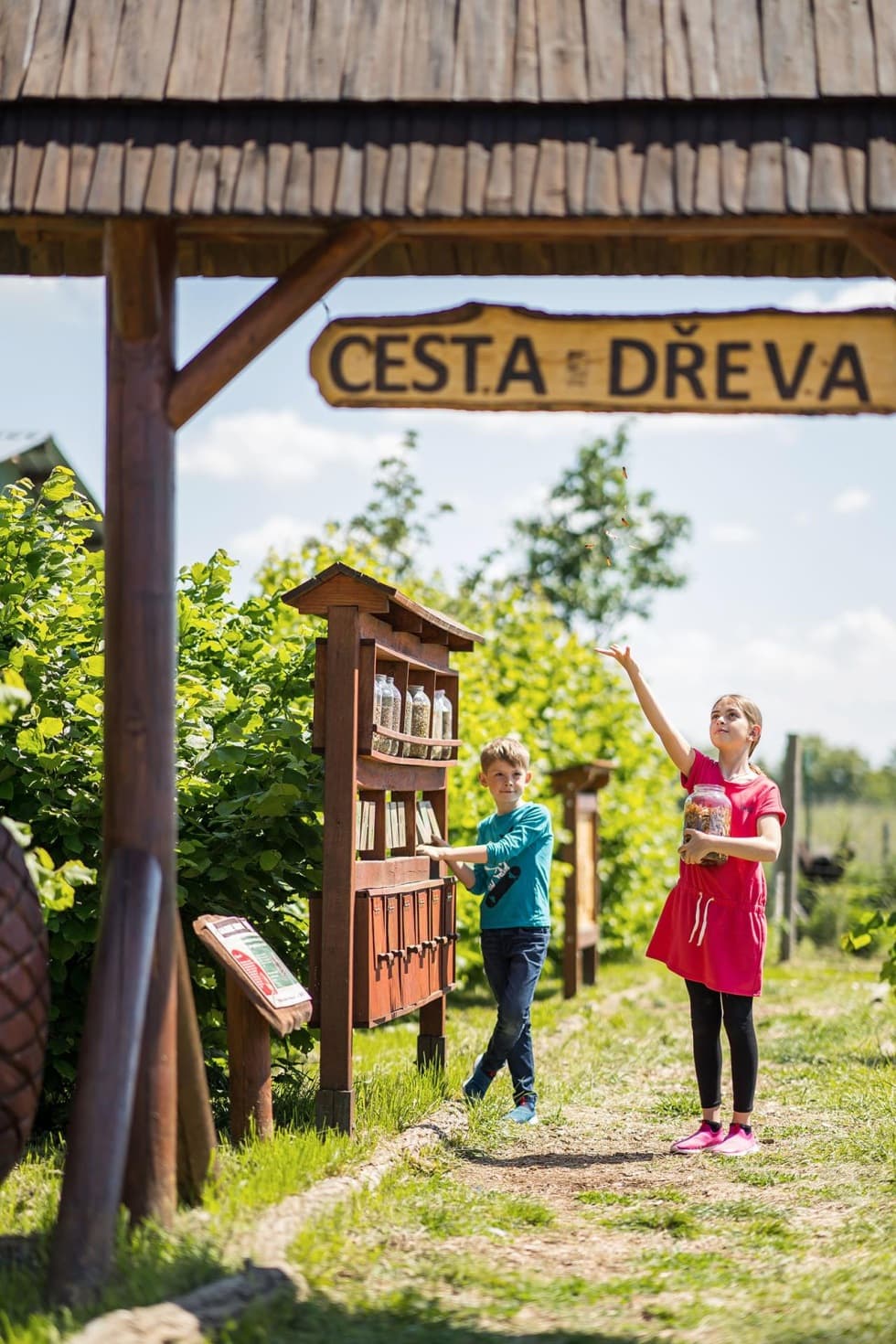 For athletes and environmentalists
Right down the street is the Letňany forest park, another excellent spot for walking, cycling, and skating.
Central Park forms the center of civic life in Kbely with countless events held throughout the year. The park also offers playgrounds for children and dogs, fitness equipment and a restaurant.
The park sits adjacent to the Kbely forest park and Ekocentrum Prales, a center for environmental education and community meetings. Head to nearby OC Letňany for indoor sports, a movie or shopping with the family. We recommend the recently reopened Kbely pivovar (brewery) for evenings out with friends.
A quiet neighborhood with great transport connections
Kbely sits on the outskirts of Prague, and yet just four bus stops away from the Letňany metro stop.
You'll have no trouble getting to and from work, and afterwards you can head right back out to walk the dog or go for a bike ride. The cycling path runs right behind the house! If you travel north or east to visit family or take a weekend break outside the city, you'll love skipping the traffic and heading straight out of town, bypassing the congested city center.