Financing a new apartment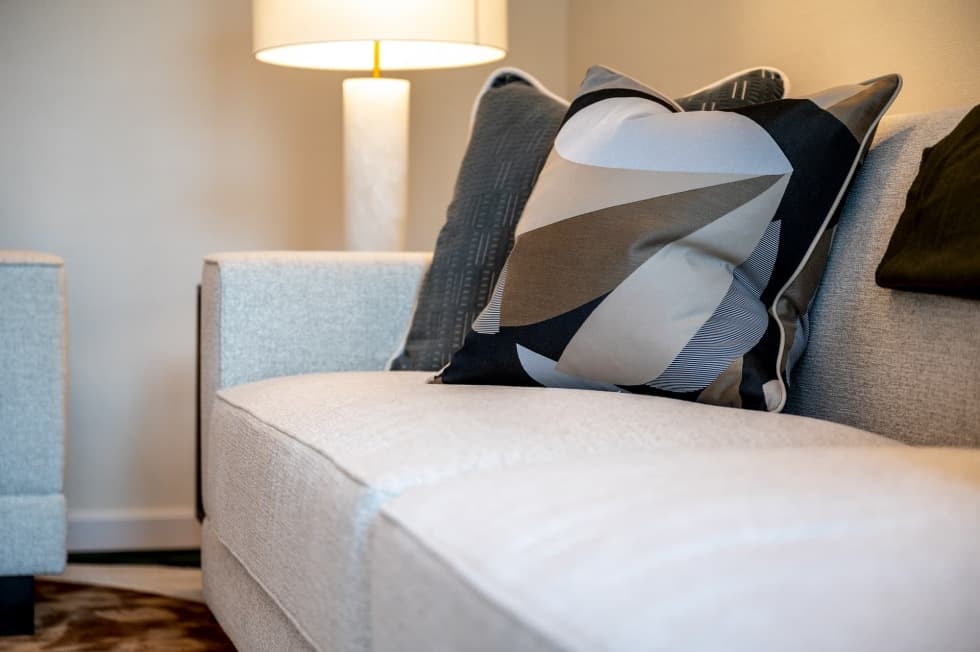 Financing the purchase of a new home requires careful preparation. The most common ways are a mortgage or investing your own savings, yet, there are also other financial instruments. We will introduce you to the real possibilities that we can model for you free of charge. Thanks to a thorough analysis, we will help you choose the most advantageous option. Consult the financial advisor from our exclusive Hyposka Advice Centre and choose the most advantageous option.
Convenient payment plan
without an extra charge
5,39 %
rate
To help you bridge the period when banks are lending their funds at higher interest rates, we offer you the opportunity to draw up to 90% of the purchase price just before you move in.
This means you only pay a down payment at the start, which can be as little as 10% of the price for young people, or 20% for applicants over 36. You will only start paying everything else, including bank interest, once the house is completed. This saves quite a substantial amount of money on interest paid to the bank during construction, plus you can use the time in between - which can extend to two to three years - to save up and redeem the next mortgage amount.
We offer opportunity without any additional charge on the purchase price.
Contact our finance and mortgage advisor
Nowadays, it is even more important to have an expert on hand to guide you safely through the entire process, explain the possible risks and recommend the most appropriate course of action.
At Skanska, we provide a superior service. When negotiating with banks, our advisor, a mortgage broker at our HypoSka Financial Advisors, becomes your representative and advocate, helping you negotiate the best terms that banks currently offer. This way, you are not alone on your journey to finance your property.
Skanska Home Center
Křižíkova 682/34a, Praha 8 - Karlín
Opening hours:
| | |
| --- | --- |
| Mon - Thu: | 9.00 - 17.00 |
| Fri: | 9.00 - 15.00 |
| | |
Parking: in front of the Skanska Home Center or in the Corso Court underground garage.