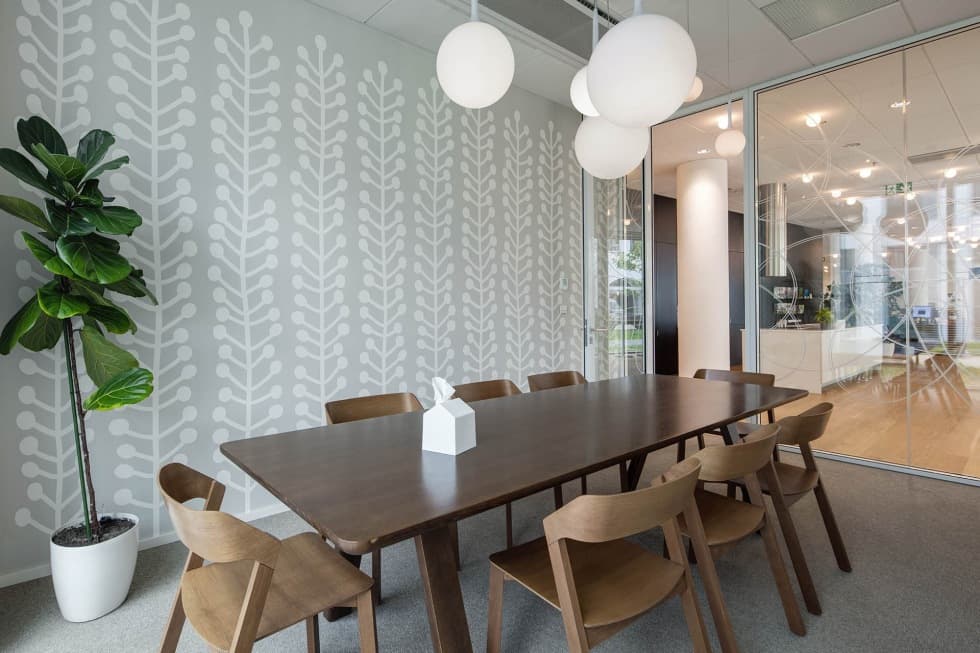 At Skanska Home Centre, you can handle everything from choosing a new apartment to buying it, financing, settling in and then the warranty period. Make an appointment with one of our experienced real estate agents who will advise you on choosing a new home or an apartment for investment. We look forward to your visit.
Address
Skanska Home Center
Křížíkova 682/34a
Praha 8 - Karlín
Visit us
Mon - Thu: 9.00 - 17.00 hod
Fri: 9.00 - 15.00 hod
Choosing a new property is just the beginning. There is also some paperwork to deal with, financing, planning and furnishing. Let us guide you throughout the whole process.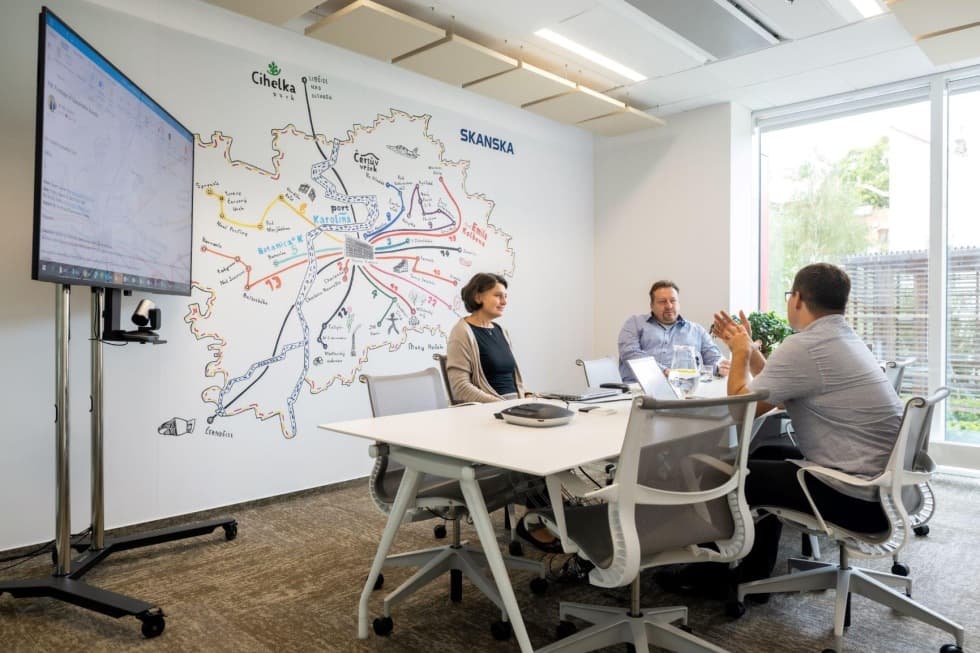 Financing
We will arrange the services of Hyposka company free of charge, which is our exclusive partner in the area of real estate financing.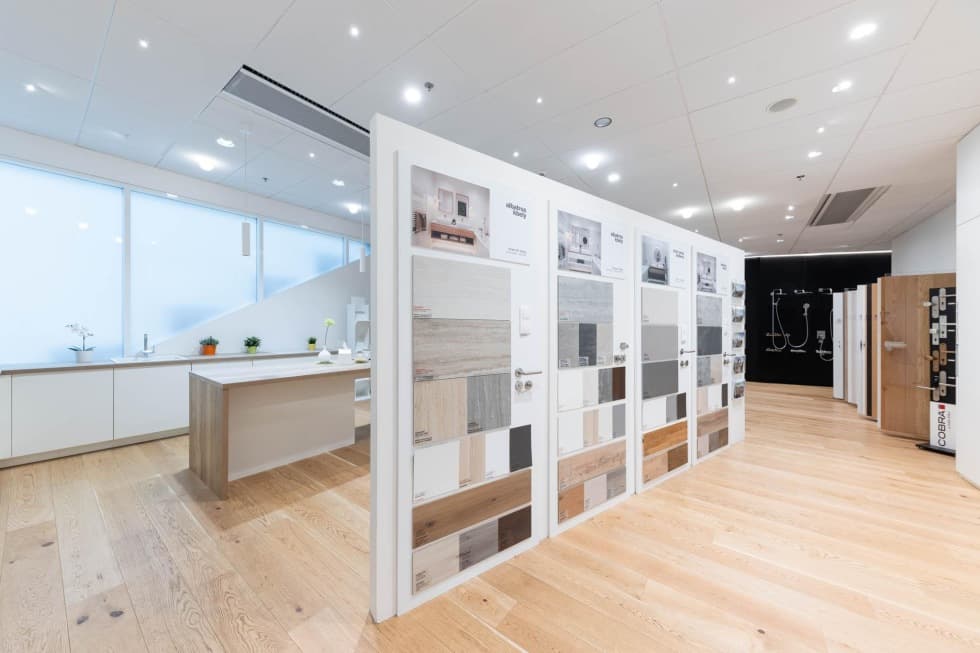 Furnishing
A wide selection of premium materials from proven manufacturers and suppliers can be found in our Skanska Home Center. We cooperate with interior architects and contractors who are leaders in their field.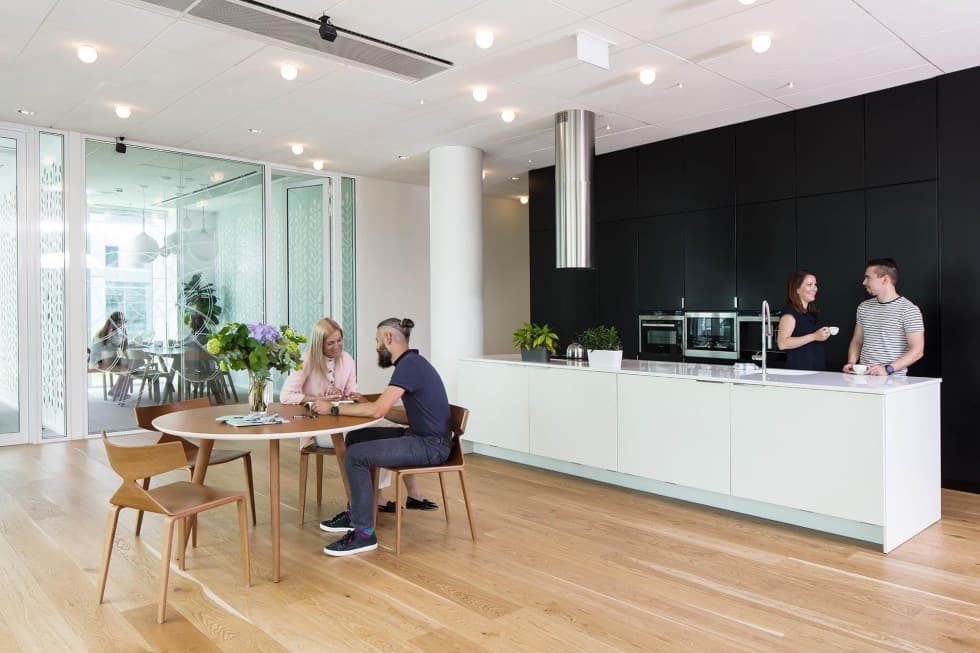 Formalities
The presence of a notary at the signing of the purchase contract, organizing meetings of the Unit Owners Association and others. All this is a matter of course.