Transformation of Vysočany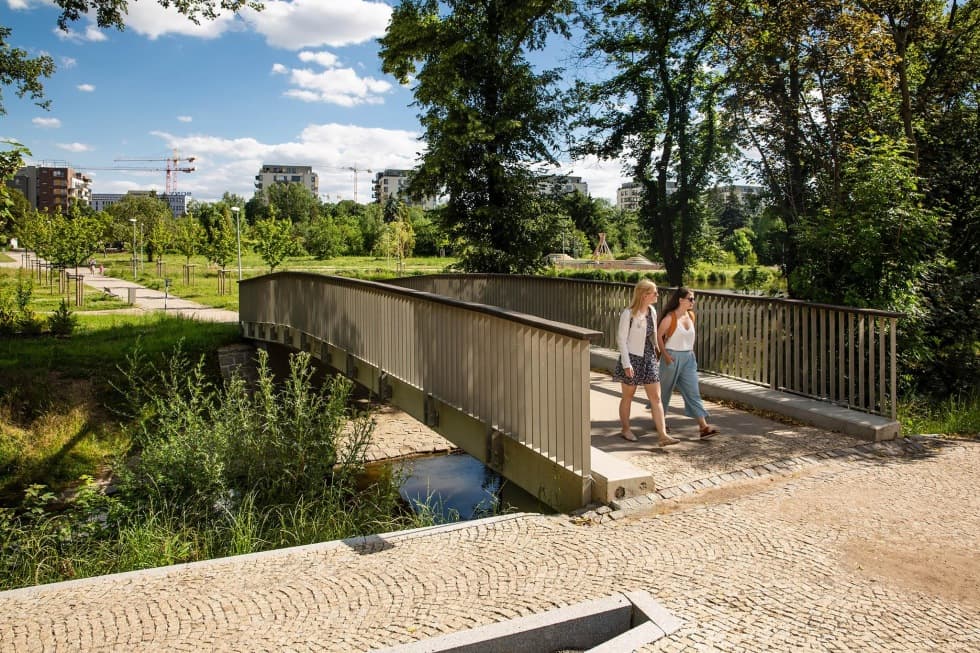 Today, only a street and a Metro station bearing his name remind us of the legendary industrialist. Developers noticed the favourable location, and so, where factory halls used to be, new residential developments are emerging.
New Vysočany
And since the area around Rokytka is popular with residents of Prague and those who aspire to become one of them, the location is fast becoming a sought-after address. According to the zoning plan of Prague, Nové Vysočany (New Vysočany) will undergo an unbelievable transformation. A modern urban centre with complete infrastructure and services will be built, to sensitively continue the tradition and preserve the historical footprint of the industrial past. The unique genius loci will be felt in the atmosphere.
Everything at your fingertips
Locals in Vysočany enjoy excellent transport connections thanks to the Metro and tram lines, great shopping at Fénix and Harfa shopping centres and the sprawling Podviní park with two playgrounds, stone castle and a rope centre. The park is situated next to a hospital with an outpatient clinic which offers a full scope of healthcare services. Vysočany also has state and private kindergartens, elementary schools and several secondary schools. Culture is represented by the Gong Theatre, for instance; the Pod Palmovkou Theatre is only one Metro stop away.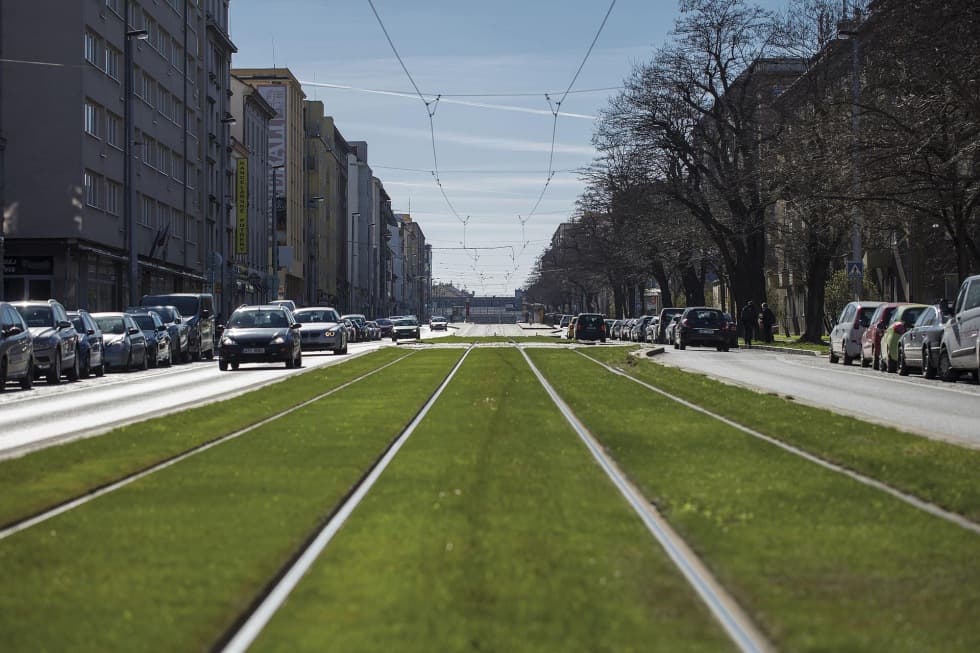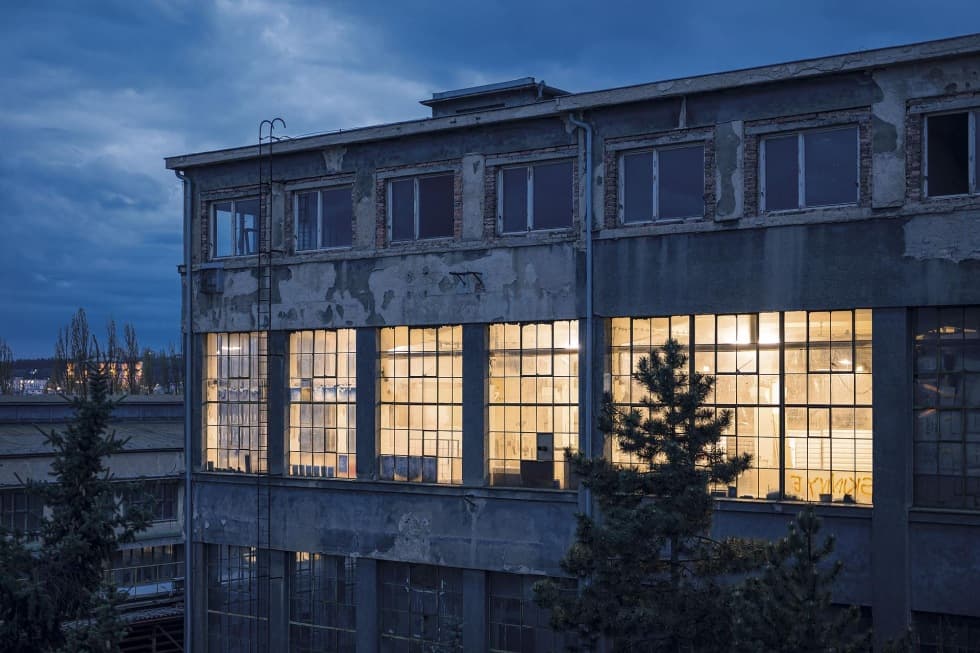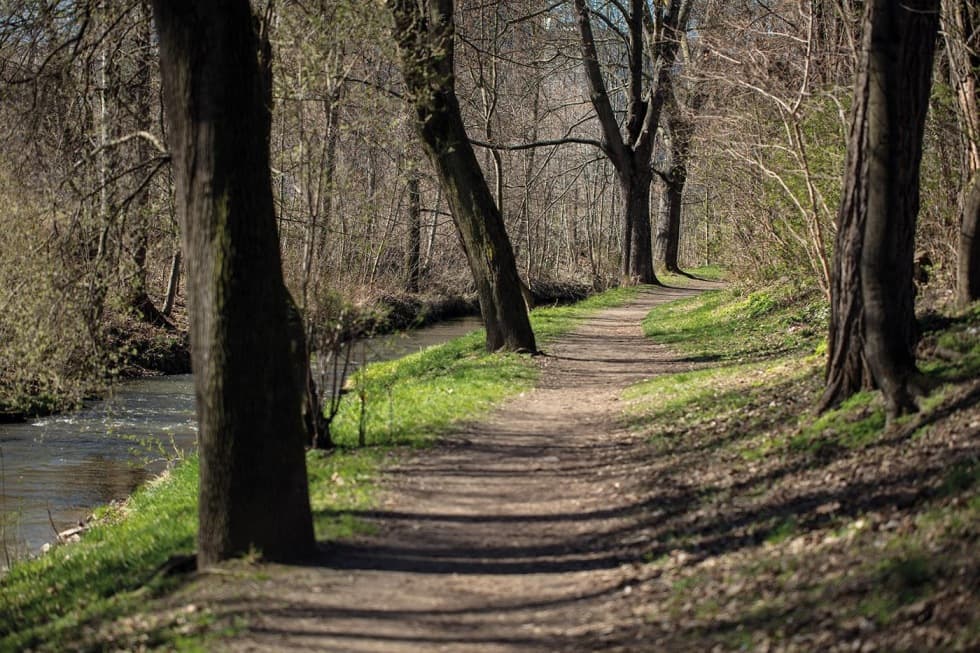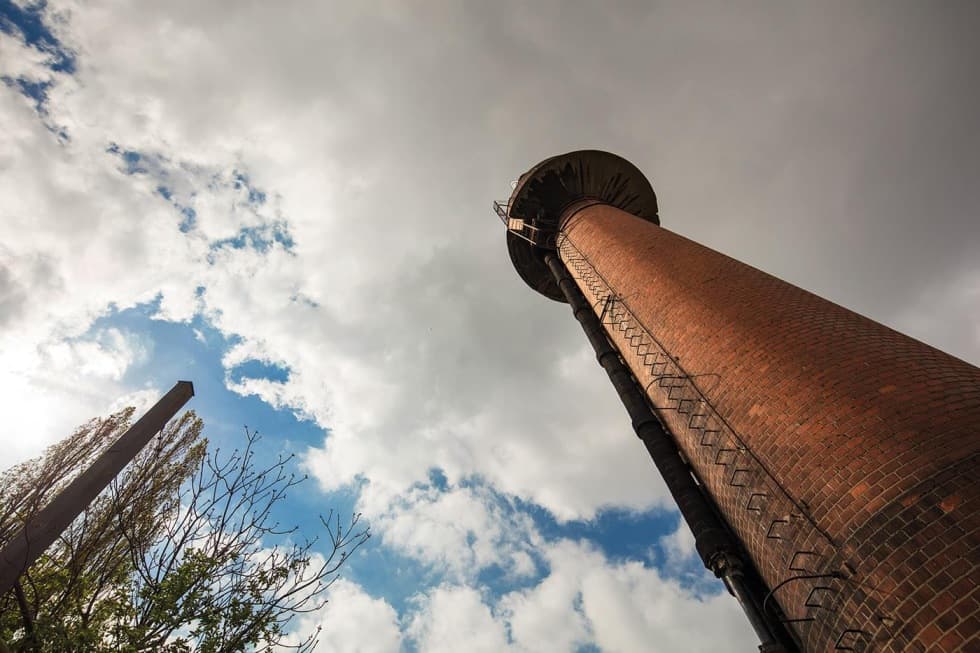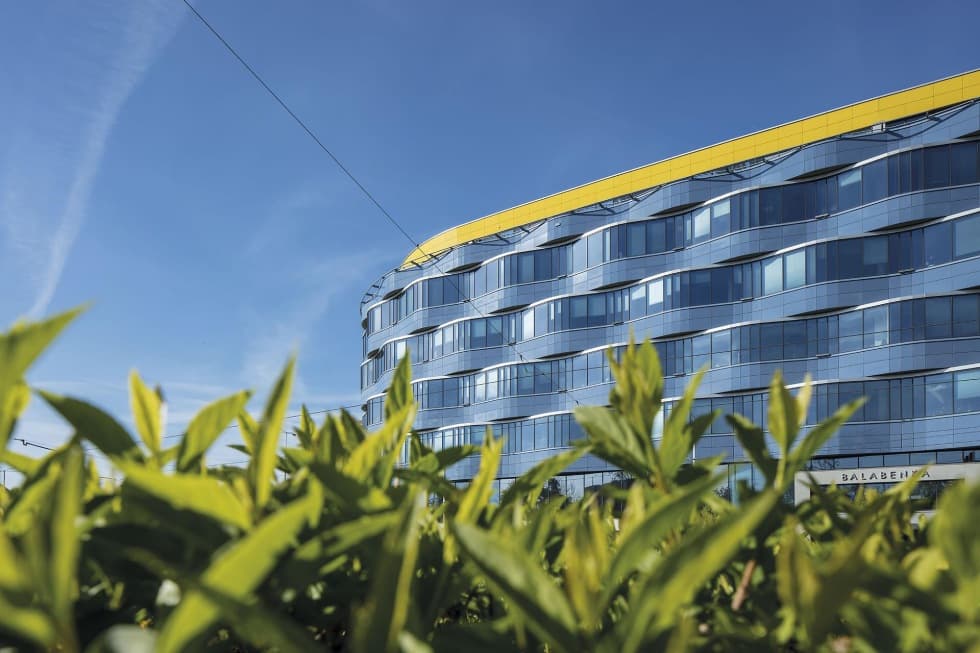 The well-known O2 Arena, a multifunctional venue with the capacity of 18,000 on the border of Libeň and Vysočany, is a local dominant. Vysočany also offers plenty of options for those who are into sports – a sports centre with pools and saunas, a year-round skiing, snowboarding and freestyle centre and the Rokytka cycle path, to name a few. If you lean towards the creative, Pragovka is the home to about 70 artists' studios.