The small-scale Gemma Residence project is the latest addition to the local apartment houses in our portfolio. It fits perfectly into the surrounding buildings in appearance and nature, with architecture complementing that of its "twin" – the neighboring Affinity apartment house. It will provide 51 new homes especially for families with children.
100 m
on public transport
Milestones of the project
Construction start
September 2018
Inner plaster
September 2019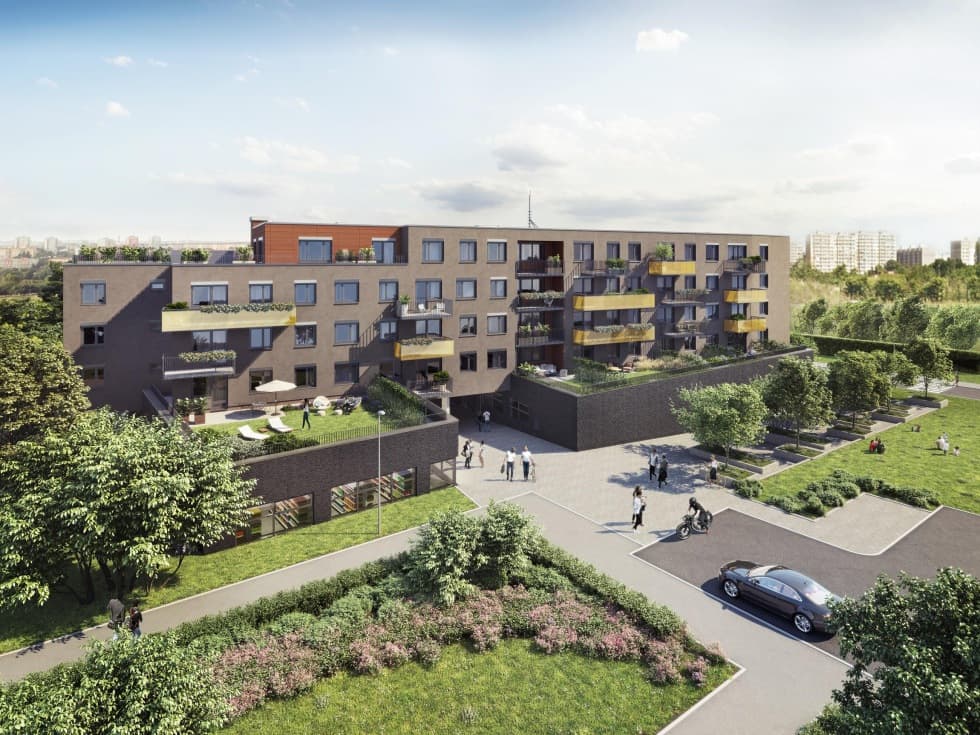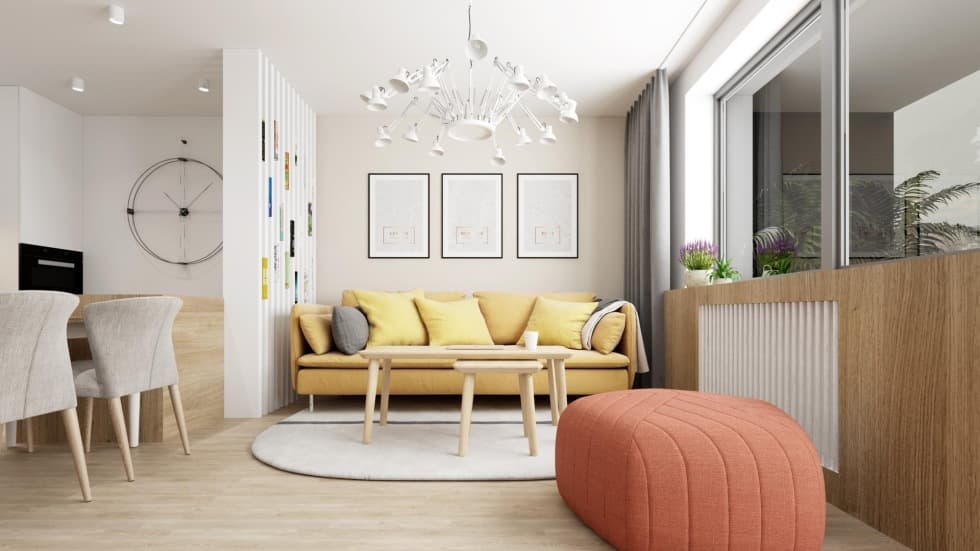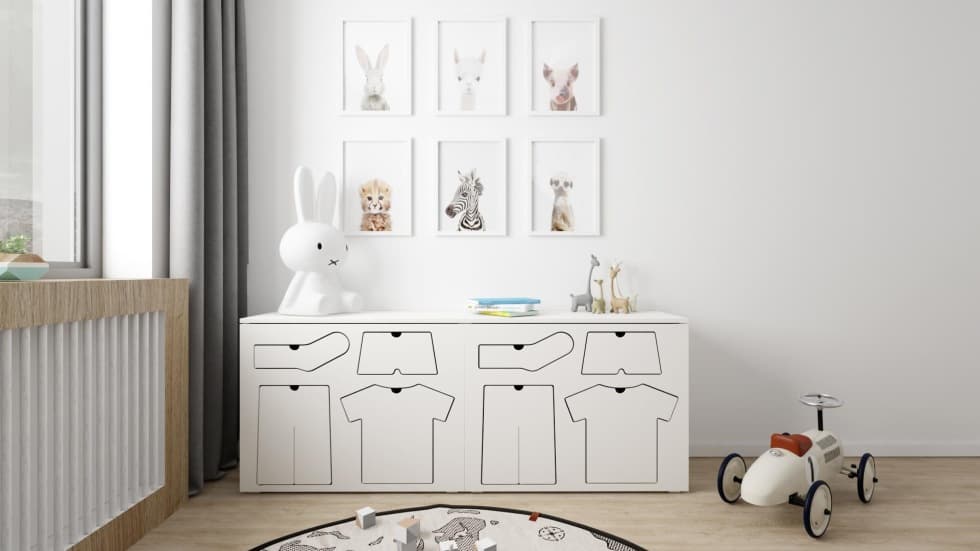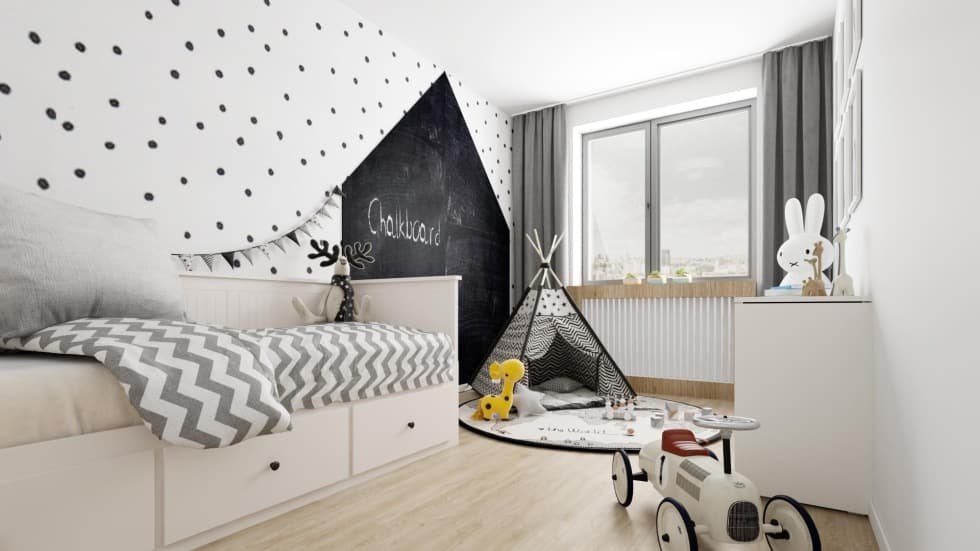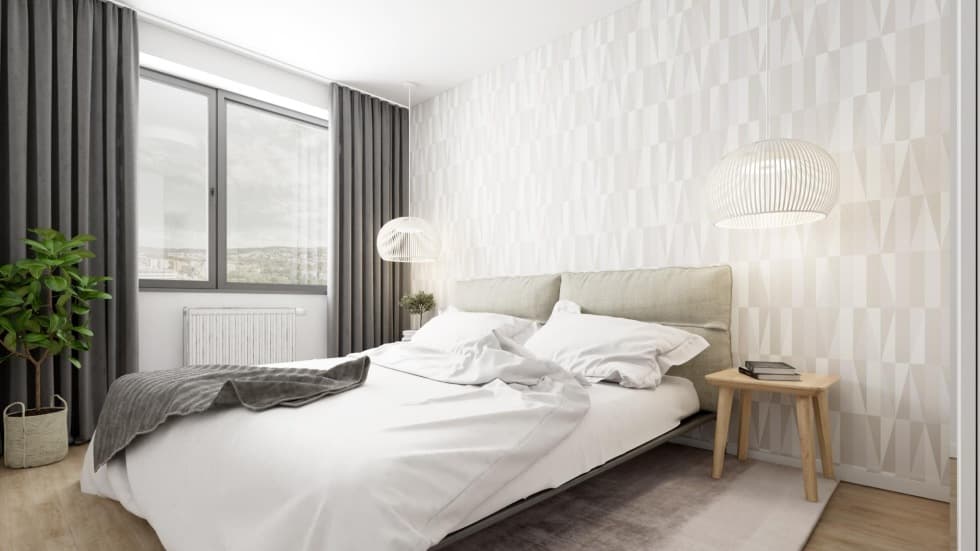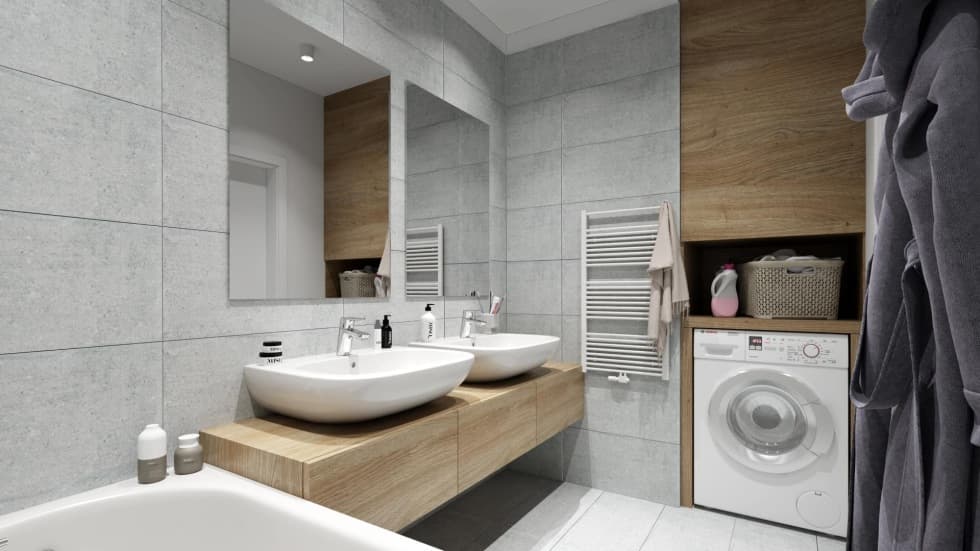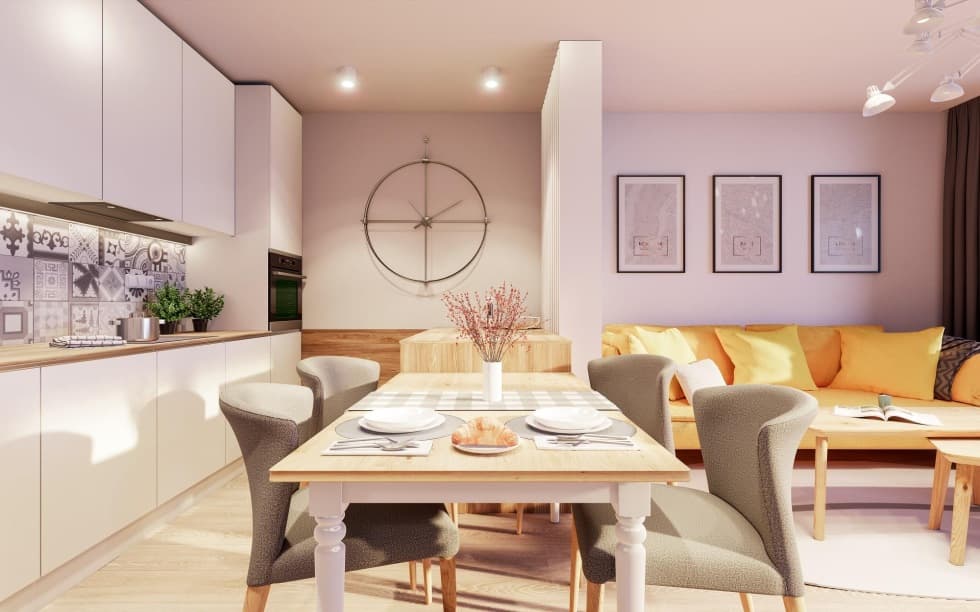 Cycling trips out to the edge of Prague, walking the dog along the banks of a creek, all your shopping needs right around the corner... This popular location near old Chodov gives the impression of living in the countrywide, with its slower pace of life and abundance of greenery, yet still remains an exclusive spot for life in the big city.
Have questions?
Find your dream home with the help of one of our experienced real estate agents who will be happy to help you with everything.
Contact
our real estate agents