Living within reach
of nature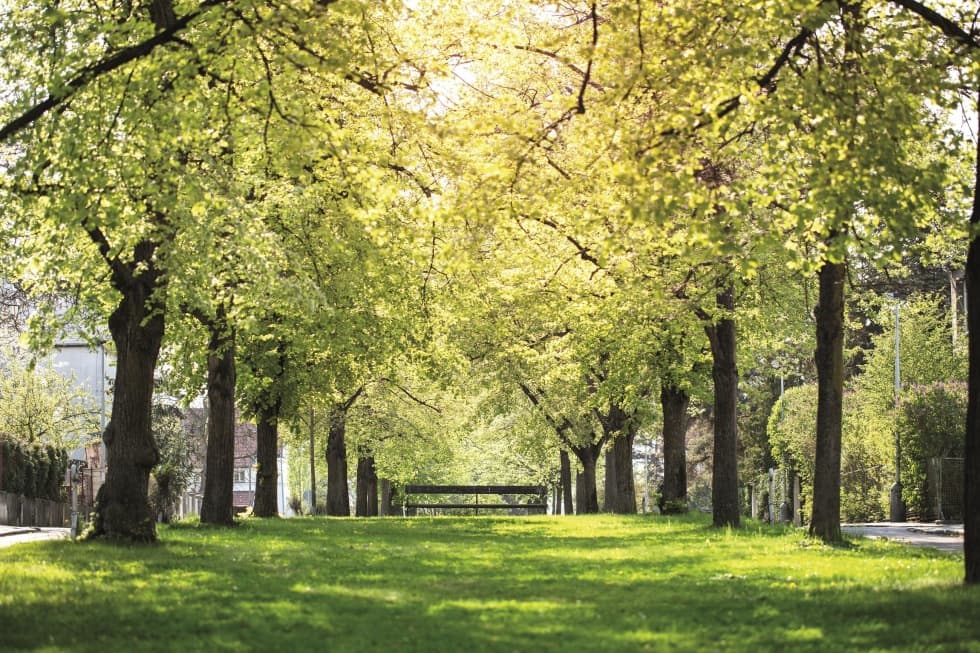 Search apartments Gemma Residence
Available
Under negotiation
Sorry, your search did not match any results.
The city and forest park at your fingertips
The area near Košíkovský Creek, which flows right past the Gemma Residence, has been settled by humans since prehistoric times. The Michle Forest, Kunratice Forest, Hostivař Forest Park – Chodov is surrounded by wooded areas on nearly all sides. These areas provide residents with the perfect place to relax and get away.
Shopping and multiplex cinema
Besides its connection to nature and opportunities for active relaxation, Chodov also has everything you need on a practical level. The Centrum Chodov shopping mall offers a wide range of shops and services just a five-minute bus ride away. You can buy everything you need for your family and pets, visit designer boutiques and see the latest blockbuster at Prague's newest multiplex cinema.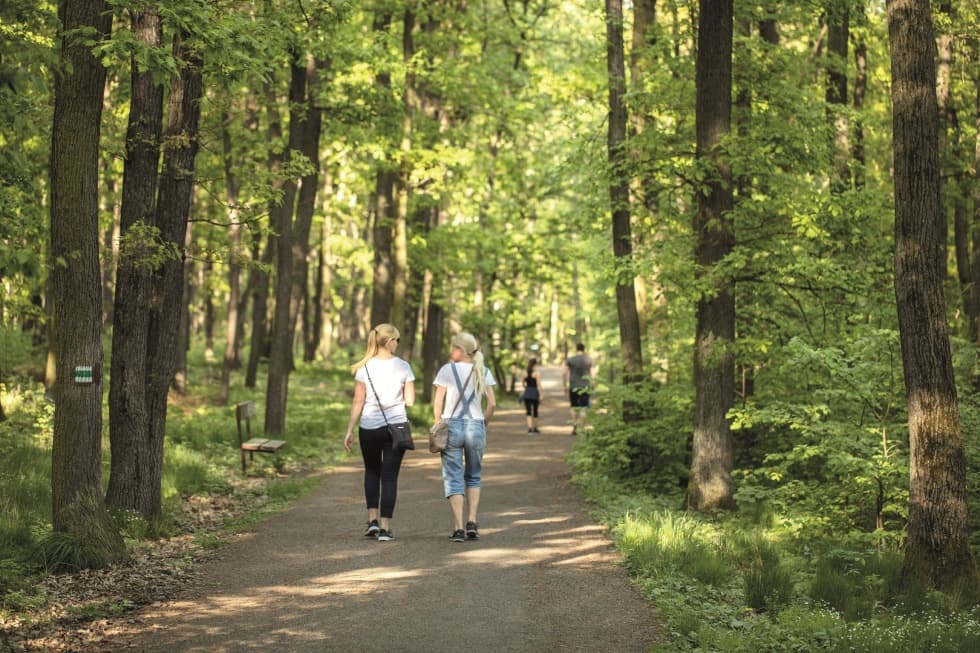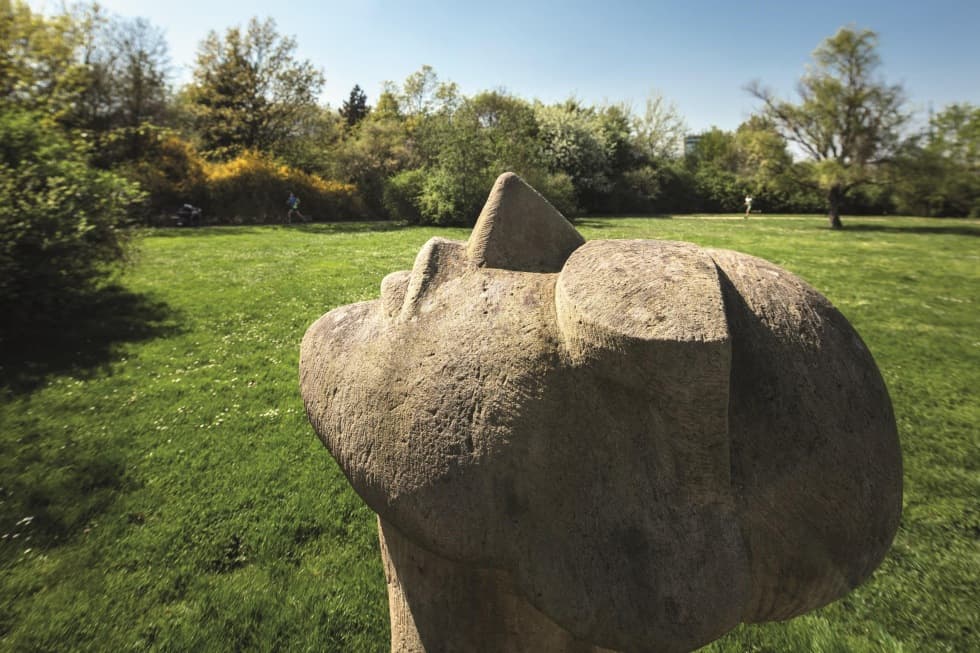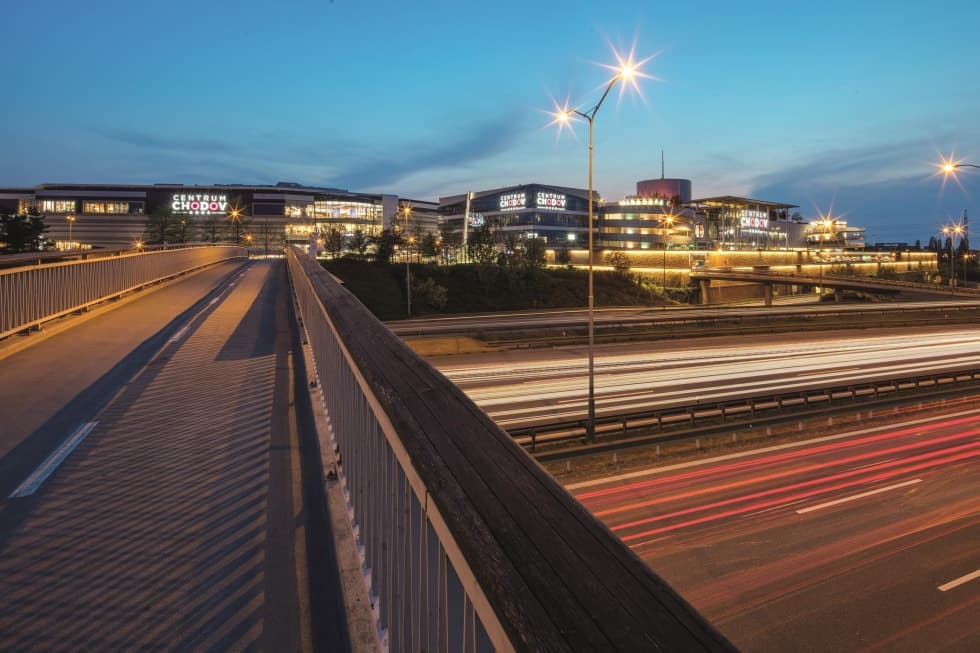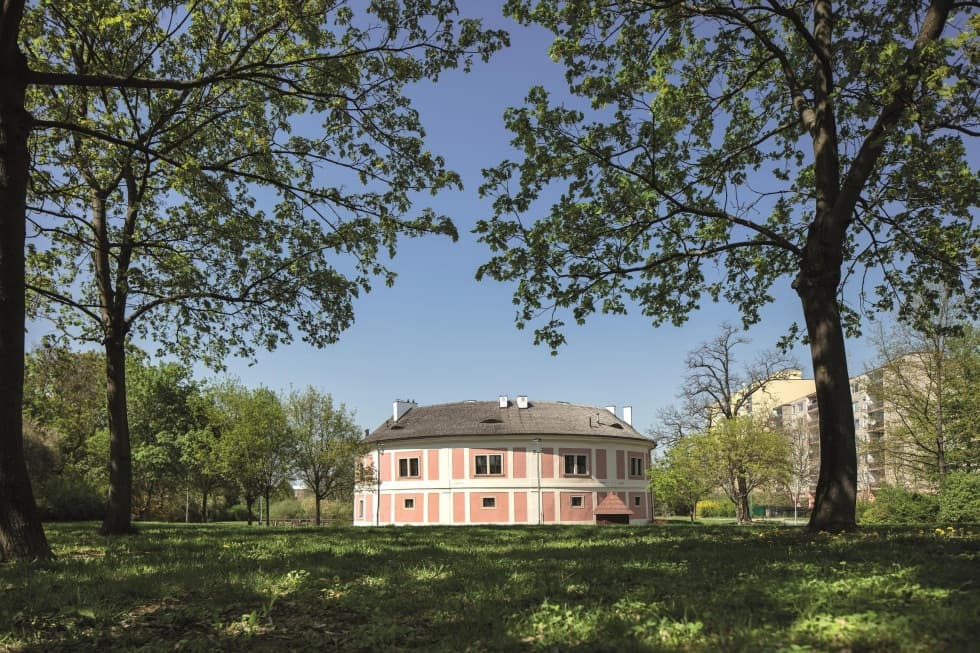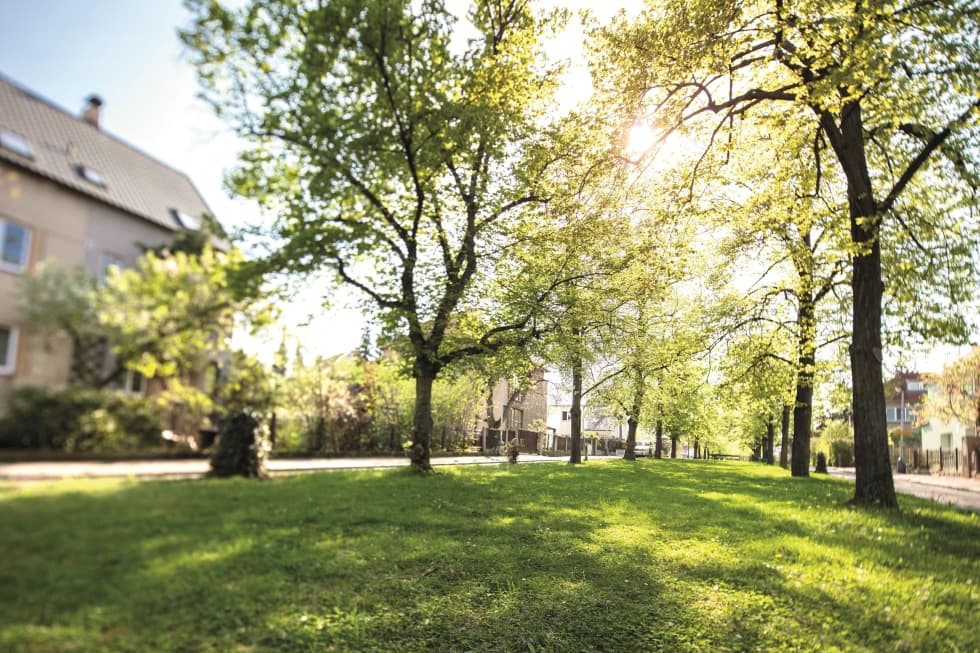 In the summer months you can head out to the Hostivař Reservoir with its new wooden pier to cool off and have fun on the "beach". And if playing in the water isn't really your thing, you might enjoy spending some time on the water in a paddle boat or zorb ball, or just taking a stroll through the forest park around the reservoir.