Skanska Sustainovation Day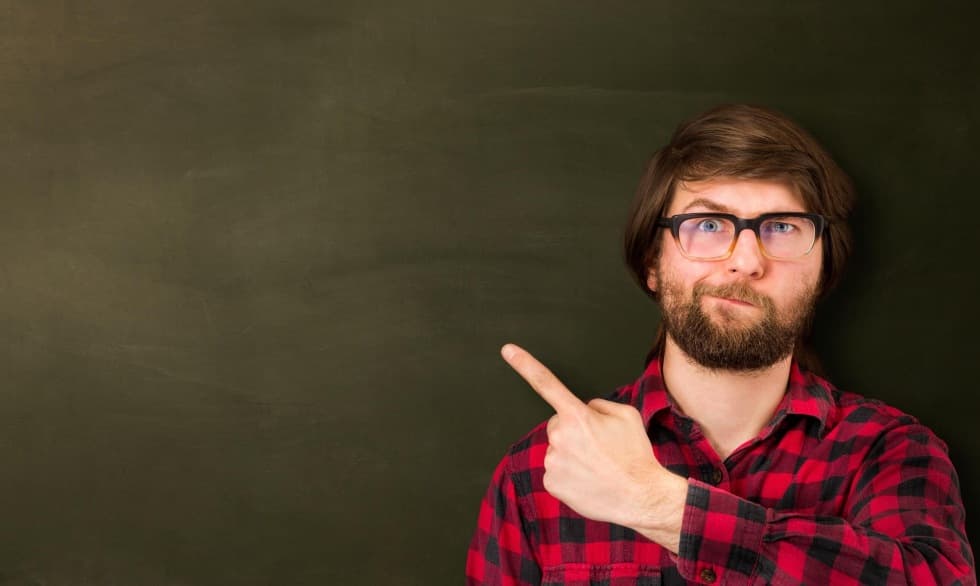 Innovators! Don't miss the opportunity to offer us your unique solution.
Introduce us to innovations that will bring our company one step further to the construction of more sustainable, efficient and comfortable homes in the Czech Republic, and possibly beyond our borders. Astonish us with your own innovation, which will be able to do one of the following:
Increase design efficiency
Reduce the carbon footprint of construction and housing
Interestingly complement the public space, with a positive impact on the environment
Streamline the day-to-day operation of the company
Improve customer service in the real estate sector
Promote biodiversity and eco-mobility around apartment buildings
Promote the quality of housing and neighborly relations
Offer available "smart home" solutions as standard
And maybe something extra that we haven't thought about yet!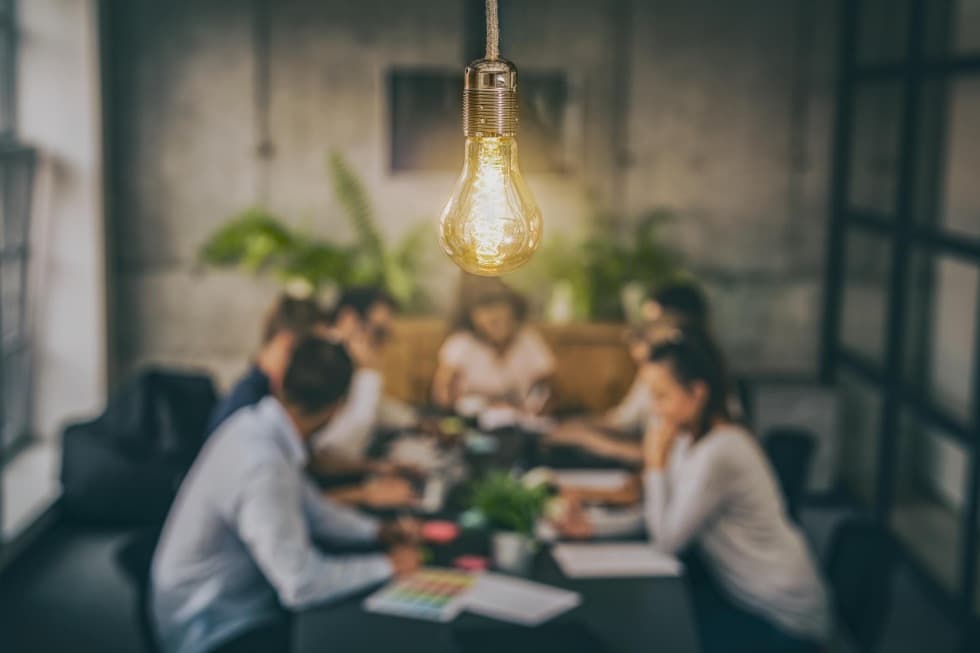 Rebetong. Grey and rainwater. Solar systems. Client portal.
And what else?
Skanska Sustainovation Day
It is a day when you have the opportunity to set a new direction with us for the construction of the homes of the future. Introduce your own innovative solution in ten minutes. We will be convinced by ideas supported by facts, analyzes or even functional realizations. The possibility of presentation and possibly further cooperation is open to traditional companies, start-ups and DIY enthusiasts from garage research stations (this is how our rebetong was created)!
Send your proposals by August 10.
Contact us at jiri.maur@skanska.cz and present your proposal on five slides or in a video spot. State the purpose of your design, a brief description, the benefits for the client and the planet, the estimated cost and an introduction to the team that participated in its development.
During July, we will select the most relevant proposals from the offers and the invitation to Skanska Sustainovation Day will be waiting for you.
We are changing the home cultures, and we look forward to you changing it for the better with us.