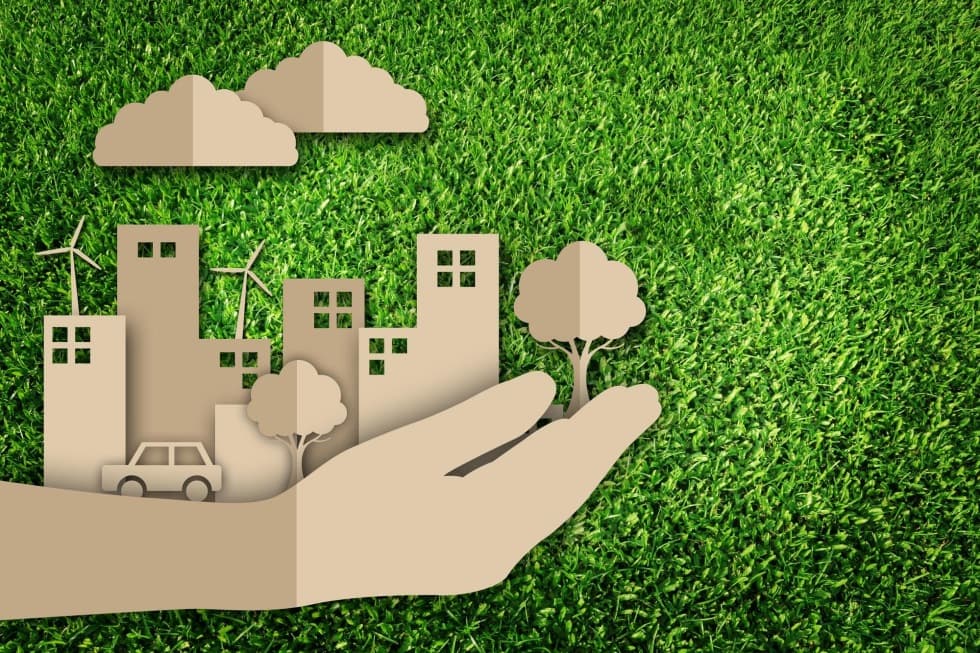 Since 2020, we have been preparing all our new projects in the BREEAM certification standard, a method used to independently assess the quality and sustainability of buildings.
BREEAM, as well as building quality, is also very important in the way of project management, which ensures the resulting quality - from a strict selection of suppliers who must respect the principles of considerate and responsible construction (ie adherence to construction safety, decent working conditions waste management plan) to work with clients in the period after moving in.
BREEAM certification for the Botanica K (1, 2) project
As we have decided to certify an apartment building, new apartment owners have transparent data, for example, that all proposed solutions comply with legislative, environmental and technical requirements for buildings. One of the important criteria for certification is also the emphasis on health, quality and comfort when using a new home - that is ballast lamps or LED lighting replacing bulbs, Asbestos-containing materials or heating strategies will not be used during construction to create optimal thermal comfort.
There is also an emphasis on energy consumption. The Botanica K 1, 2 project is included in the energy performance class of building B - very economical. Furthermore, for example the use of technologies with low or zero CO2 production or the installation of energy-efficient elevators in an apartment building.
The certification also takes into account the quality of the apartment house location - especially the availability of public transport and civic amenities.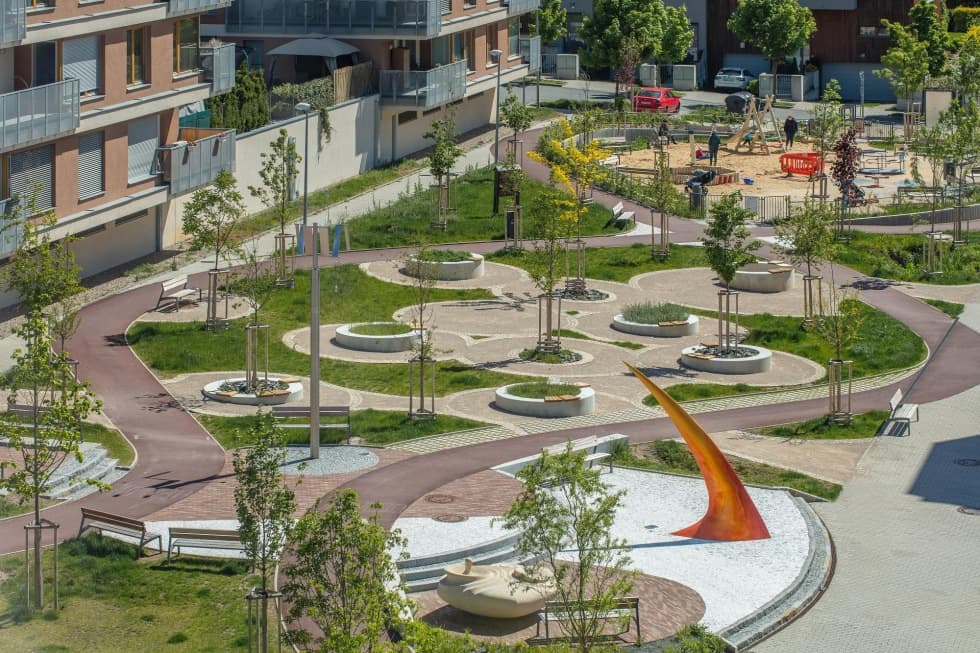 BREEAM certification for the Port Karolína 2 project
The Port Karolína 2 apartment building has withstood the demanding process of assessing the impact of construction on the environment and has obtained the final BREEAM environmental certification certificate at the Very Good level (certificate no. 0076-7830-1). With a value of 62.7%, according to this international methodology, it becomes the second best-rated residential building in the Czech Republic. After the Botanica K project, this is the second building from Skanska Reality's portfolio to receive this final sustainability certificate. Certification of buildings using the BREEAM methodology is thus becoming a new standard even in the area of residential construction.