commercial space
237 m2
NA01102
Gemma Residence , Prague 11
Attractive commercial space
If you are looking for generous space for your business, then Gemma Residence is the right choice. Commercial space on the 1st floor offers shell & core design and will enable completion according to your current needs.

The unit with a ceiling height of 3.48 m can be used as an office or a representative showroom.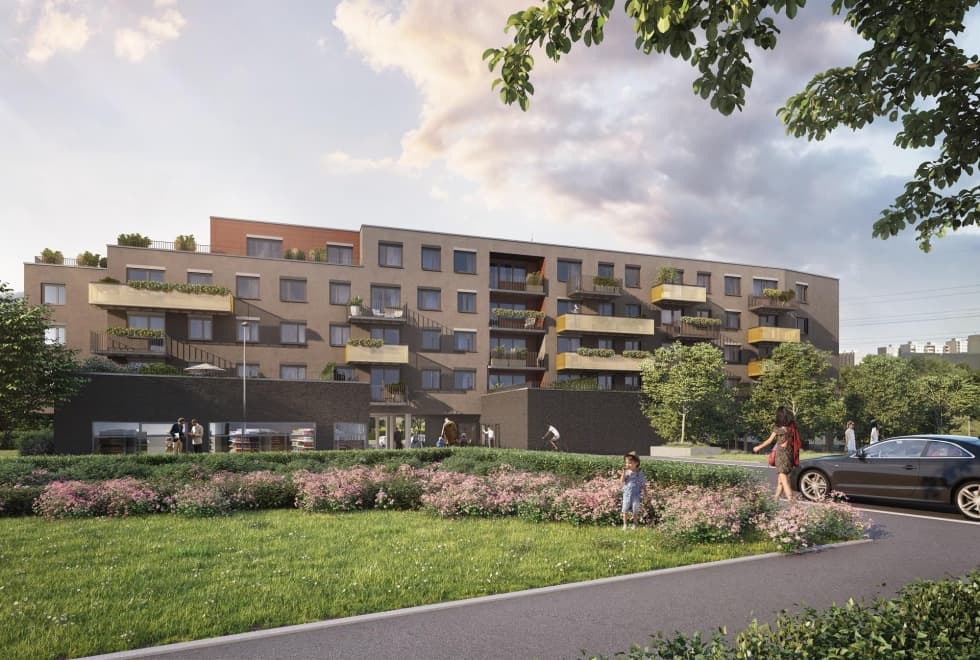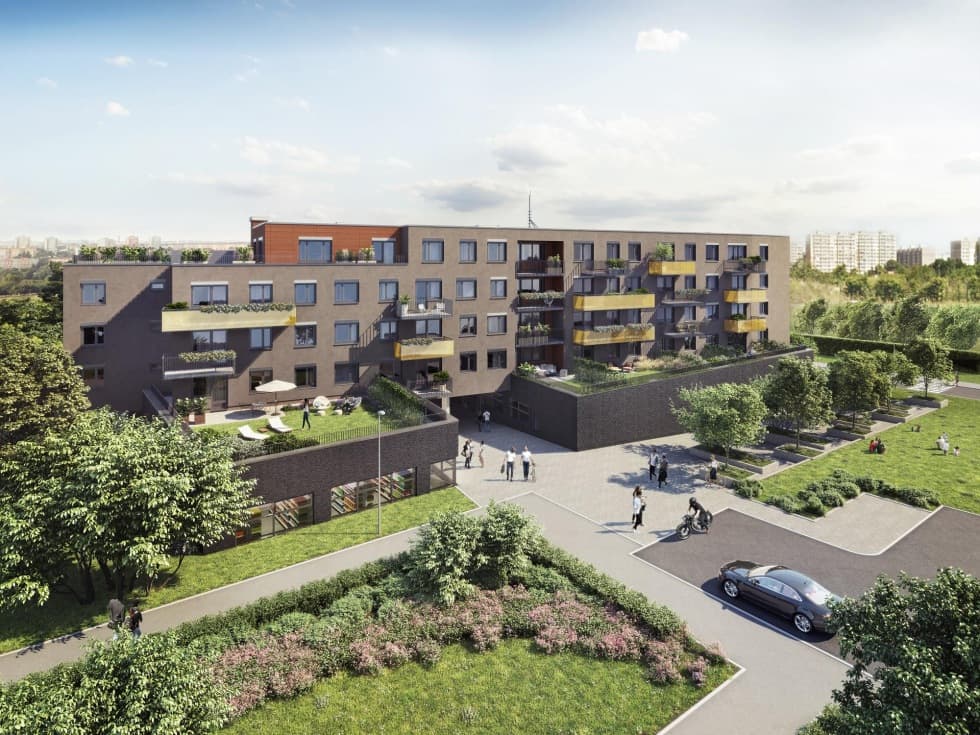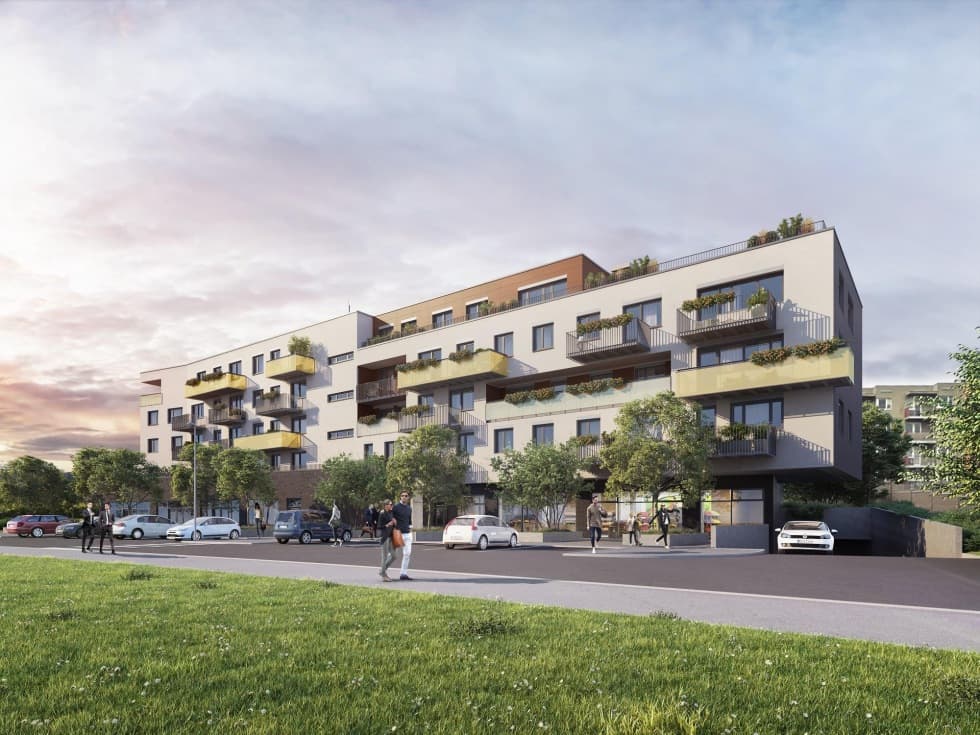 I'm interested in the commercial space
Find your dream space for your business with the help of one of our experienced real estate agents who will be happy to help you with everything.
Contact our real estate agent