Closure of the Skanska Home Center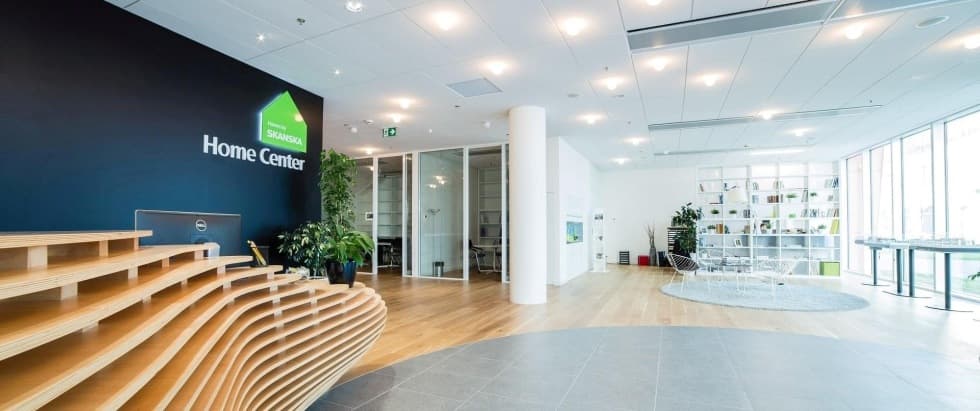 Dear clients,
In order to declare an emergency and to protect the health of your and our employees, we have closed access to the Skanska Home Center until further notice.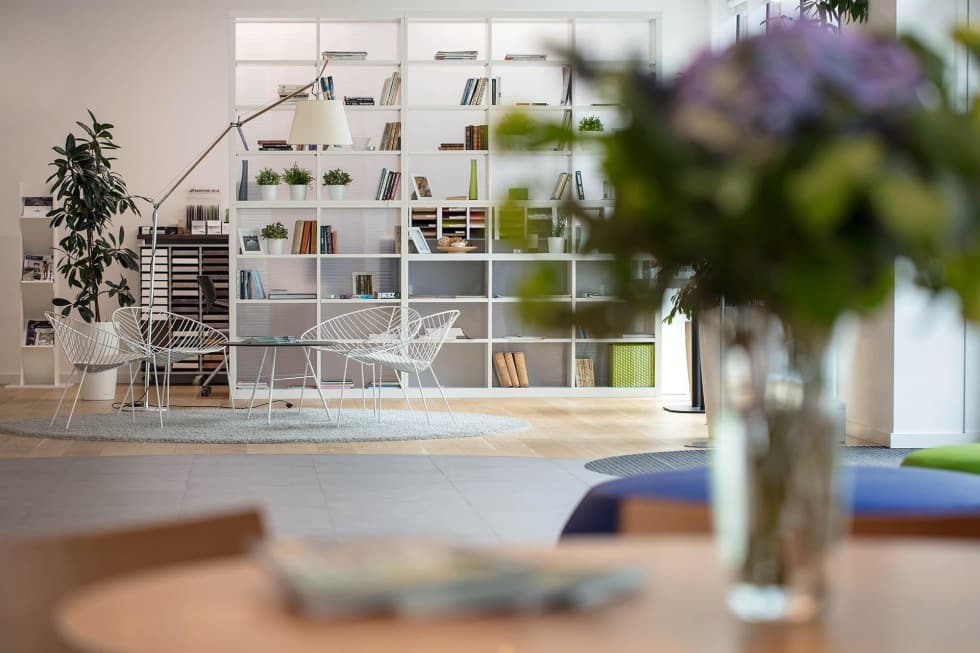 In case of inquiries concerning already ongoing orders or new housing, we are at your disposal every working day from 9:00 to 17:00.
You can contact any of our brokers at the contacts below.
Dear clients, thank you for your understanding and wish you and your families above all the health and patience with which we have to face the current situation.
Your Skanska Home Center