Low energy standard, lots of space, elegant loggia or spacious terrace, wooden floors.
And now something more.
Already completed apartment in the new landmark of the Emil Kolben Quarter overlooking the inner courtyard for you at your own expense equipped with a kitchen or practical built-in wardrobes, or add a partition and divide the spacious living room into two separate rooms.
In case of your interest, we can rent and hand over to you with a lease agreement.
The offer is valid only until the end of November 2022.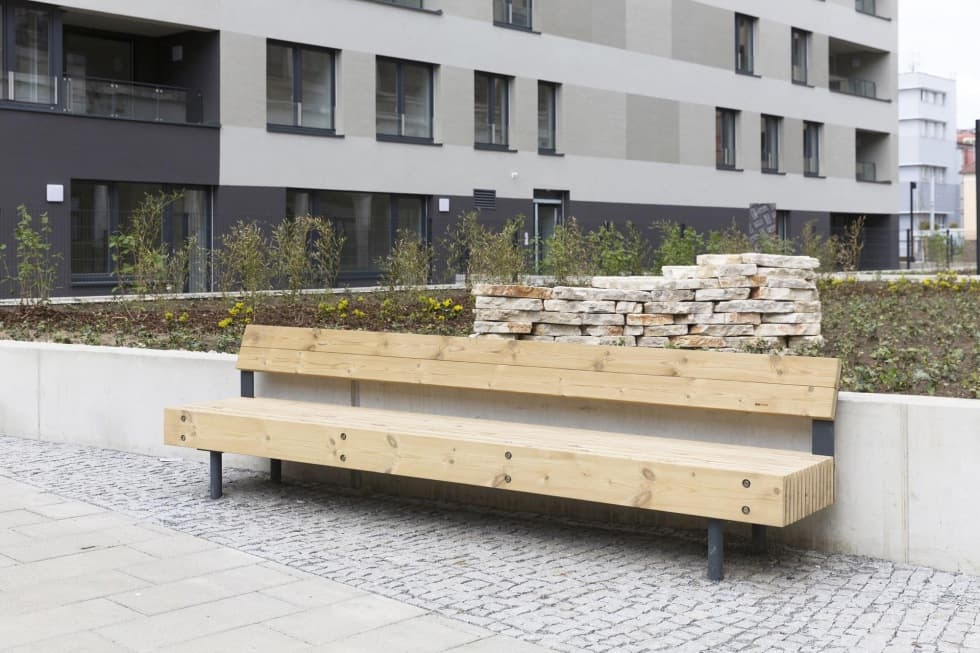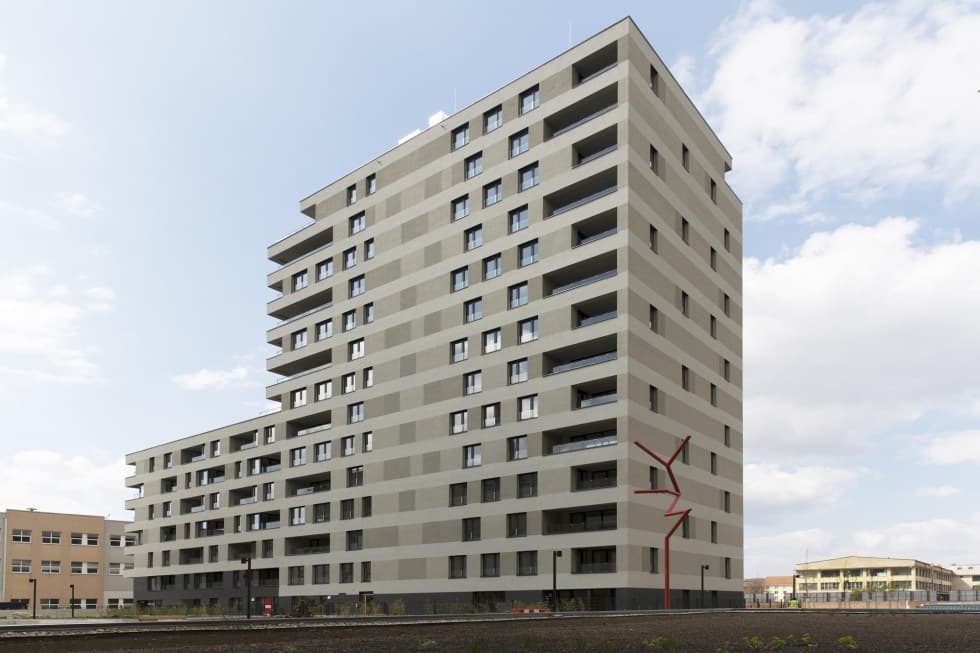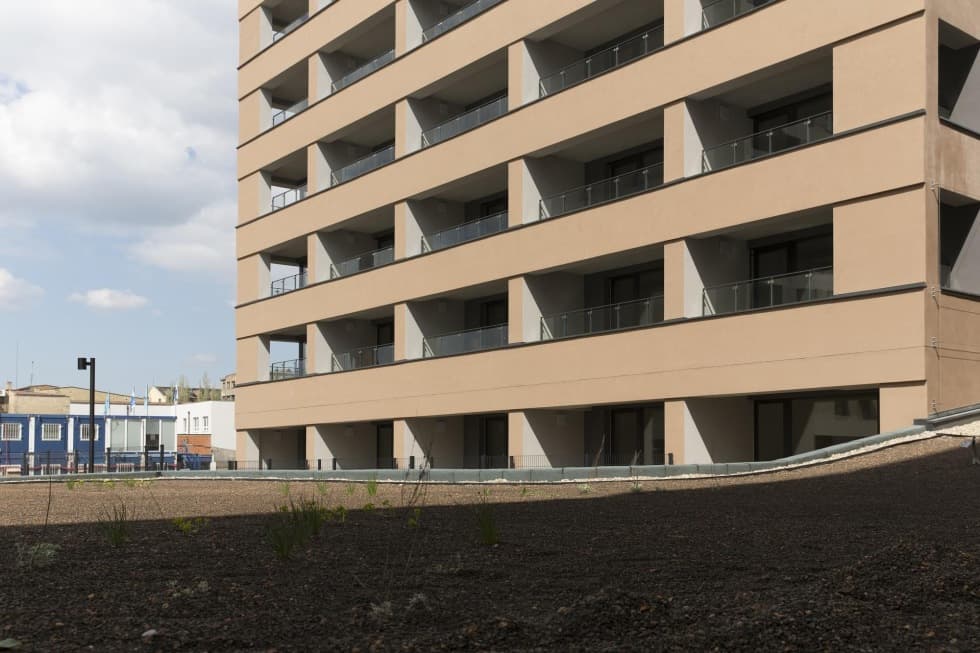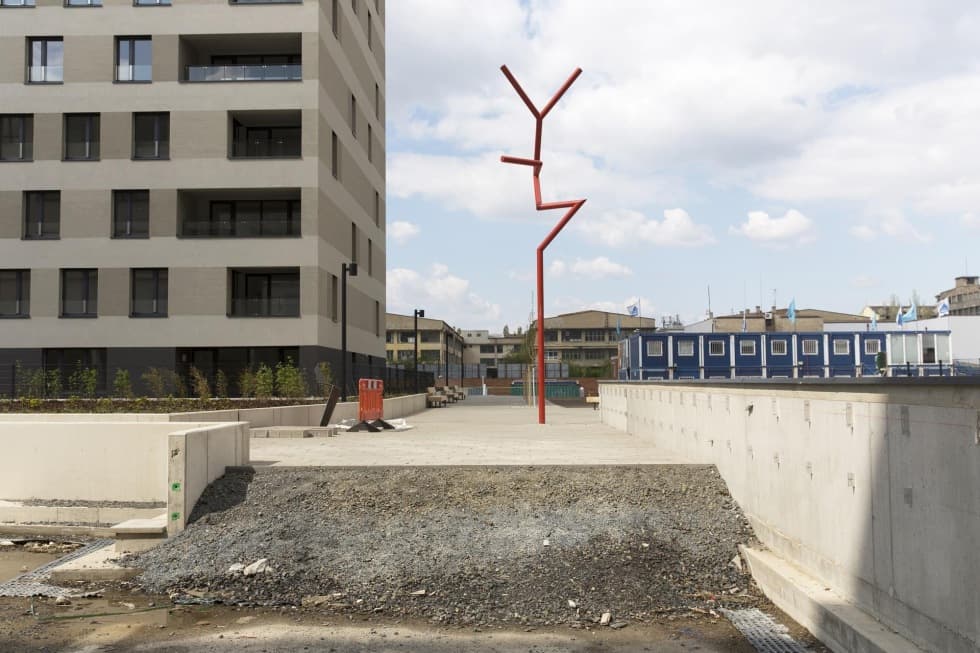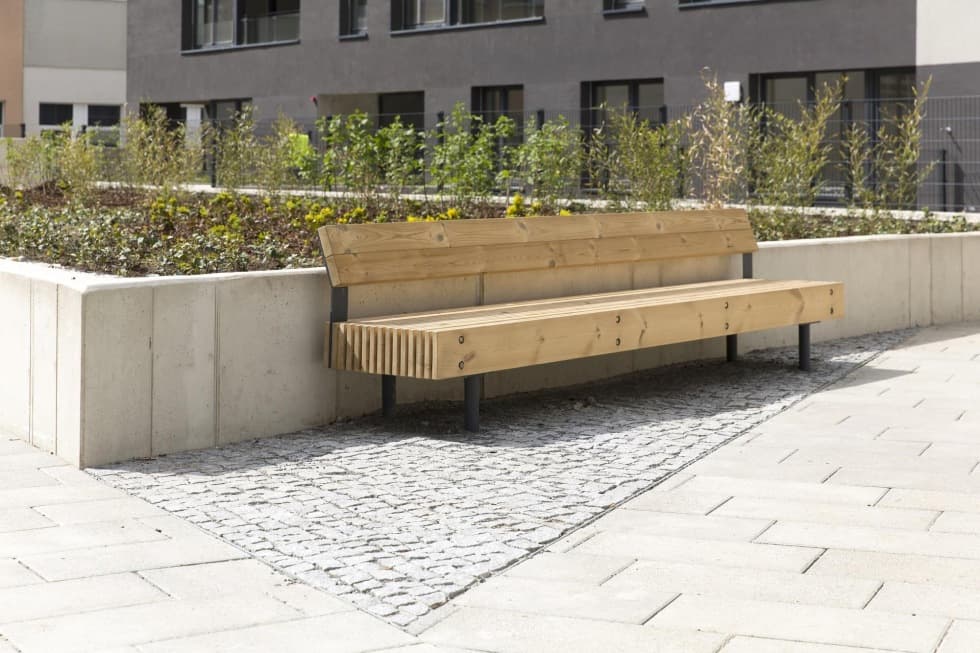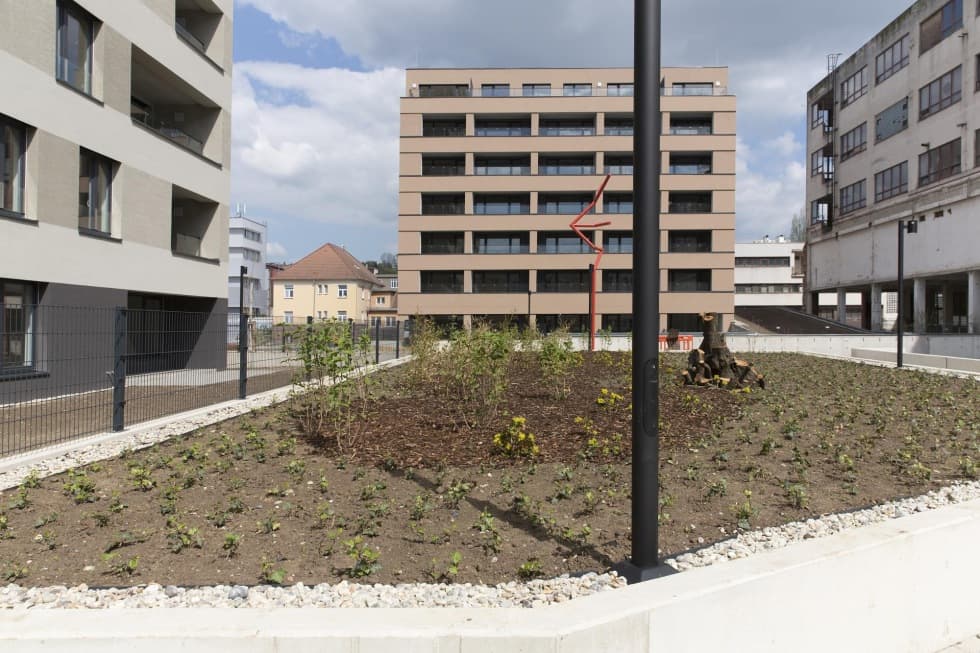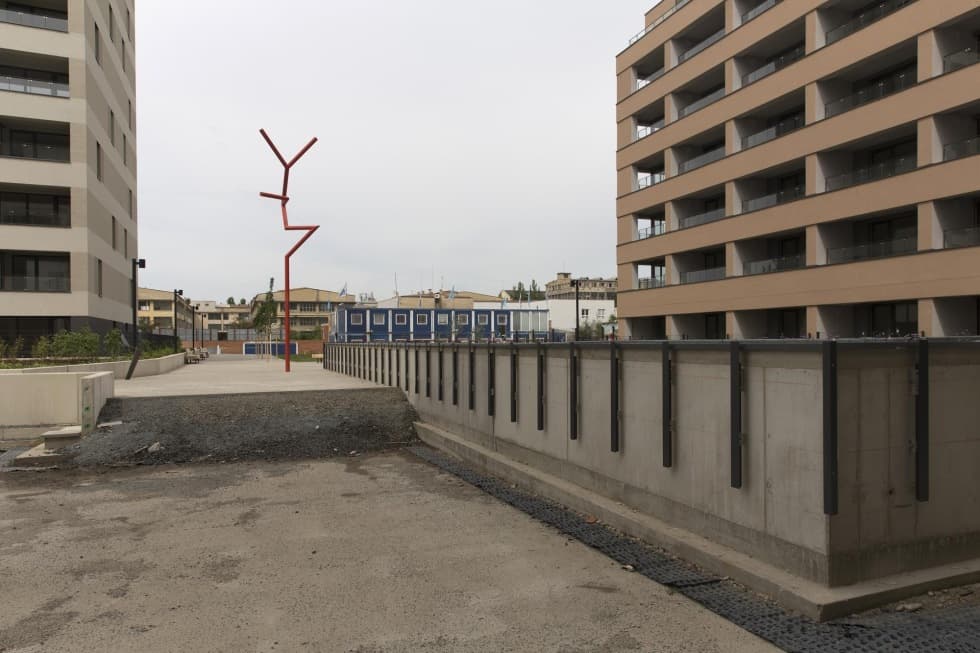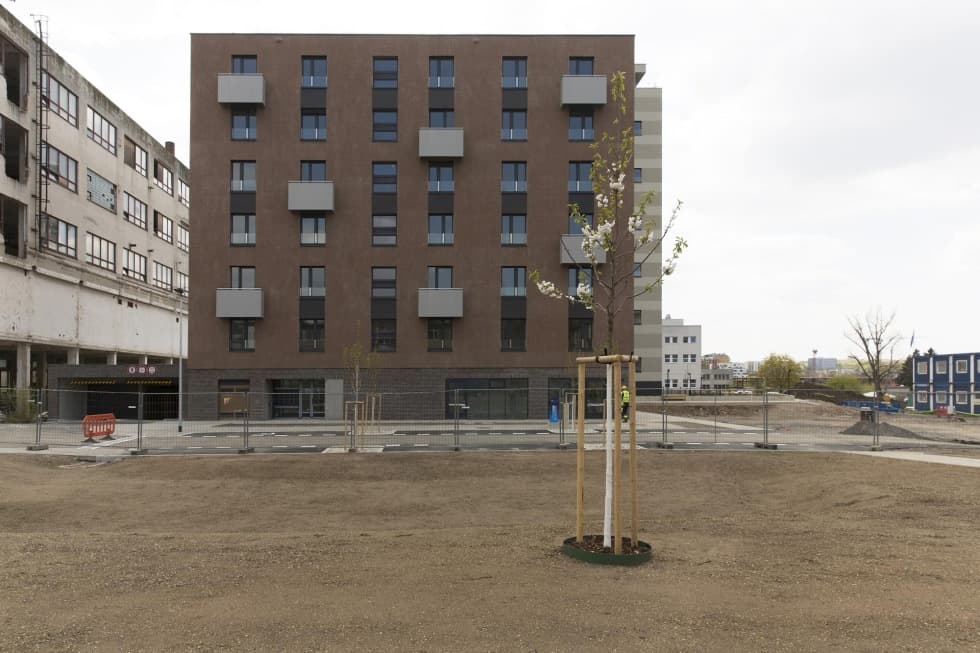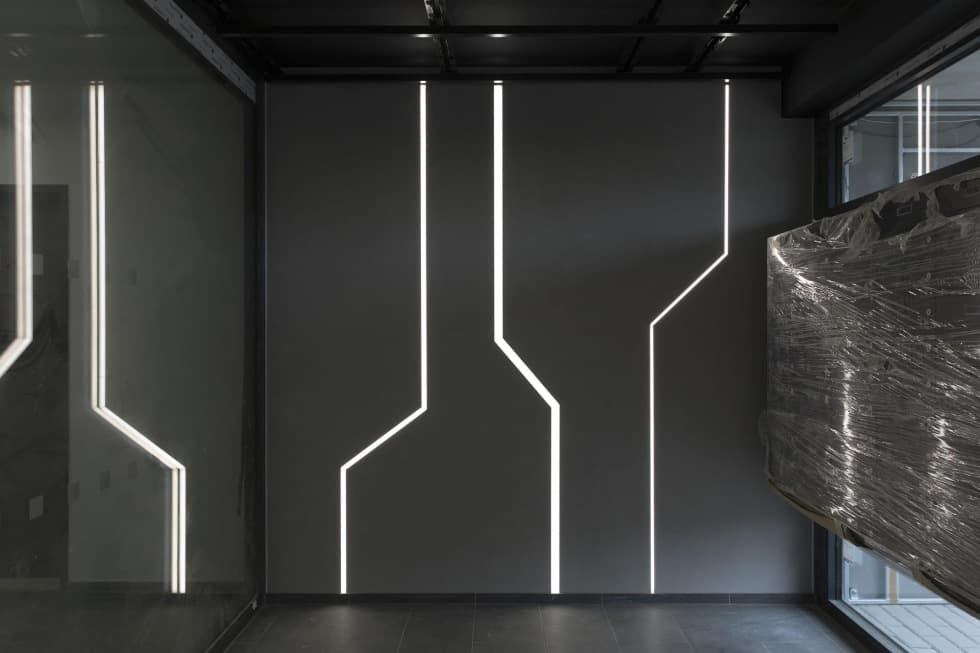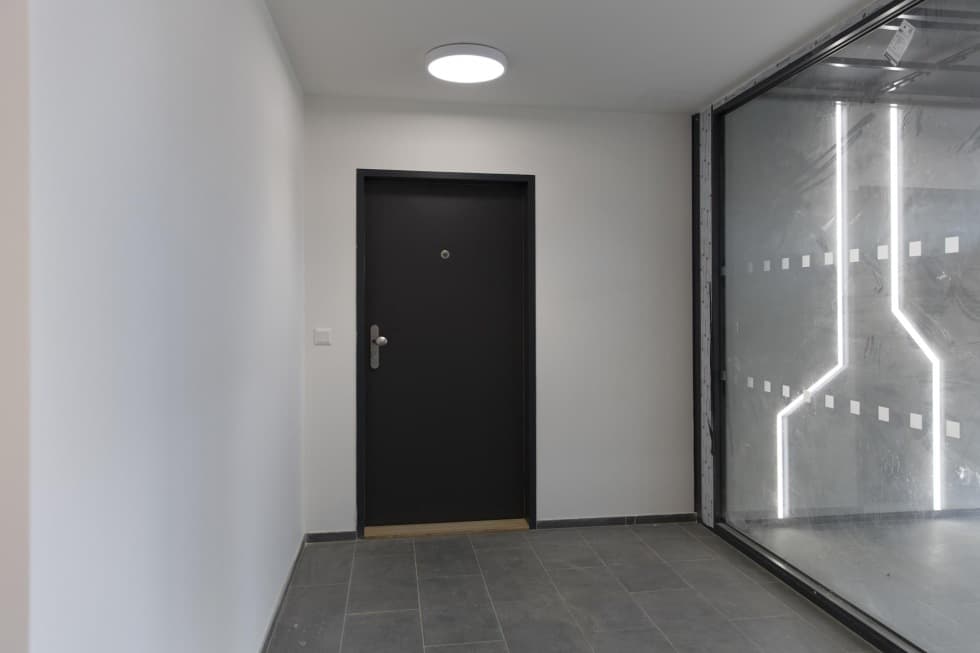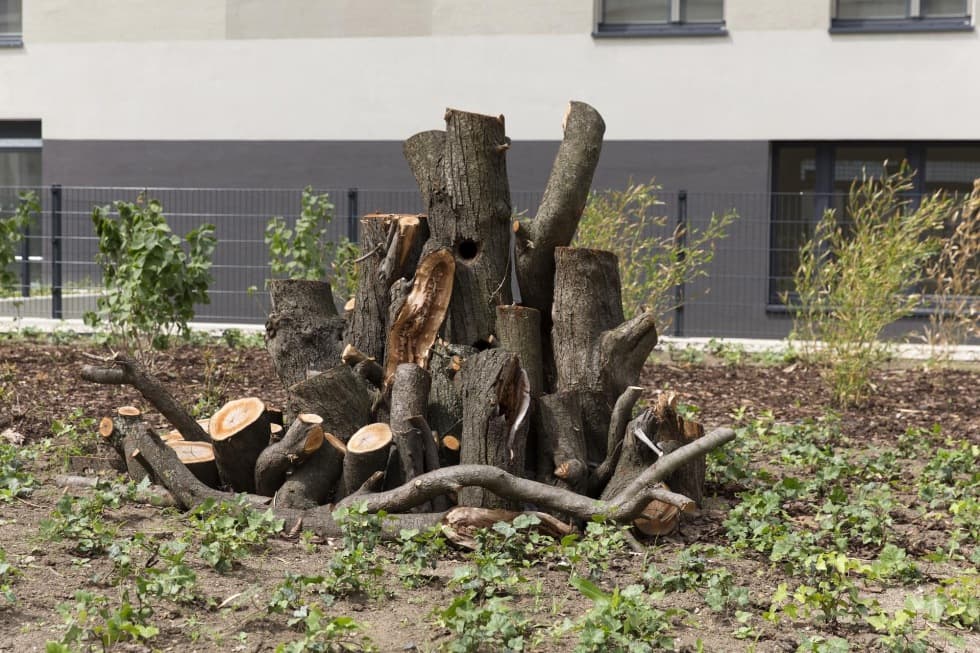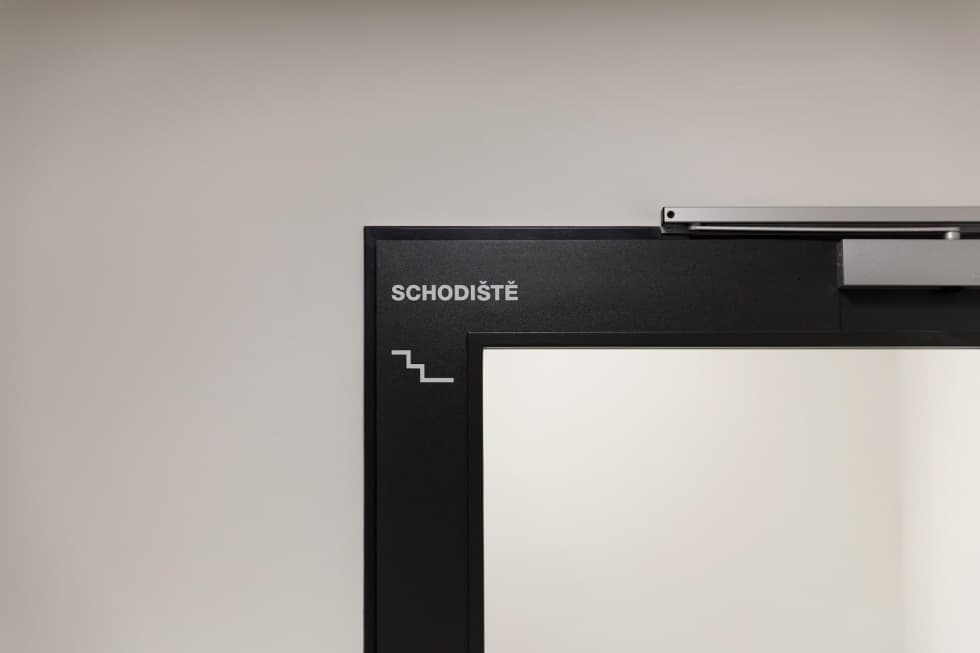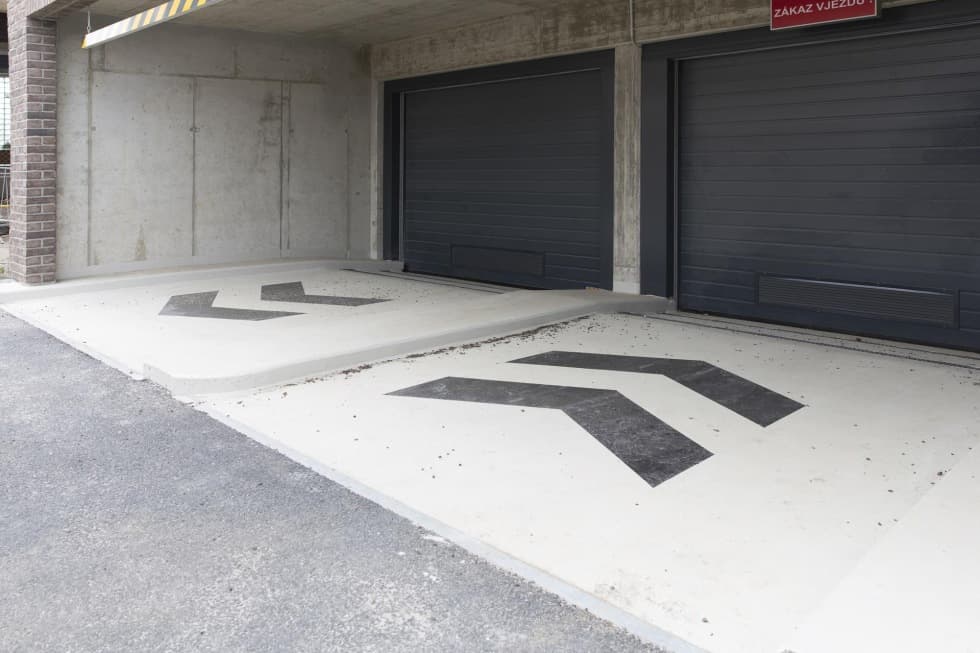 How to finance an apartment in today's turbulent times?
Real estate prices are steadily rising, following the growing trend of real estate in western part of Europe. If you are financing your apartment with your own financial resources, then you are clear about this - well-invested money does not lose value even in times of rising inflation. But what if you need the financial help of a banking house?
Rising mortgage rates should be an important, yet not the only, criterion when negotiating a mortgage loan to buy your own home. Let us introduce you to a variety of options that a HypoSka mortgage broker can model for you. By running a very thorough analysis, together you will identify the most advantageous option, thanks to which you can save hundreds of thousands of crowns during the repayment period.
Add a partition and you have
an extra room
The 2+kk apartments have a space of 70.5 m2. However, not everyone
will appreciate a spacious living room with a kitchen. Simply add a partition
and your two-room apartment becomes a three-room apartment.
We will arrange that for you.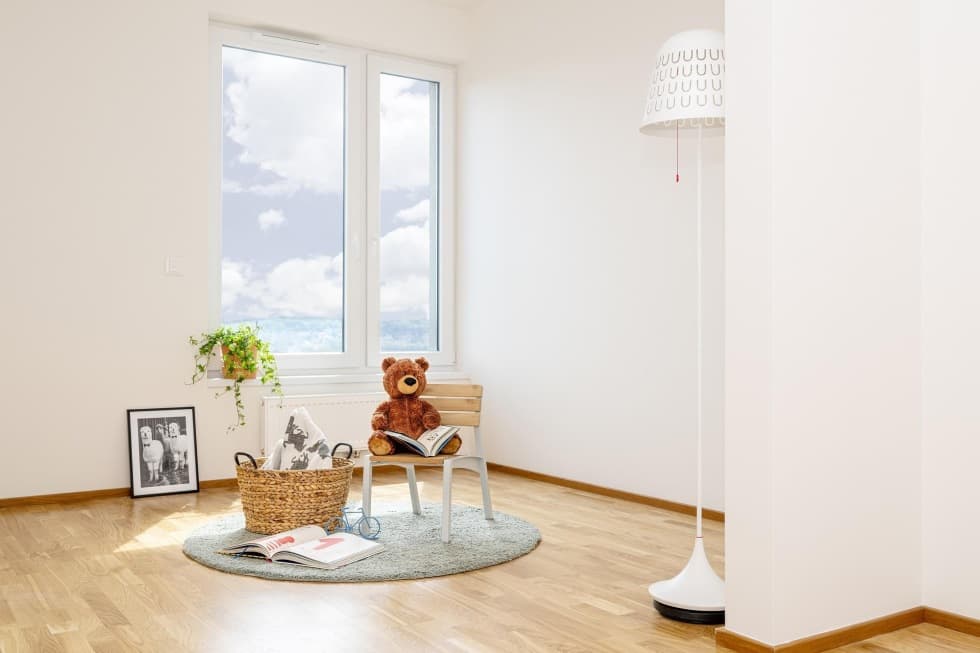 Benefits of living in Emil Kolben district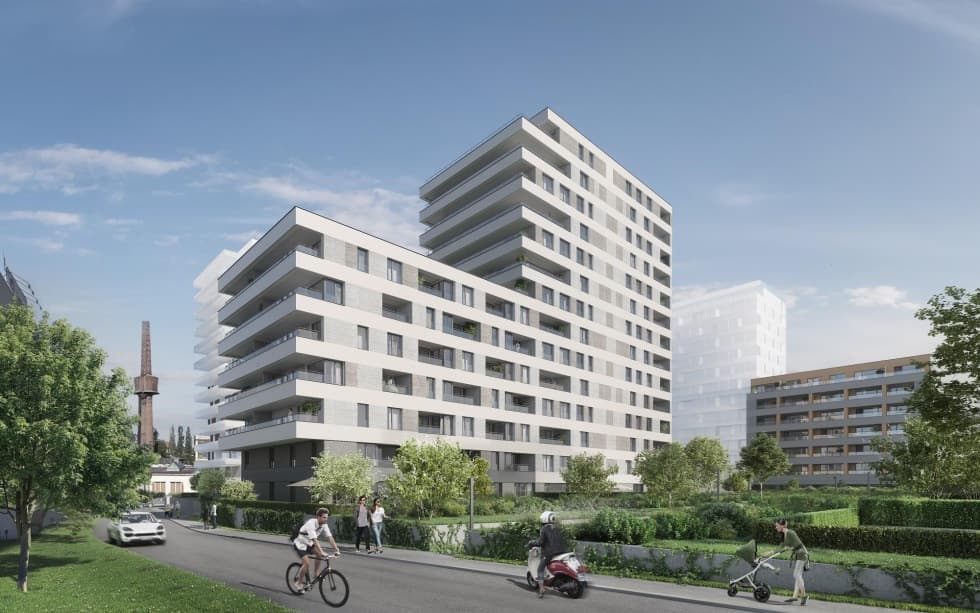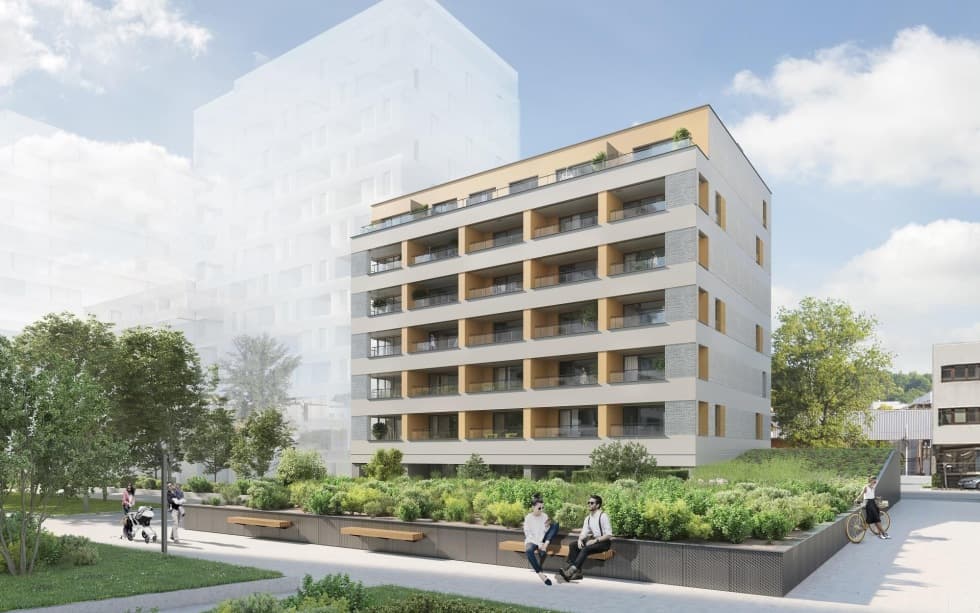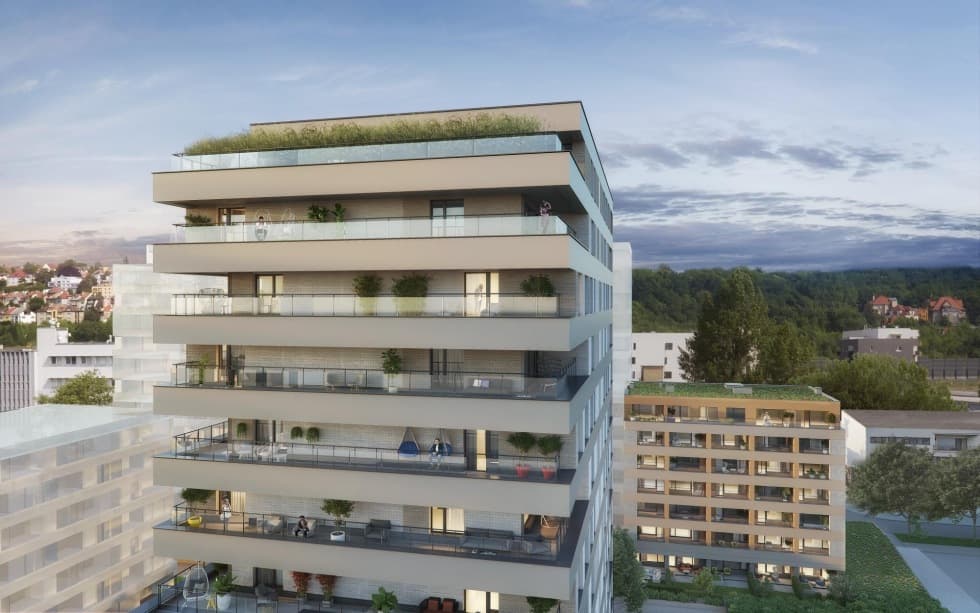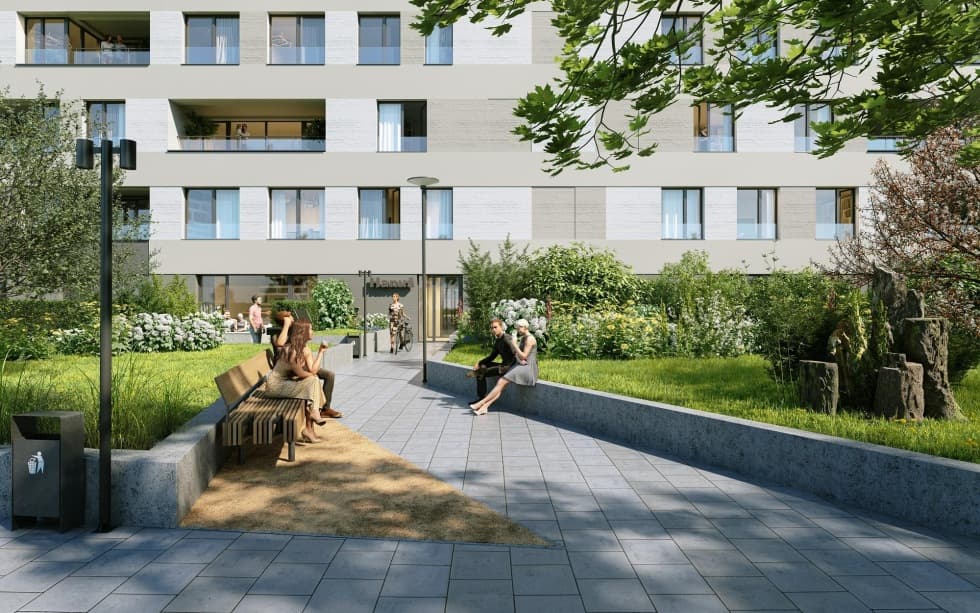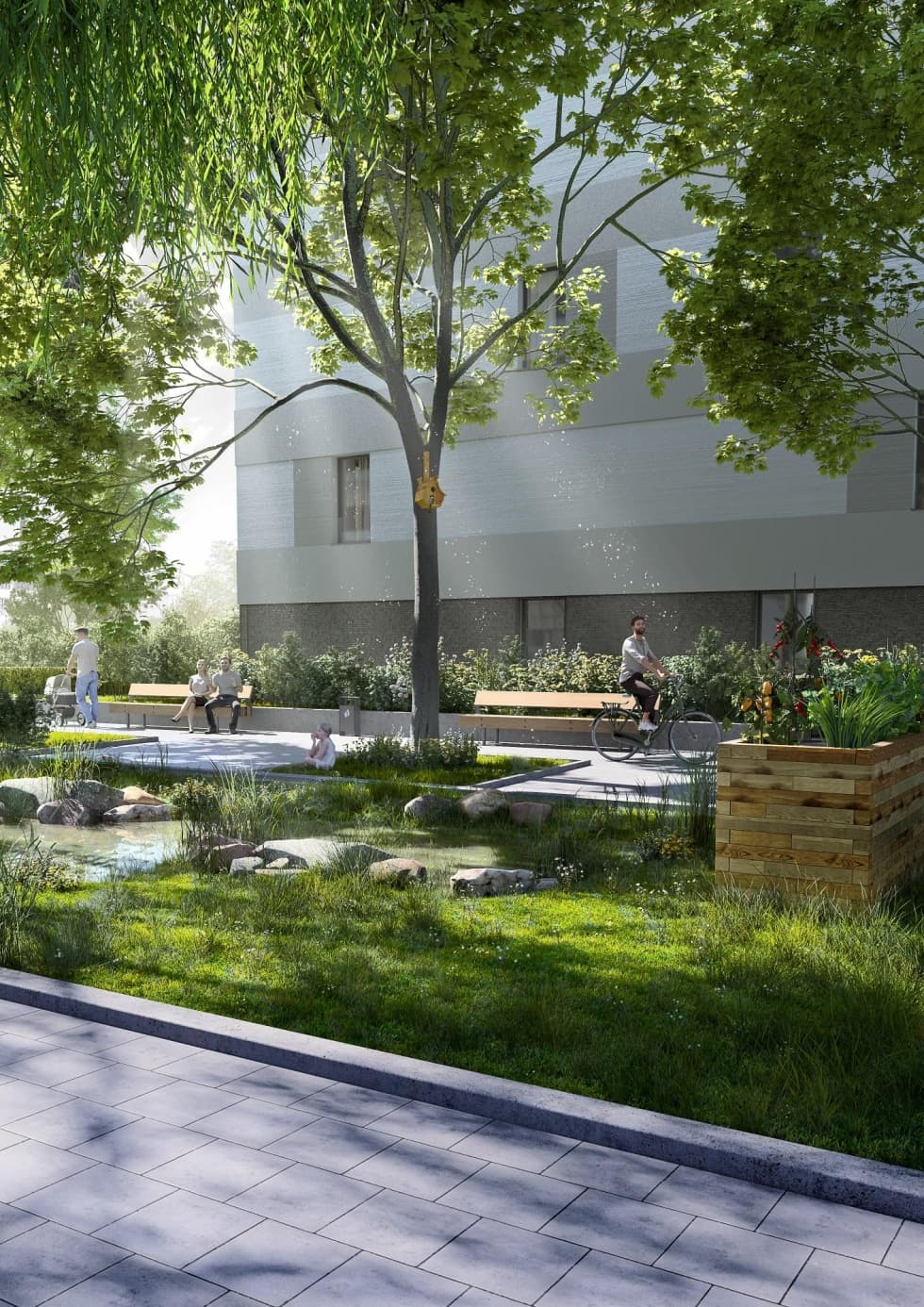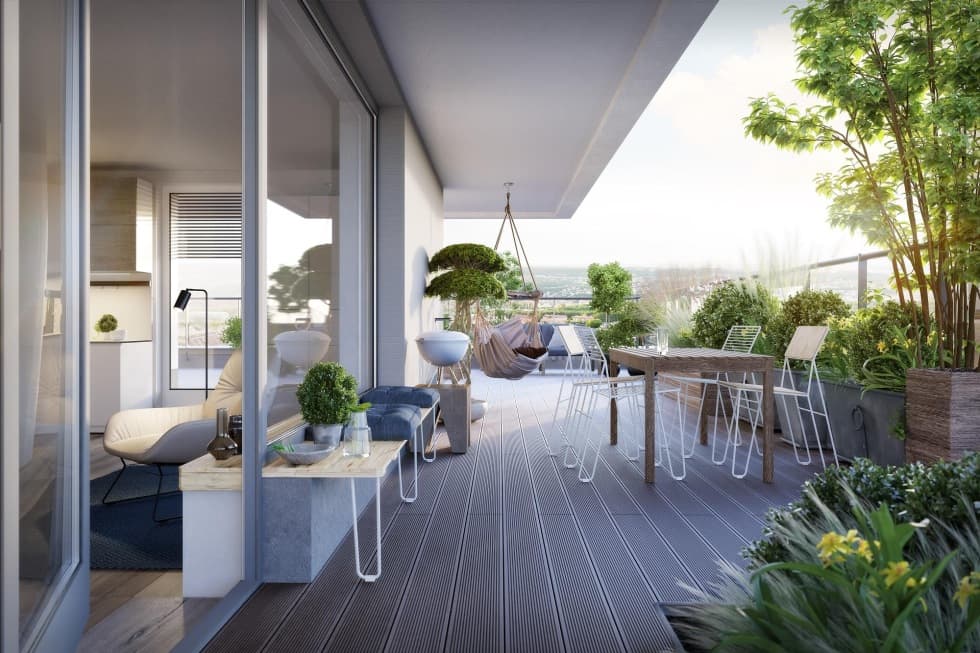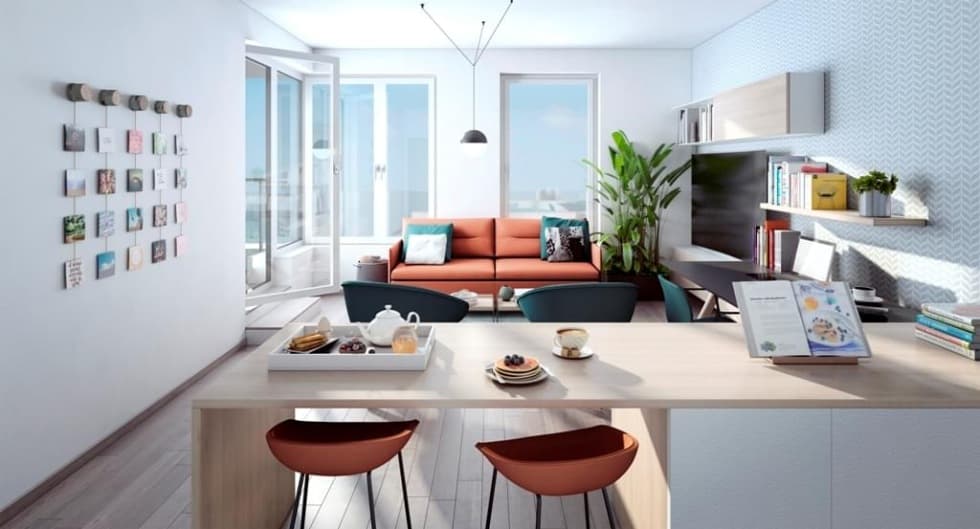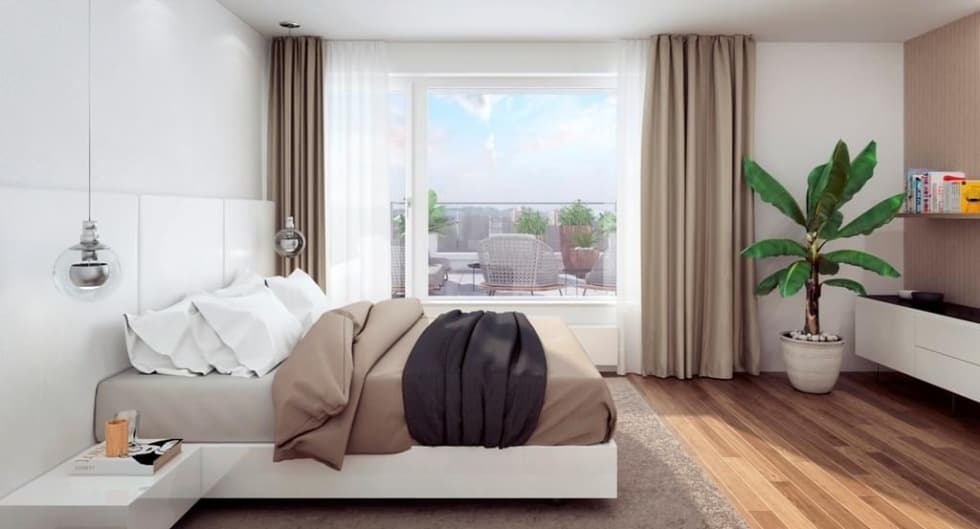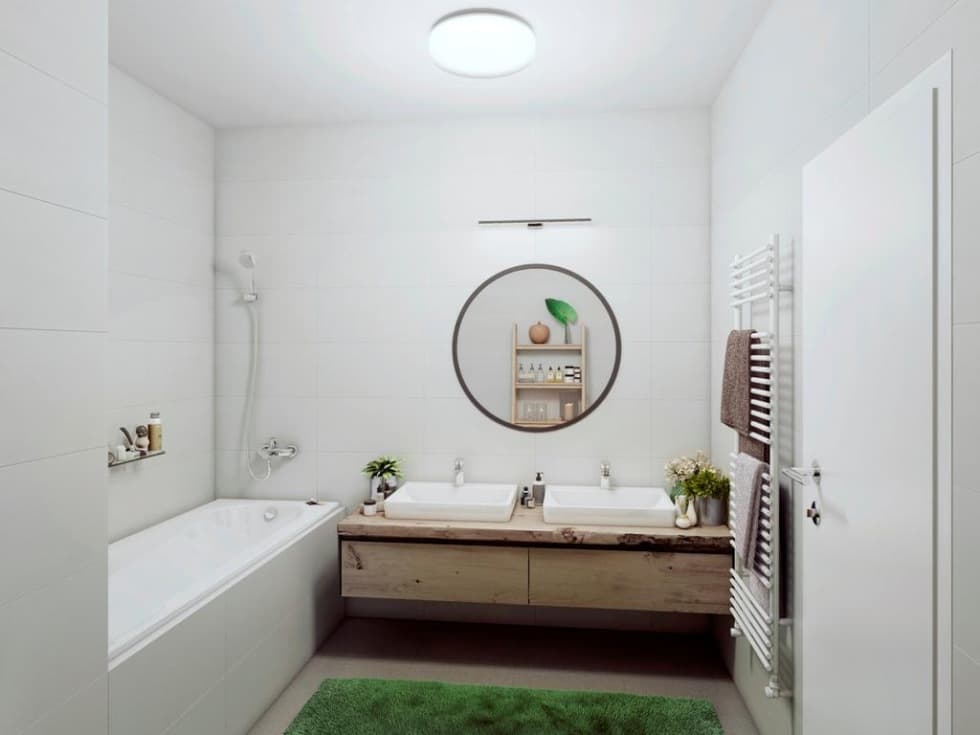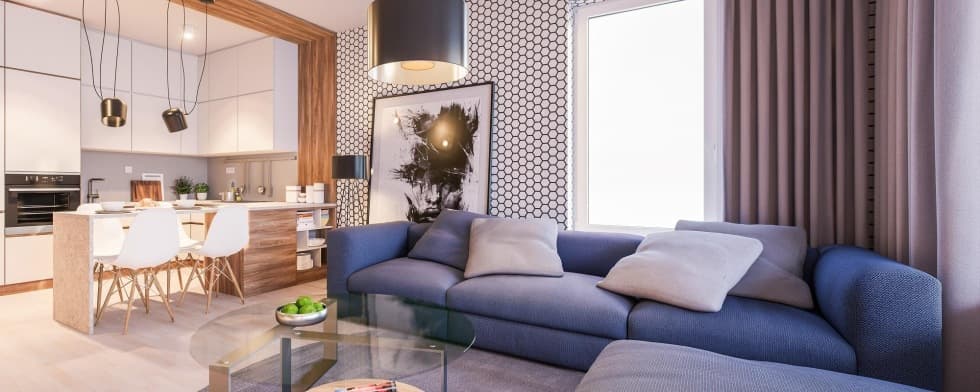 Uniqueness and identity
In addition to the increasing demands on the quality of buildings and a healthy indoor environment, the emphasis on the development of public space is growing.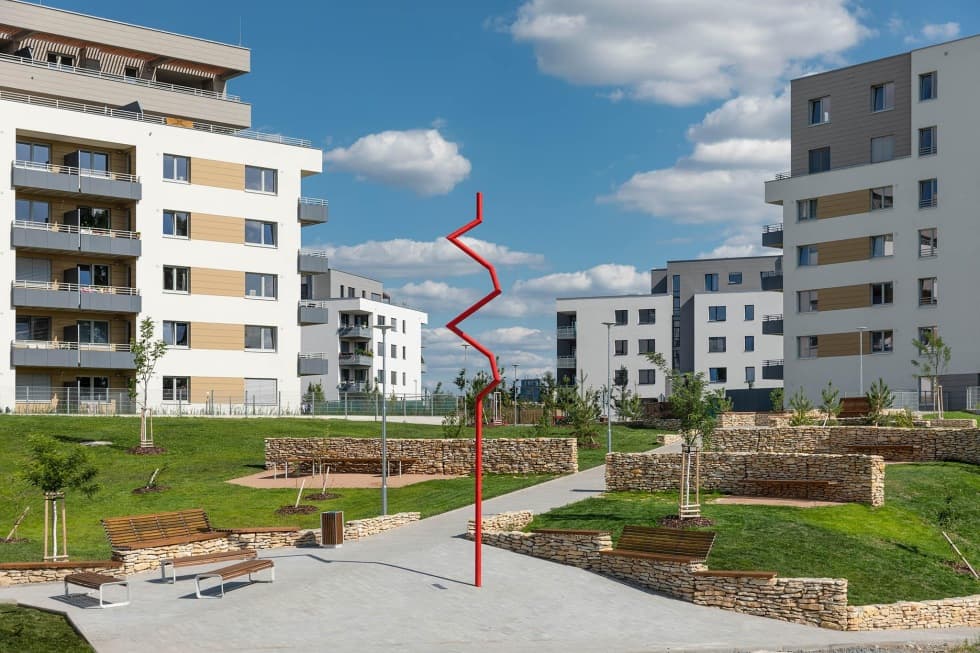 The first of Emil Kolben's four stantions commemorating the legacy of a famous businessman and innovator. The author of the four works is the Czech sculptor Matěj Hájek, who, in cooperation with the landscape architecture studio LAND05, also participated in the design of the entire public space in this newly growing district. The first installed implementation is the Resistor sculpture. He deliberately used the old marking for the resistor symbol, which is still used in electrical marking in the United States. It thus refers to the turning point in Emil Kolben's work overseas.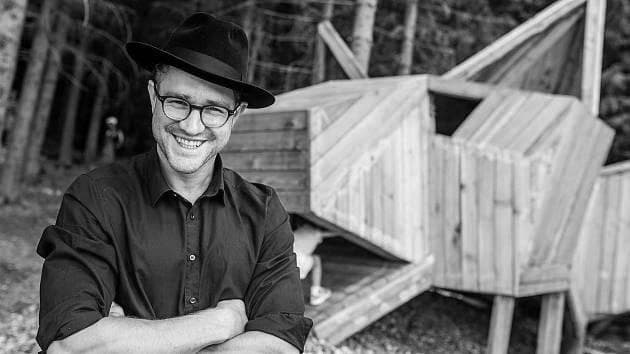 "As for the discipline of "sculpture in public space", it would at least be boring to look at it only as an aesthetic complement to space. As well as looking at architecture only as a mere tool. It is much more interesting to perceive what arises between these two categories. Plastic surgery can carry a function. It can be a game element, it can be a lookout tower. A pavilion or gazebo can be a statue. In any case, they are part of a specific environment, a space in which they imprint uniqueness and identity, " says Matěj Hájek.
Milestones of the project
Construction start
March 2020
Walk through the whole apartment with our virtual tour to get a better idea of how your dream home might look.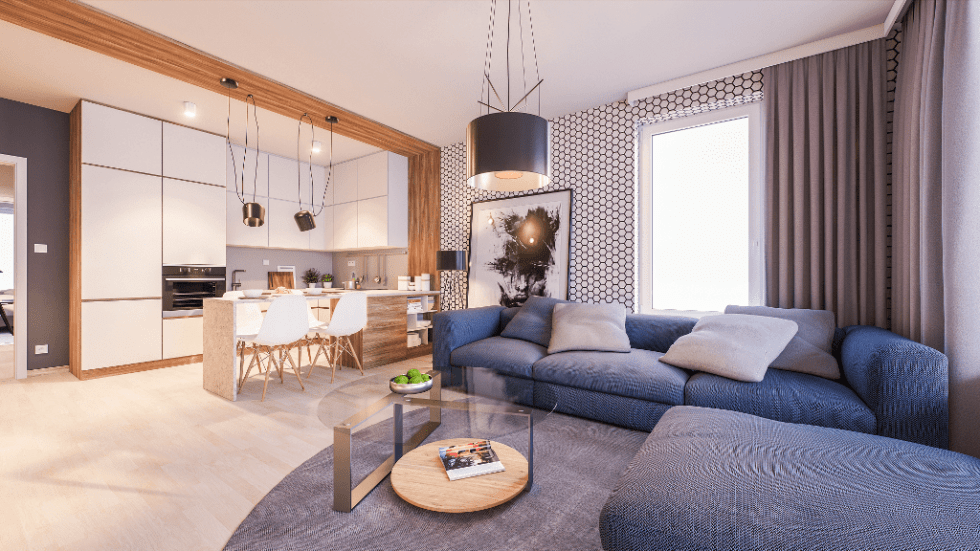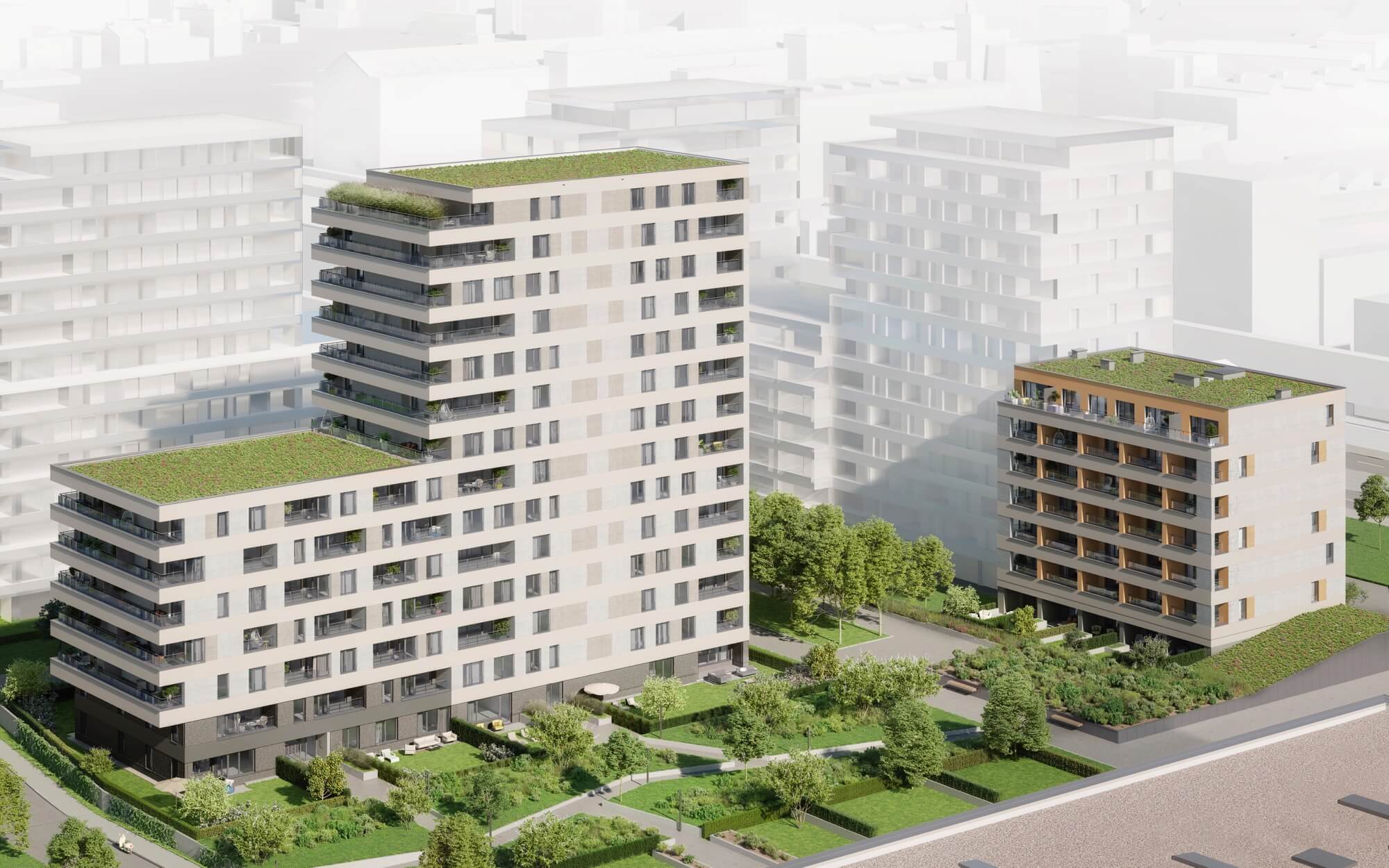 The originally industrial part of Prague retains the unmistakable genius loci of the recent industrial past. At the same time, thanks to city development plans and developers' activities, it is gradually becoming a modern Prague district. New housing, complete civic amenities and opportunities for sports and artistic activities - these will be the main characteristics of New Vysocany soon.
New Vysočany
Emil Kolben would be amazed
Not even as long ago as at the end of the nineteenth and the beginning of the twentieth century, Vysočany was an idyllic village.
Download
(all documents are in Czech)
Energy performance certificates
Contracts
Project´s and equipment brochures
Visualization
Have questions?
Find your dream home with the help of one of our experienced real estate agents who will be happy to help you with everything.
Contact
our real estate agents