Rezidence
Čertův vršek
Praha 8, Libeň
Exkluzivní projekt
na libeňském kopci
V tomto jedinečném projektu vznikne pouze 39 nových bytů s převahou velkých, vícepokojových. Také proto je Rezidence Čertův vršek ideální volbou pro rodiny i všechny, kdo mají rádi svůj prostor s dotekem luxusu.
Prostřednictvím virtuální prohlídky si můžete projít celý byt a lépe si tak představit, jak může vaše vysněné bydlení vypadat.
Zahájení prodeje
listopad 2018
Zahájení stavby
leden 2019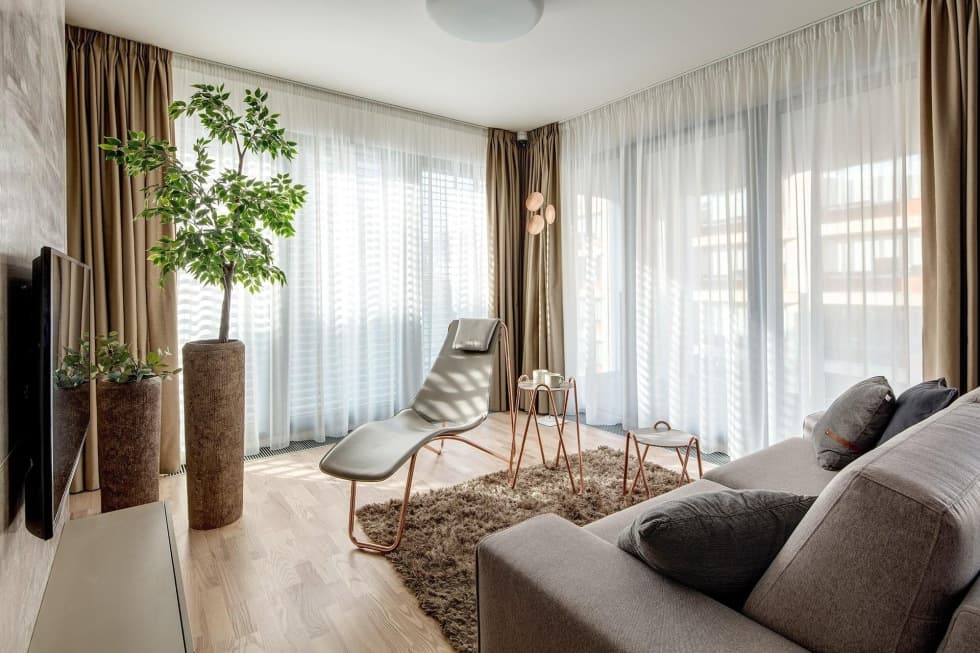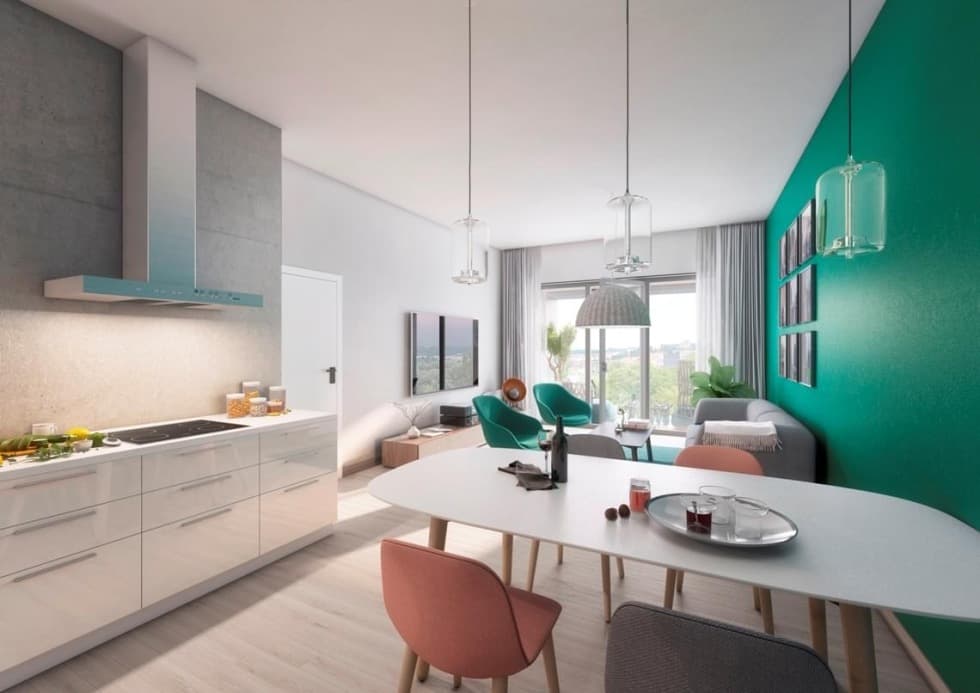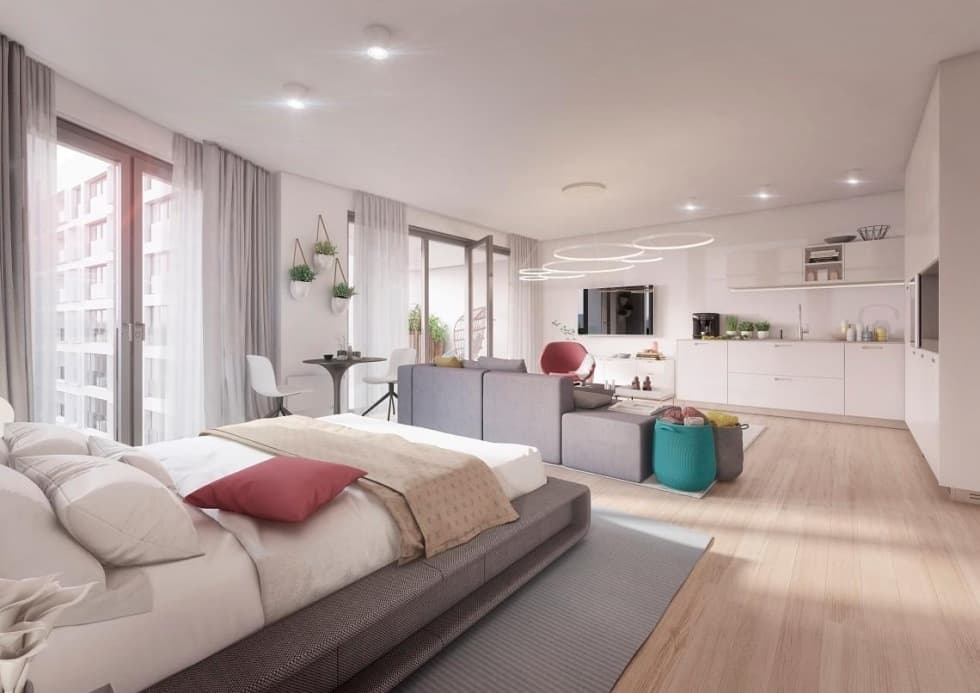 Základní informace o bytech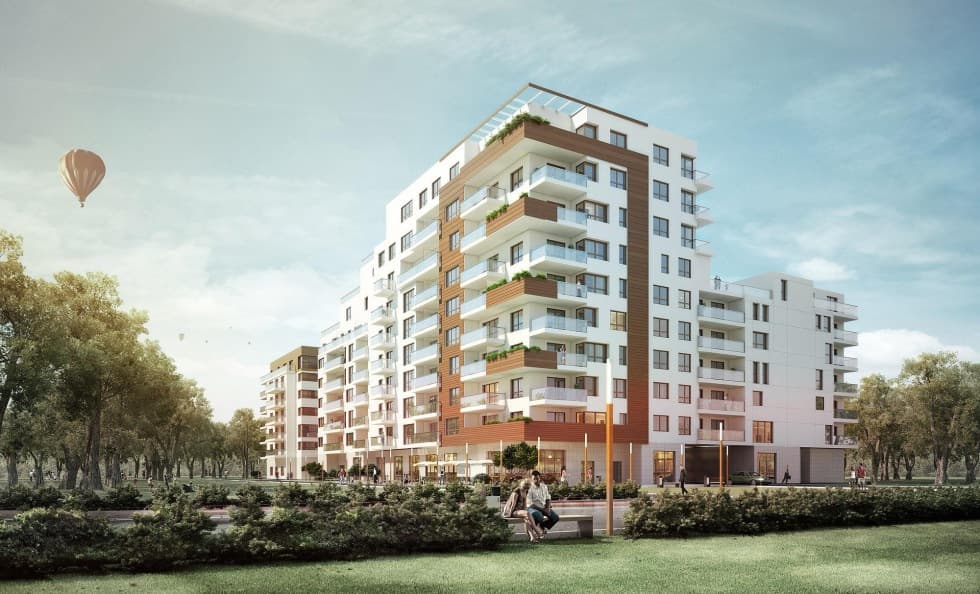 Spot Čertův vršek
Místo, které si zamilujete
Původ jména Libně bývá odkazován ke kořeni starého slovanského slova ljub - milovat. Zamilovat se tu není opravdu složité. Specifická atmosféra zapadlých vesnických zákoutí, industriálních památek i prvorepublikových vilových čtvrtí již učarovala nejednomu z místních patriotů.
Have questions?
Find your dream home with the help of one of our experienced real estate agents who will be happy to help you with everything.
Contact
our real estate agents