Čtvrť Emila Kolbena - Alfred
Apartment - BA20103
Everyone has a disposition towards something. We have a disposition towards good living.
When designing layouts of each apartment, we always use our previous long-term experience, our own research and our customers' feedback . We consider changes in life-style as well as requirements of individual target groups so that we are able to deliver practical, modern living that is suitable for everyday life.
Financing*
*Drawing mortgage loan is not possible on a garage or basement without a mortgage loan on an apartment. The information on this site are of informational character only, please contact a mortgage specialist for more detailed information.
Mortgage calculator
Price of the apartment: 7 580 000 CZK

If you decide to finance your apartment with a mortgage loan, we can offer you services of our partner HypoSka that provides complex financial support.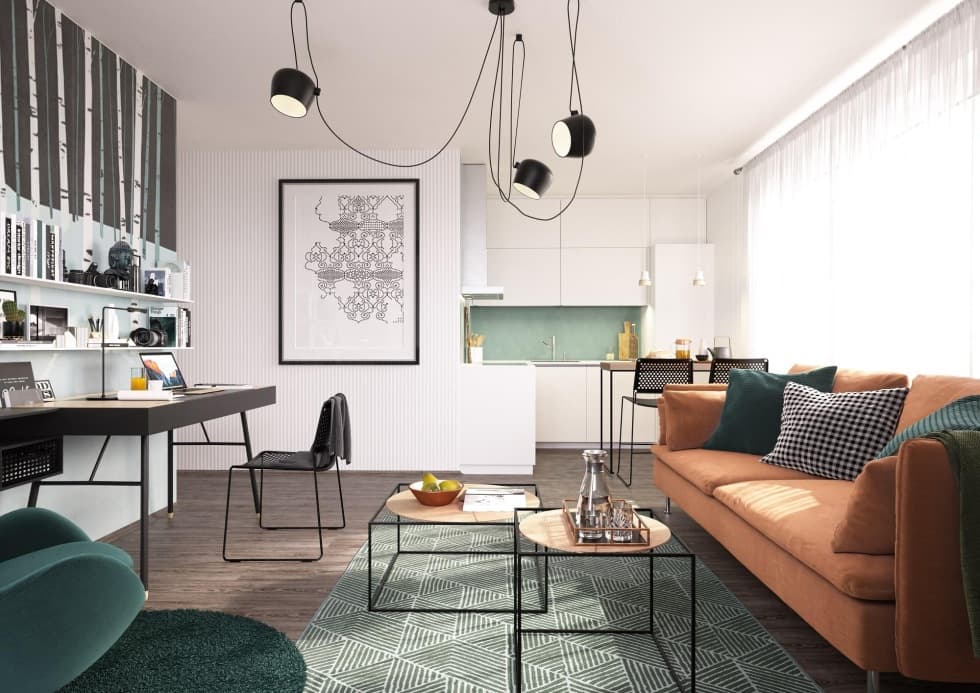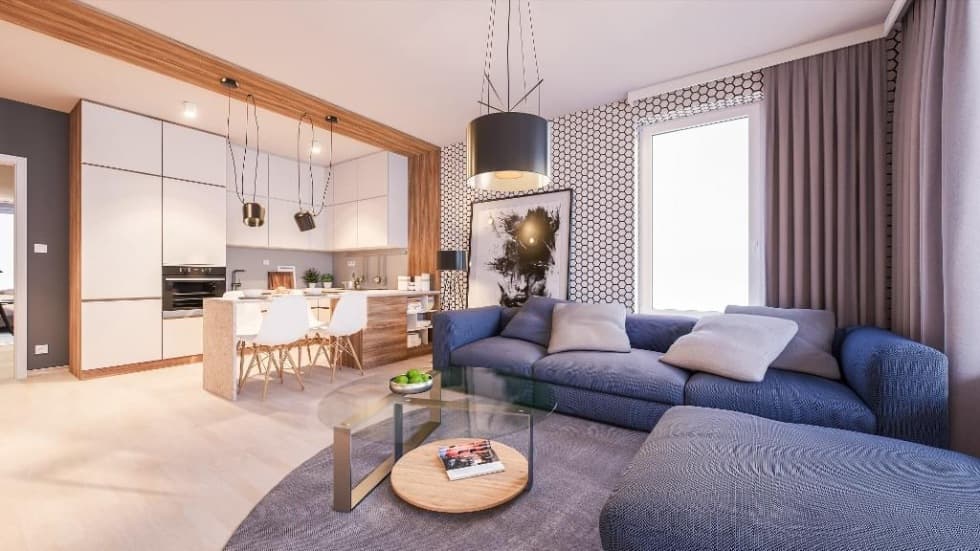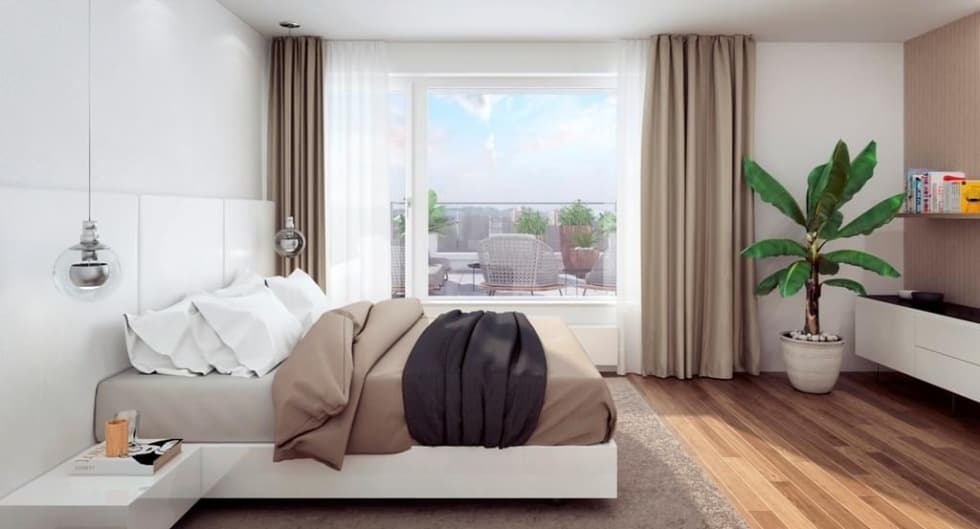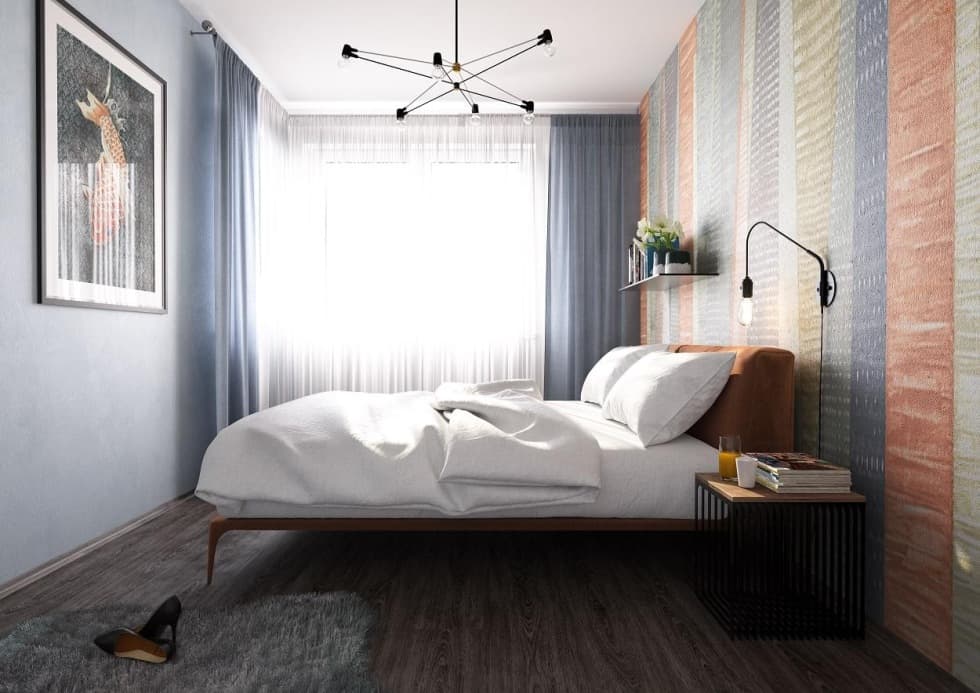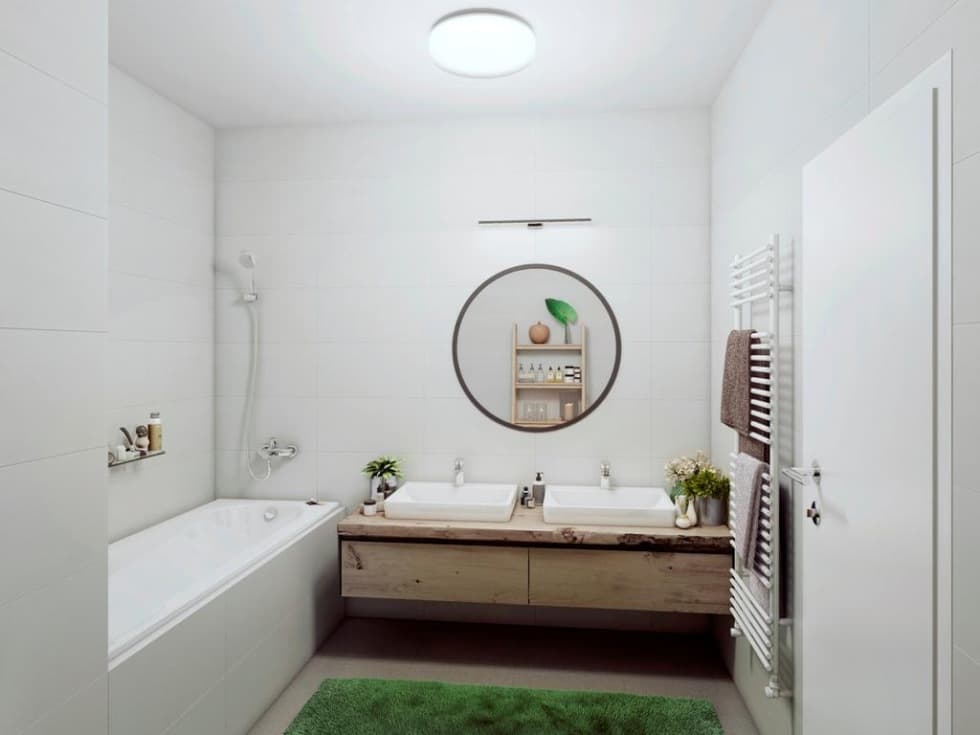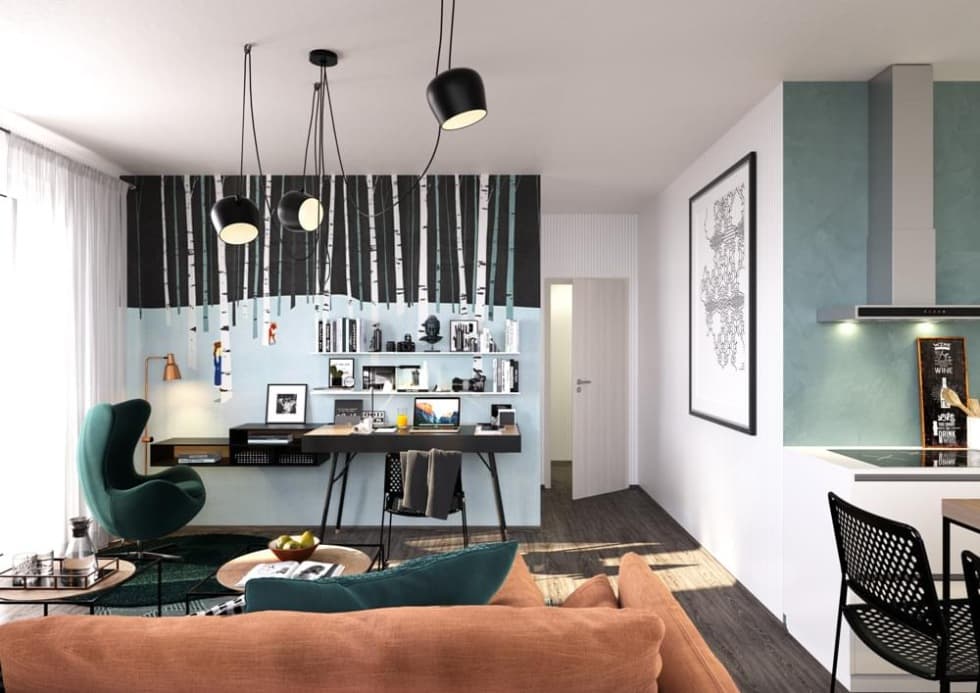 I'm interested in the apartment
Find your dream home with the help of one of our experienced real estate agents who will be happy to help you with everything.
Contact our real estate agents