Albatros Kbely 2
Apartment - BA06603
For more information about the limited time bonus
please contact a Skanska Home Centre broker.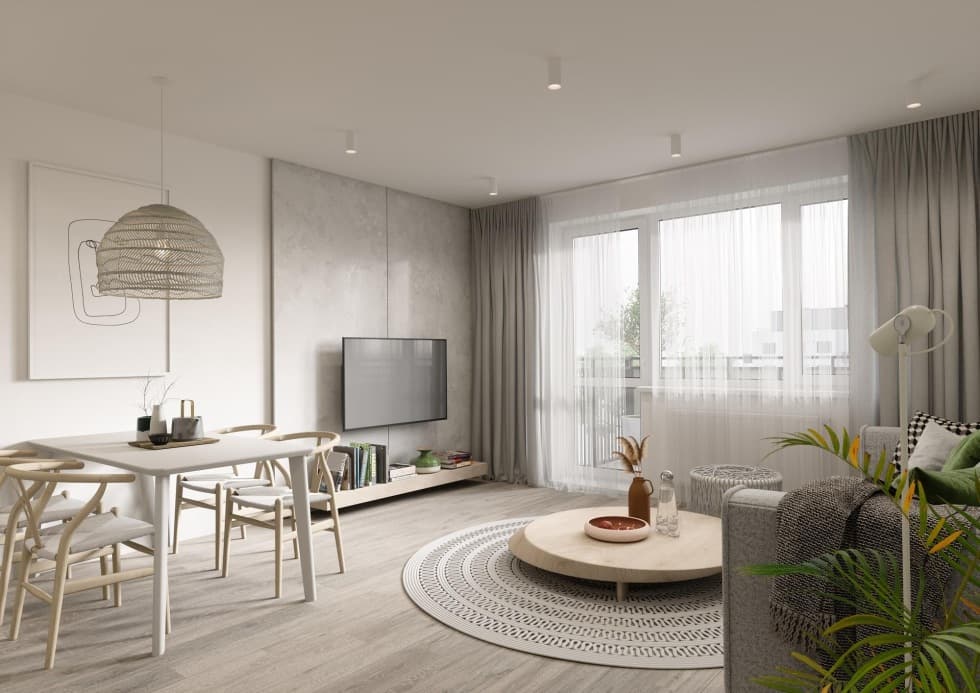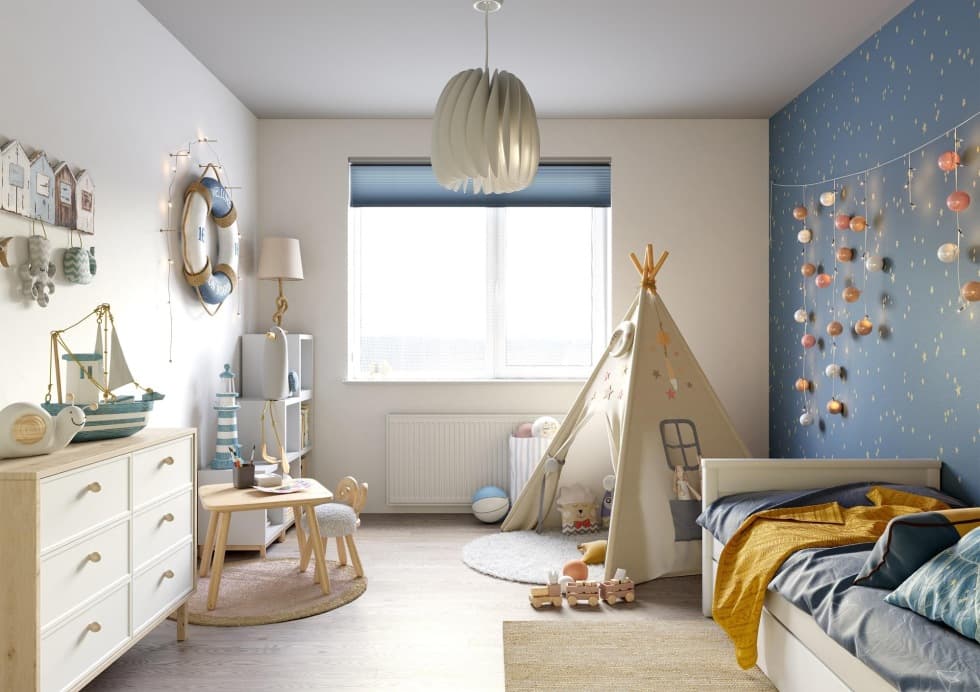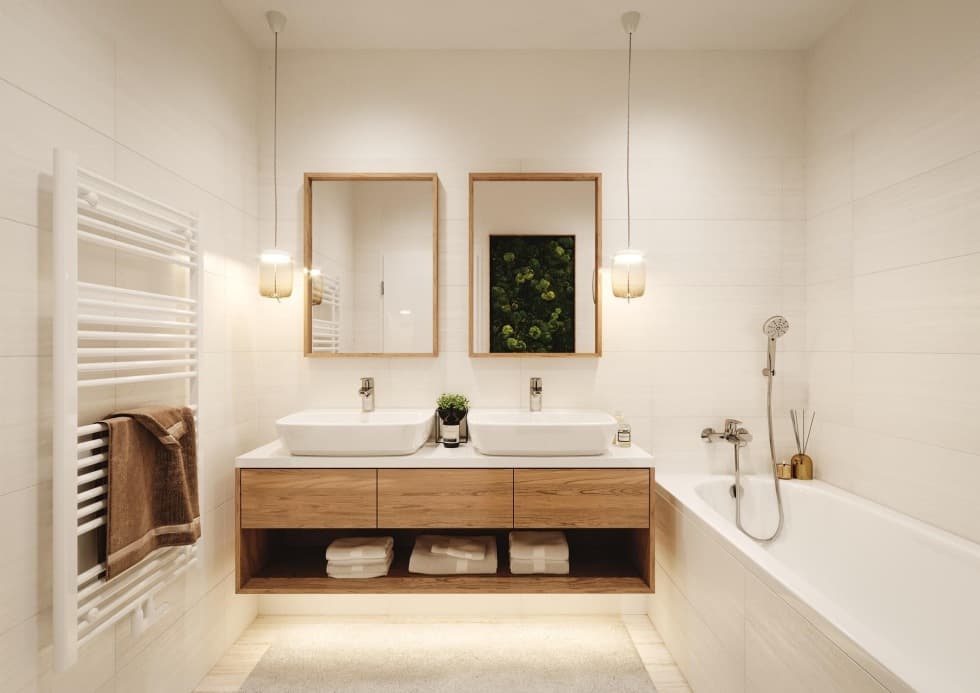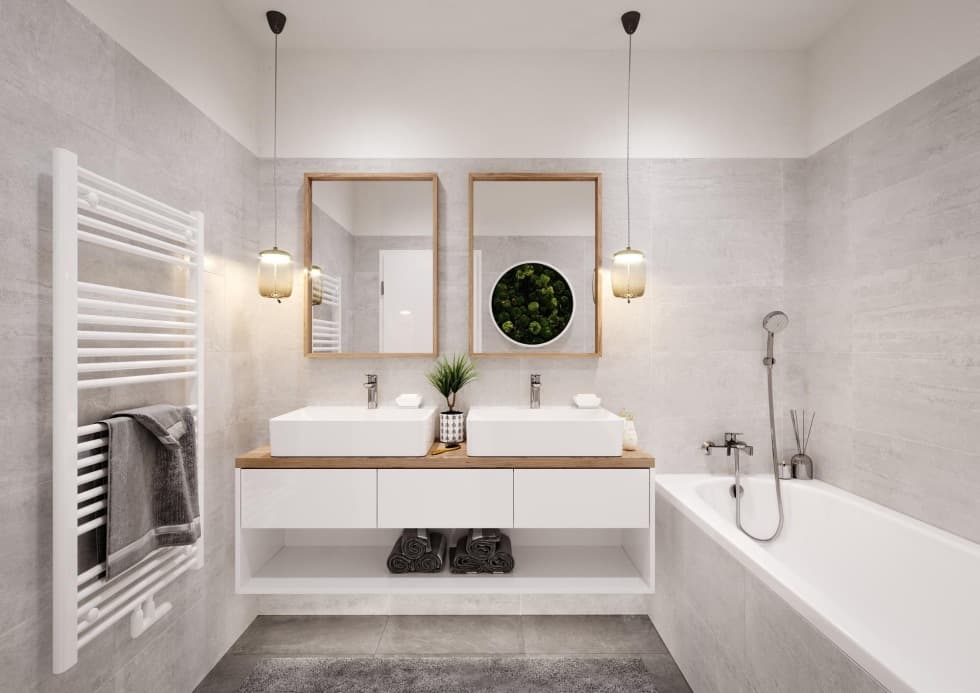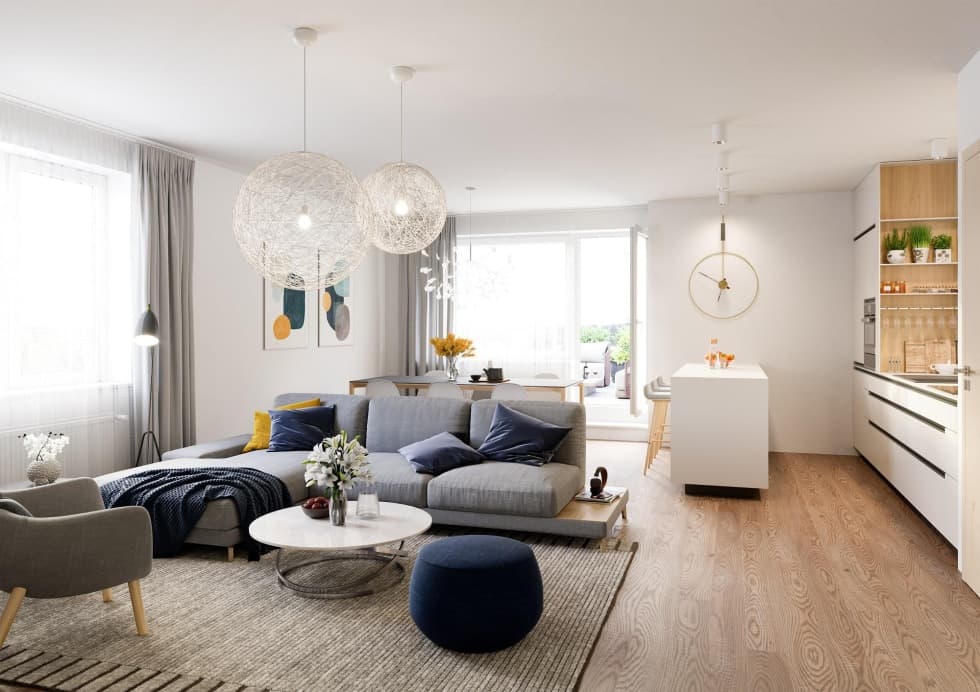 Financing*
*Drawing mortgage loan is not possible on a garage or basement without a mortgage loan on an apartment. The information on this site are of informational character only, please contact a mortgage specialist for more detailed information.
Mortgage calculator
Price of the apartment: 11 302 200 CZK

If you decide to finance your apartment with a mortgage loan, we can offer you services of our partner HypoSka that provides complex financial support.
I'm interested in the apartment
Find your dream home with the help of one of our experienced real estate agents who will be happy to help you with everything.
Contact our real estate agents