Healthy home
surrounded by green spaces
BREEAM certification guarantees that the new Kbely development will provide a healthy and environmentally friendly home for you while not burdening the surrounding area or the planet. While the city center, shops and metro are just minutes away, Albatros offers the unique combination of a quiet area and plenty of access to nature.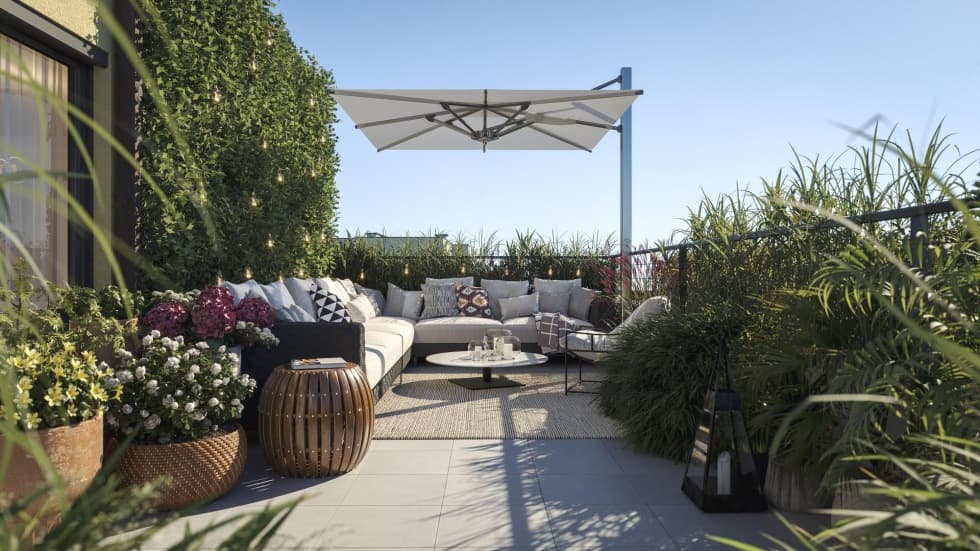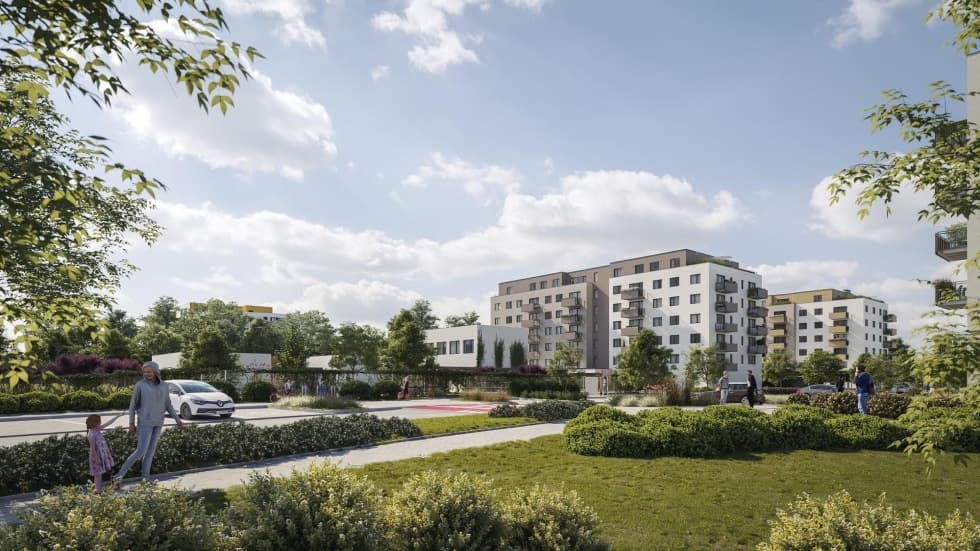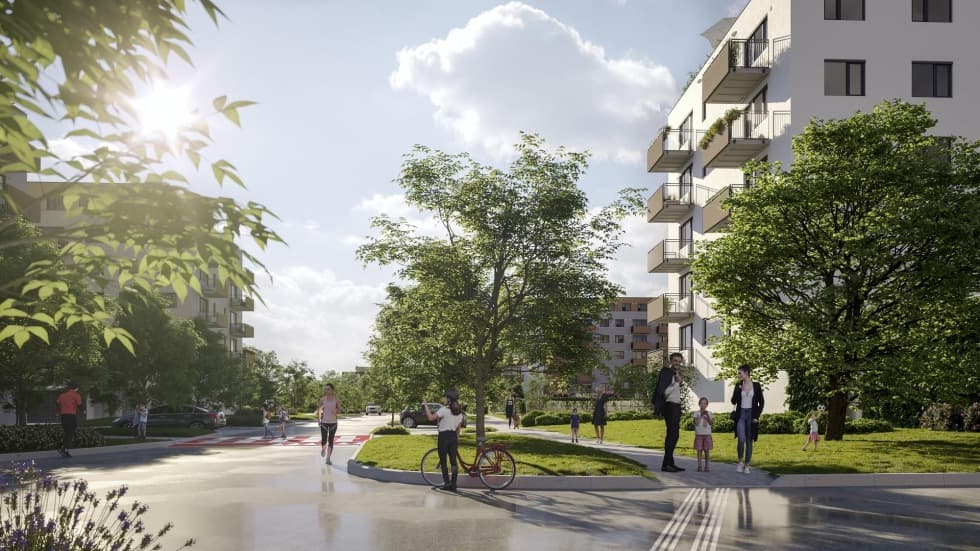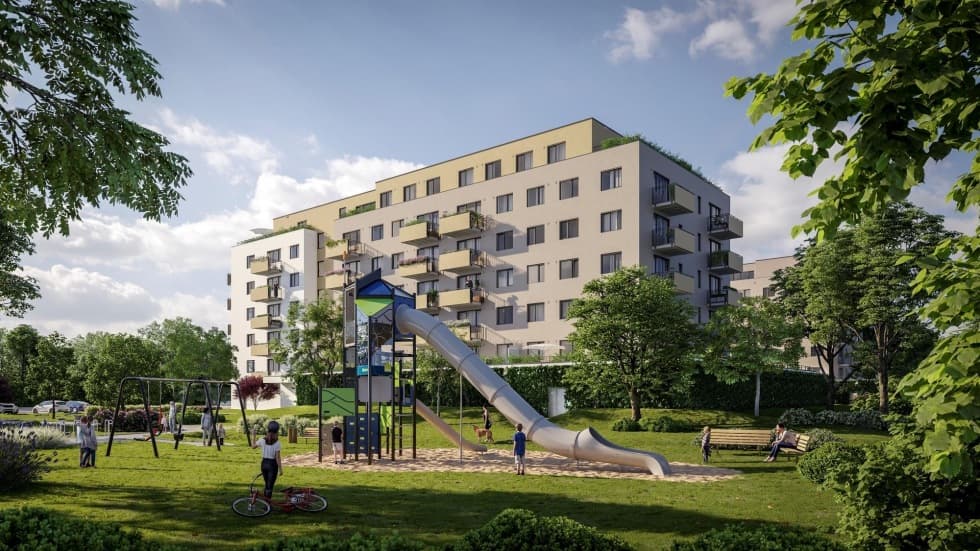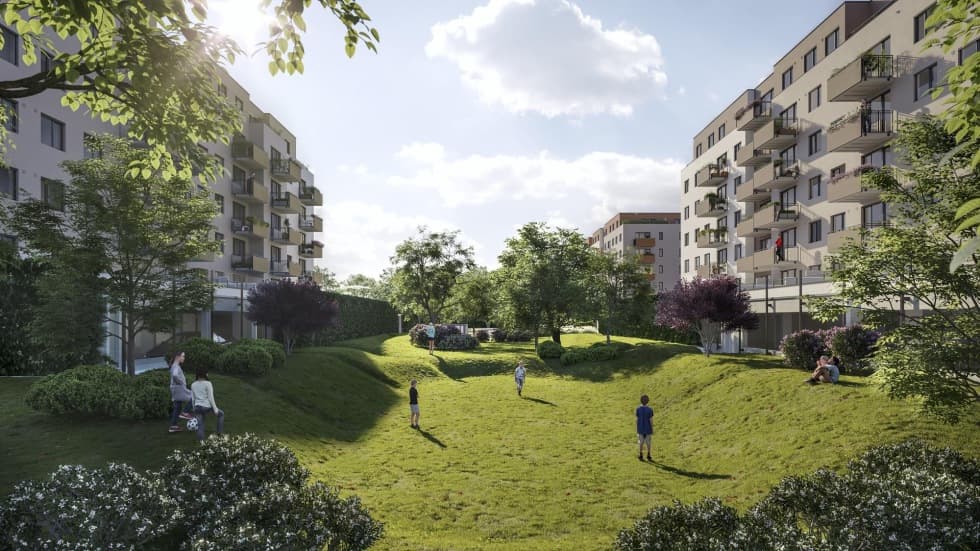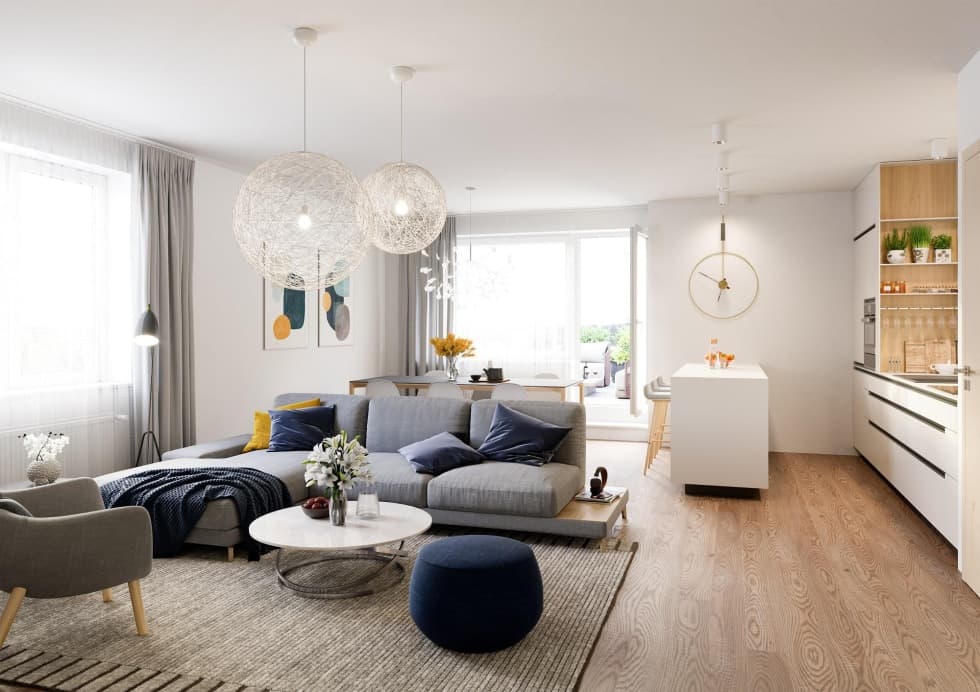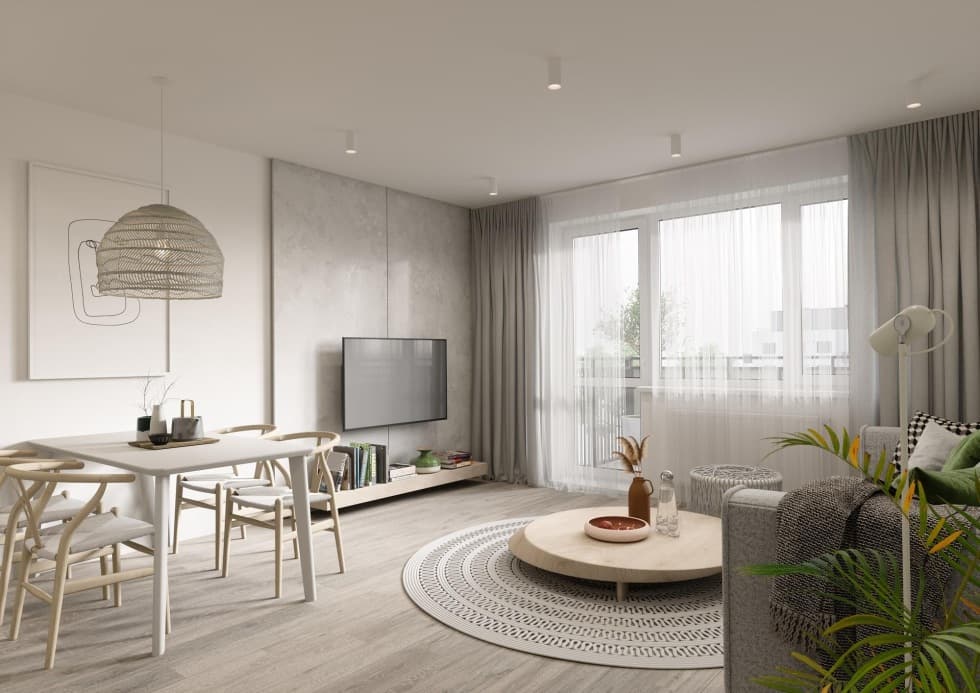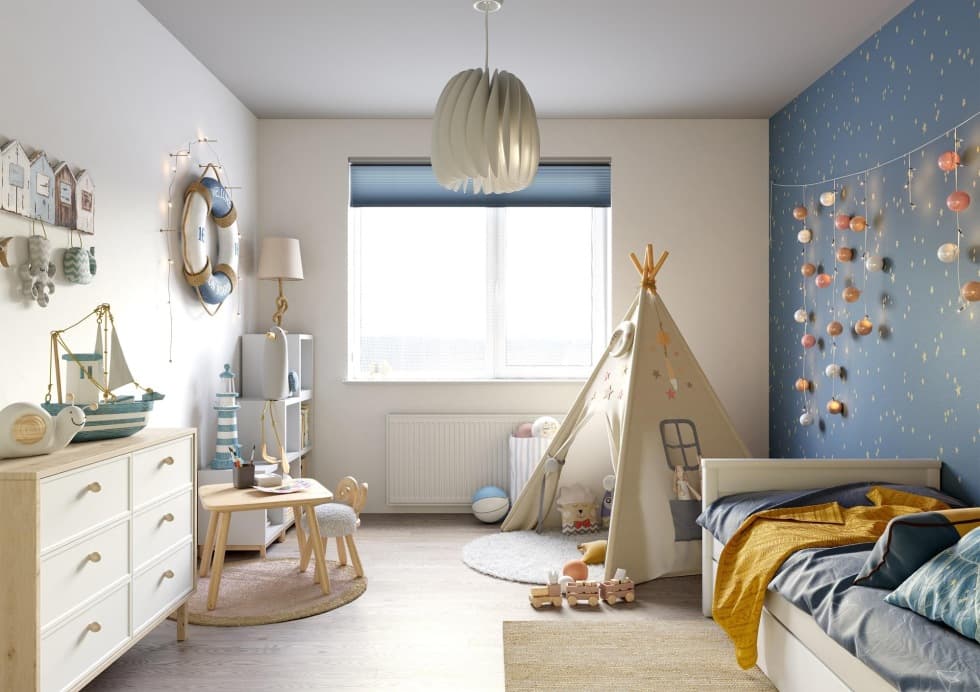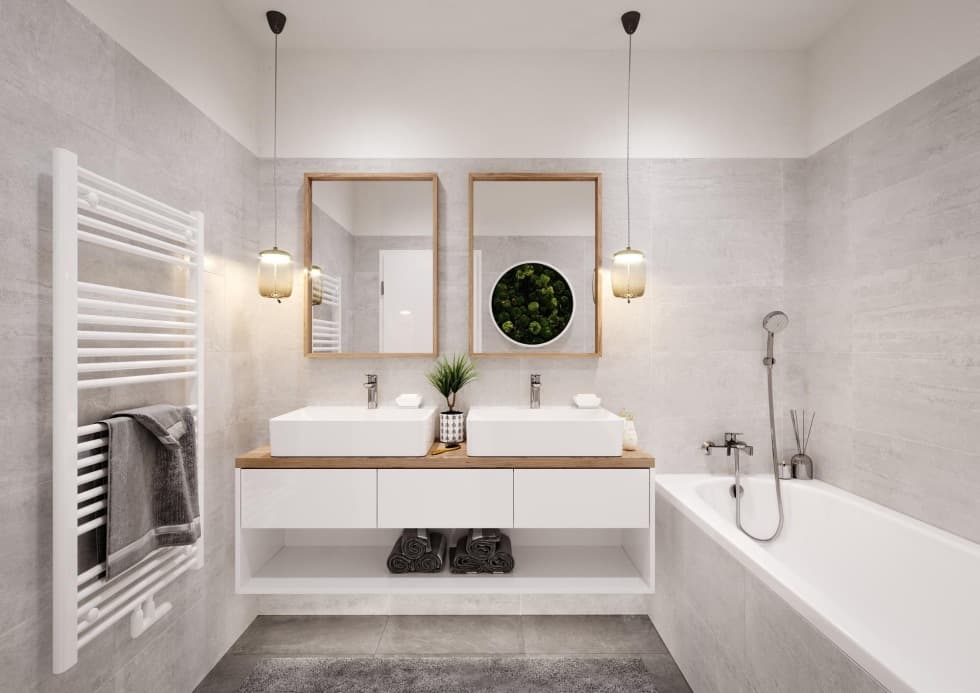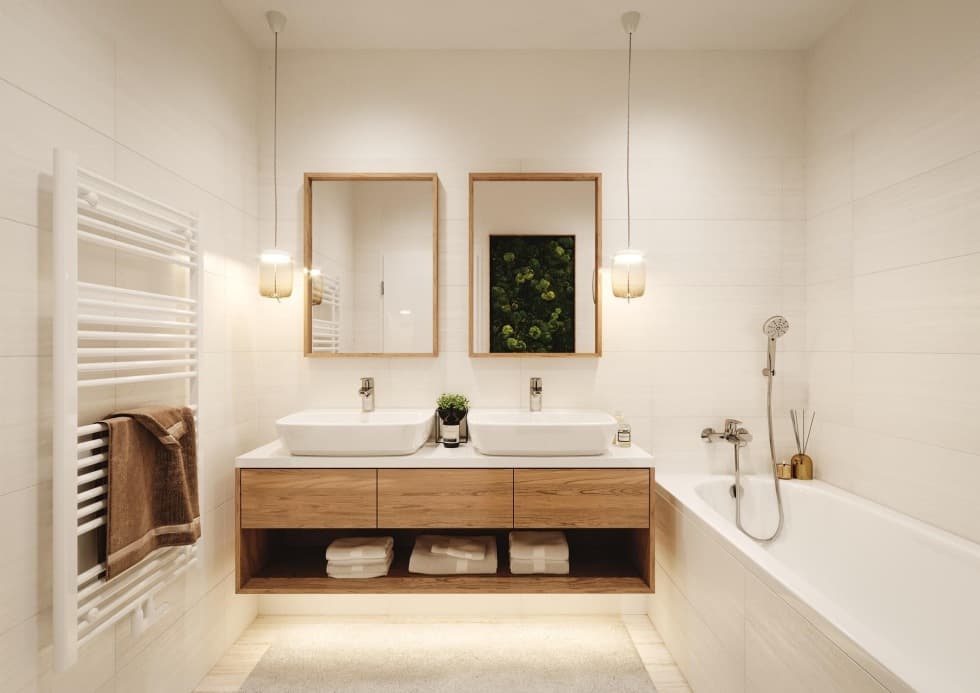 Benefits of living in Albatros Kbely 1
Sustainability
and health come first
In accordance with the BREEAM certification, the project is interwoven with a number of elements and technologies of the blue-green infrastructure.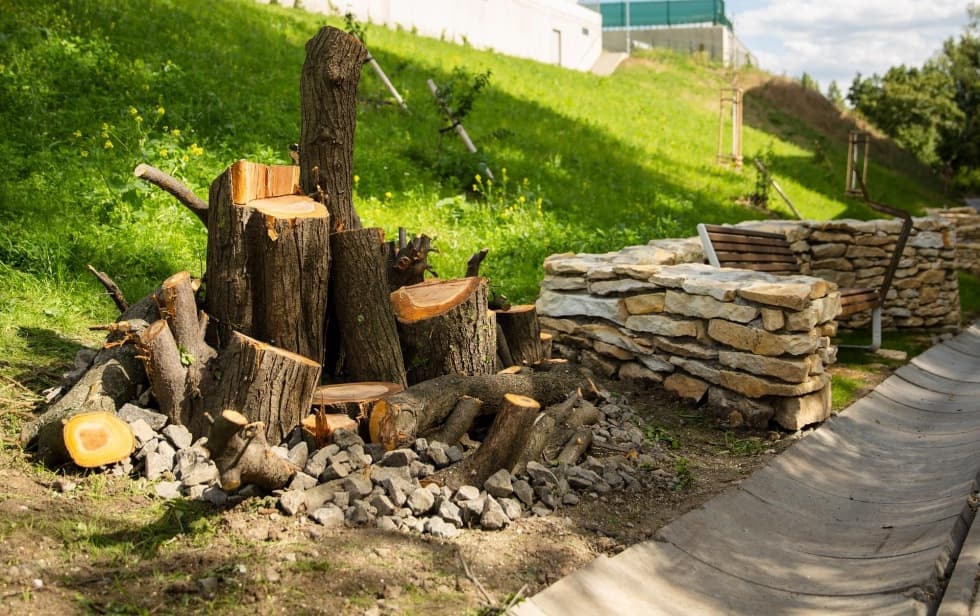 The streets are lined with trees, between the houses there is a park lawn with a flowery meadow. To support biodiversity, we install beetles, shelters for bumblebees and walls for amphibians.
Terrain gaps, together with underground storage tanks, will help retain rainwater in the locality. It can then be used, for example, to water common greenery around houses.
Milestones of the project
Construction start
November 2020
Shell & Core
September 2021
Inner plaster
January 2022
Walk through the whole apartment with our virtual tour to get
a better idea of how your dream home might look.
The art of living
in the right spot
This quiet area at the northeast edge of Prague was originally outside city limits, and it shows. Today, however, it also offers all the advantages of the big city: transport options, shopping centers, and sports facilities all within reach. Kbely is the place where the first Czech aviation engineers saw their wildest dreams come true. Make your dreams come true here too!
The legendary training jet L-39 Albatros in the nearby hangar at the Kbely Aviation Museum provided the inspiration for the name and future identity of this multi-phase project.
The public areas and apartment buildings all feature an aviation theme. The first two buildings are named after important pilots and designers who helped develop aviation in the Czech Republic: Jan Kašpar and Jaroslav Lonek.
L-39
Legendary
training aircraft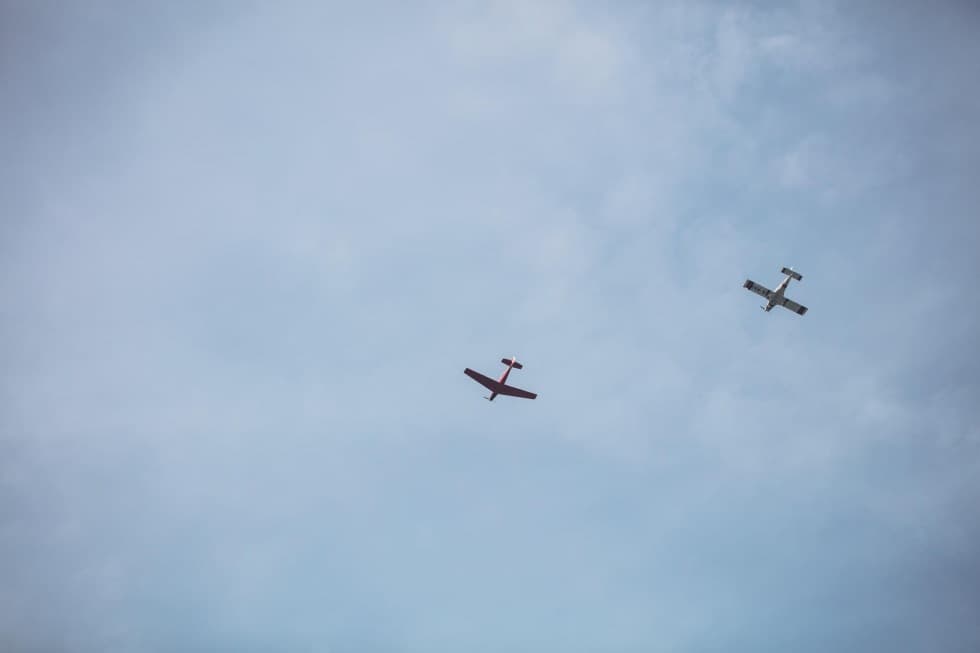 Introduction of the project
Albatros Kbely
In order to support young families, we enable clients to defer mortgage payments until after approval by means of our own financing through HypoSka. The client thus gets more than an extra year, when he can save a considerable part of the cash by saving interest on the drawn loan, and he will start repaying the mortgage shortly before he moves into a new home.
Download
all documents are in Czech
Energy performance certificates
Contracts
Have questions?
Find your dream home with the help of one of our experienced real estate agents who will be happy to help you with everything.
Contact
our real estate agents