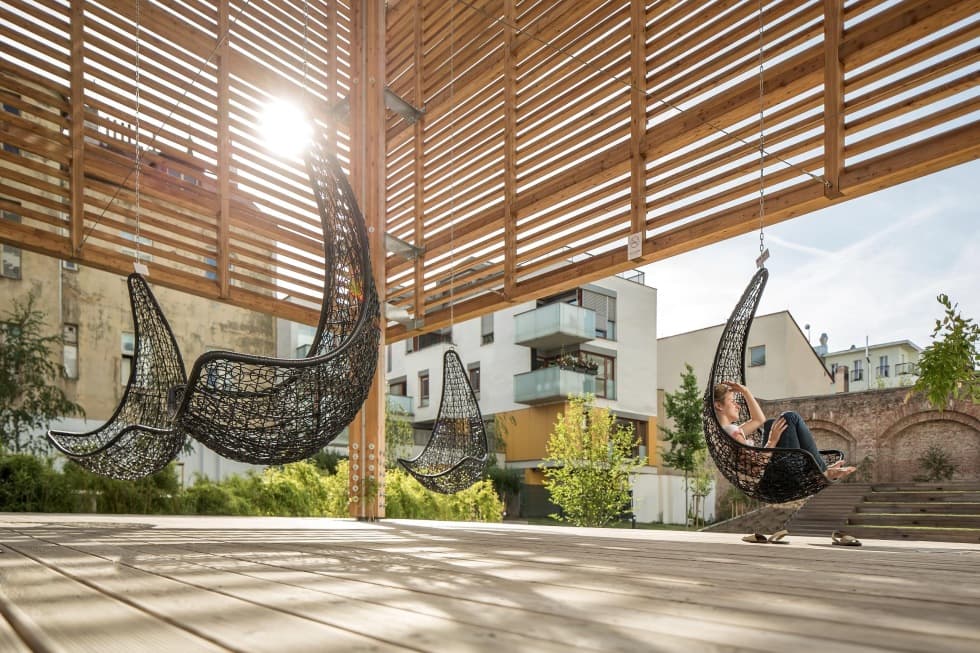 It is designed to naturally fit into the character of this unique and increasingly popular Prague district and - as the name suggests - has created an imaginary port for its inhabitants.
Karlin's new look is largely due to the Vltava River, which submerged the streets in the spring of 2002 with the destructive force of a thousand-year flood, changing its future beyond recognition. After the flood, the City of Prague invested in building more effective antiflood measures, which proved to be an excellent move. The new, more reliable protection soon attracted investors, who worked with well-known architects from other countries to model the new, modern face of Karlin.
As the city's fastest-growing district, Karlin manages to reimagine the original spaces with sensitivity and a sense of balance between historical and modern architecture. This new element imbues the neighborhood's original industrial spirit with a self-confident Western flair that commuters and ever-increasing numbers of residents alike can enjoy. You can find dozens of restaurants, coffee shops and stylish boutiques in the area, or you can rent a bike and feast your eyes on the parks, natural foliage, the river or the old ferry between Karlin and Holesovice.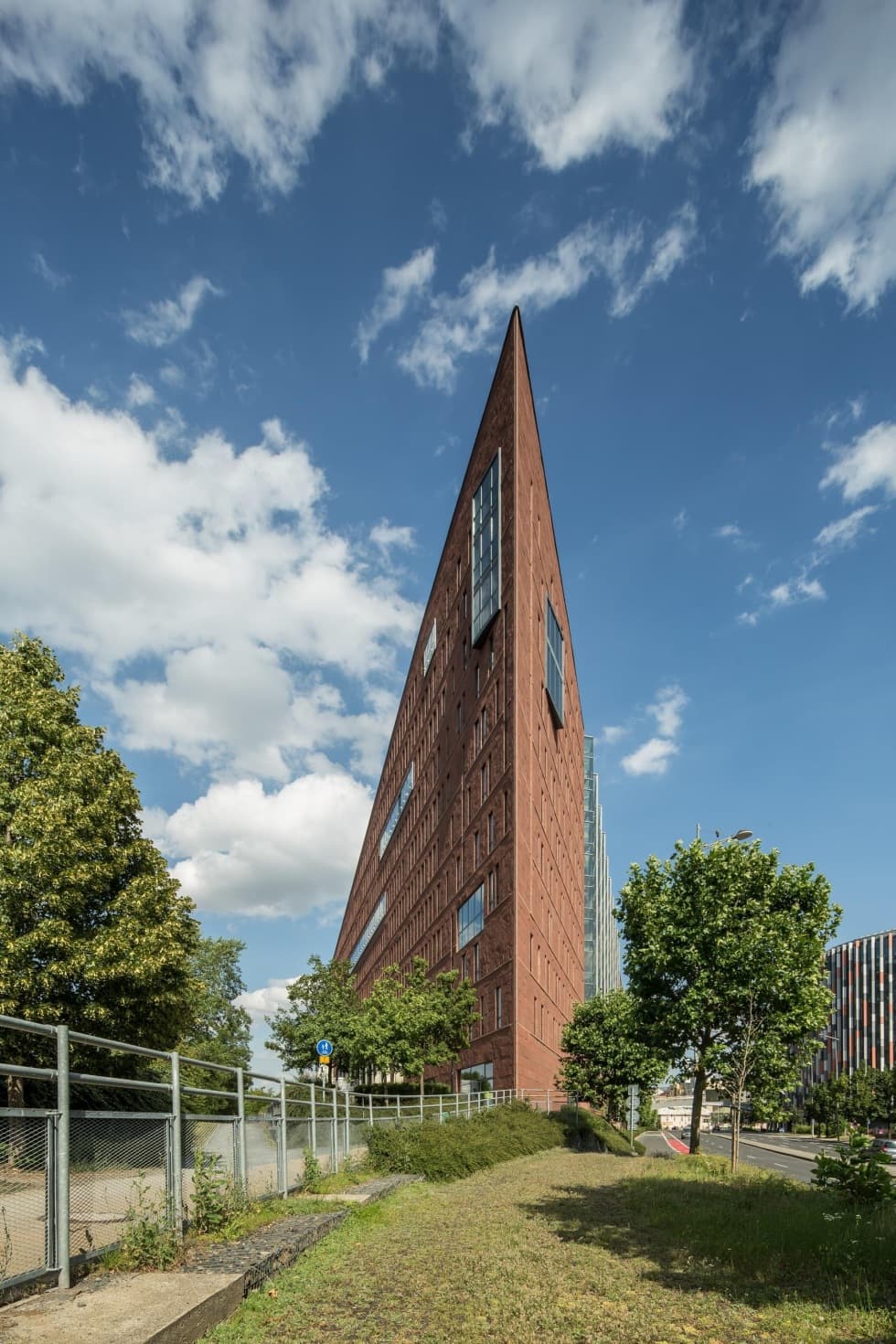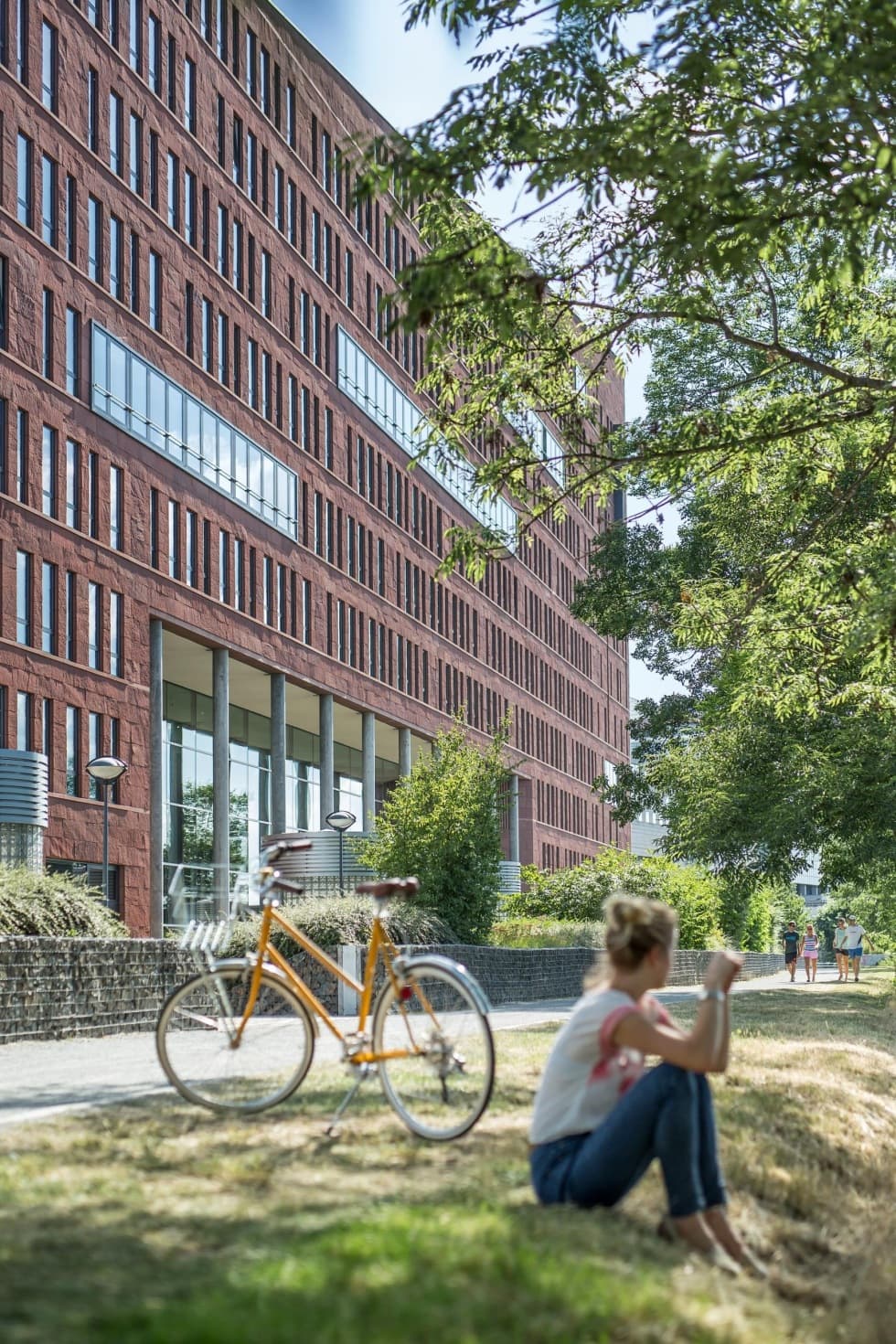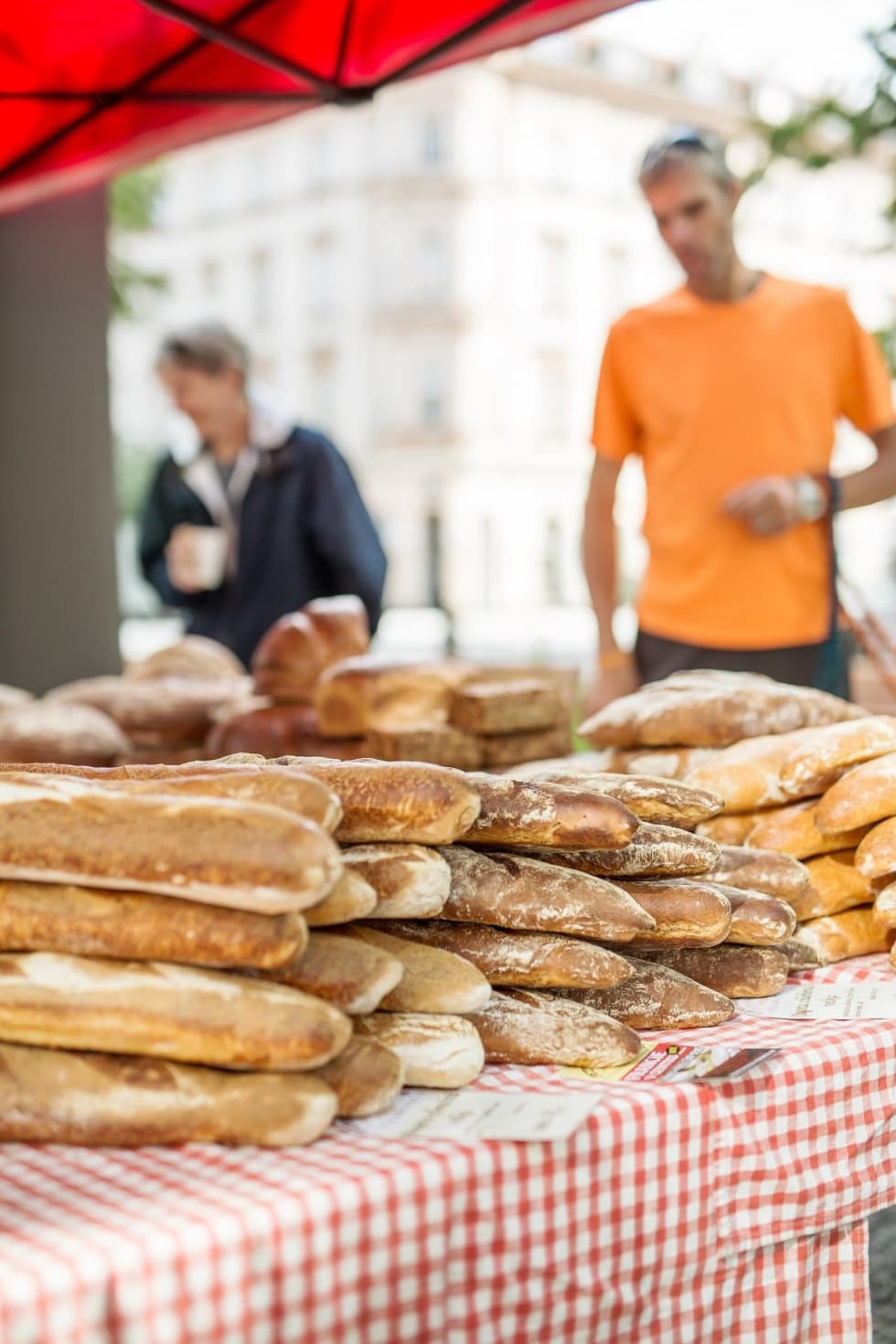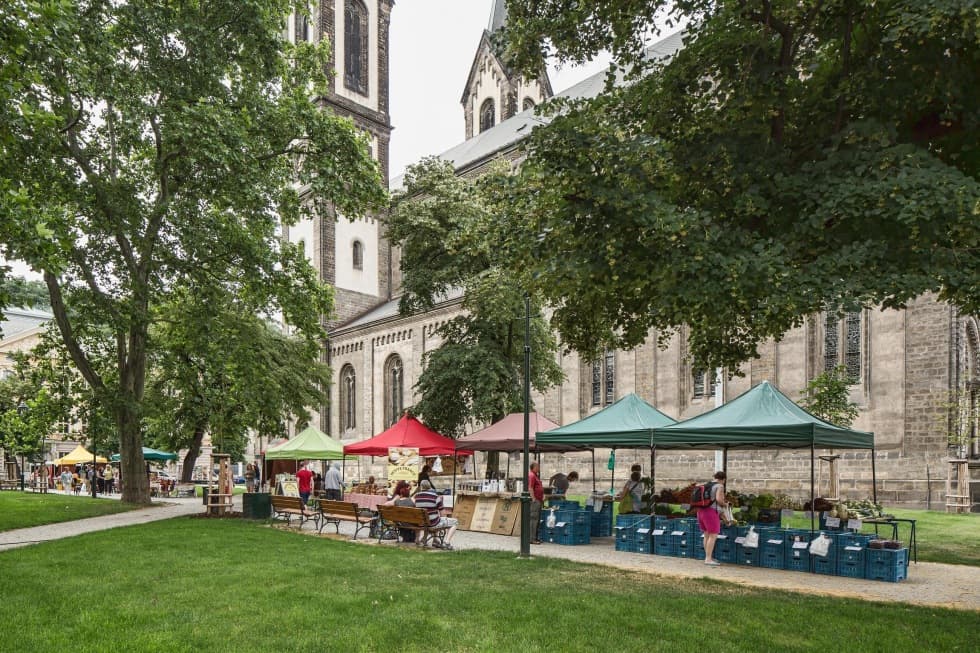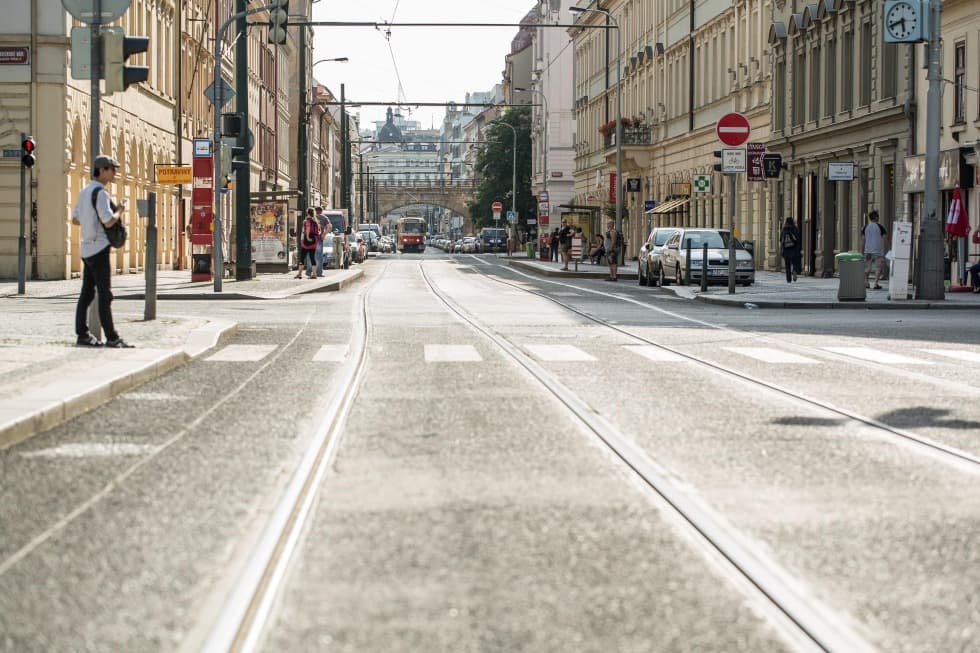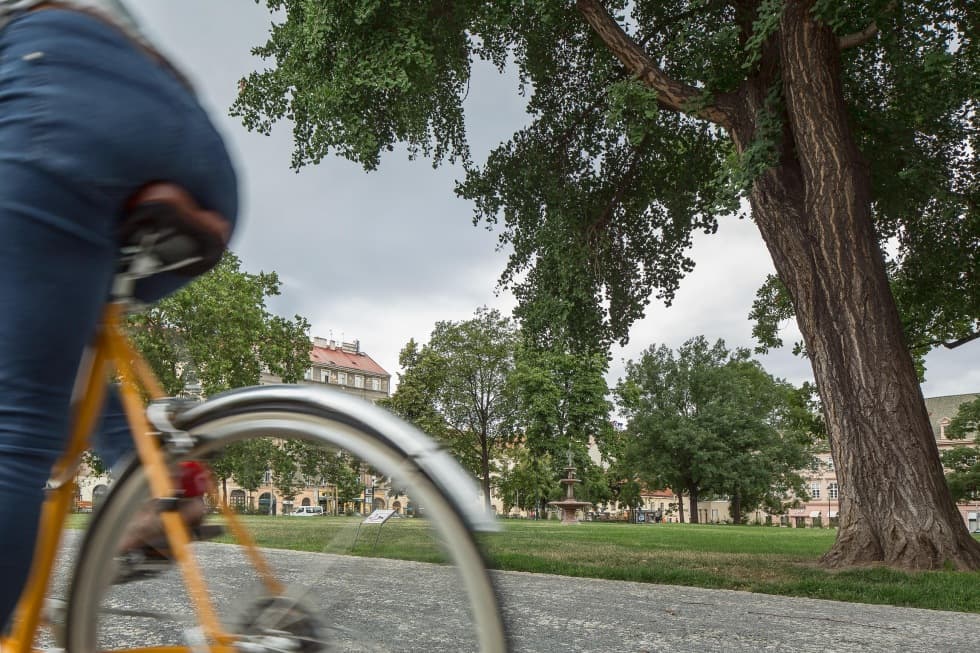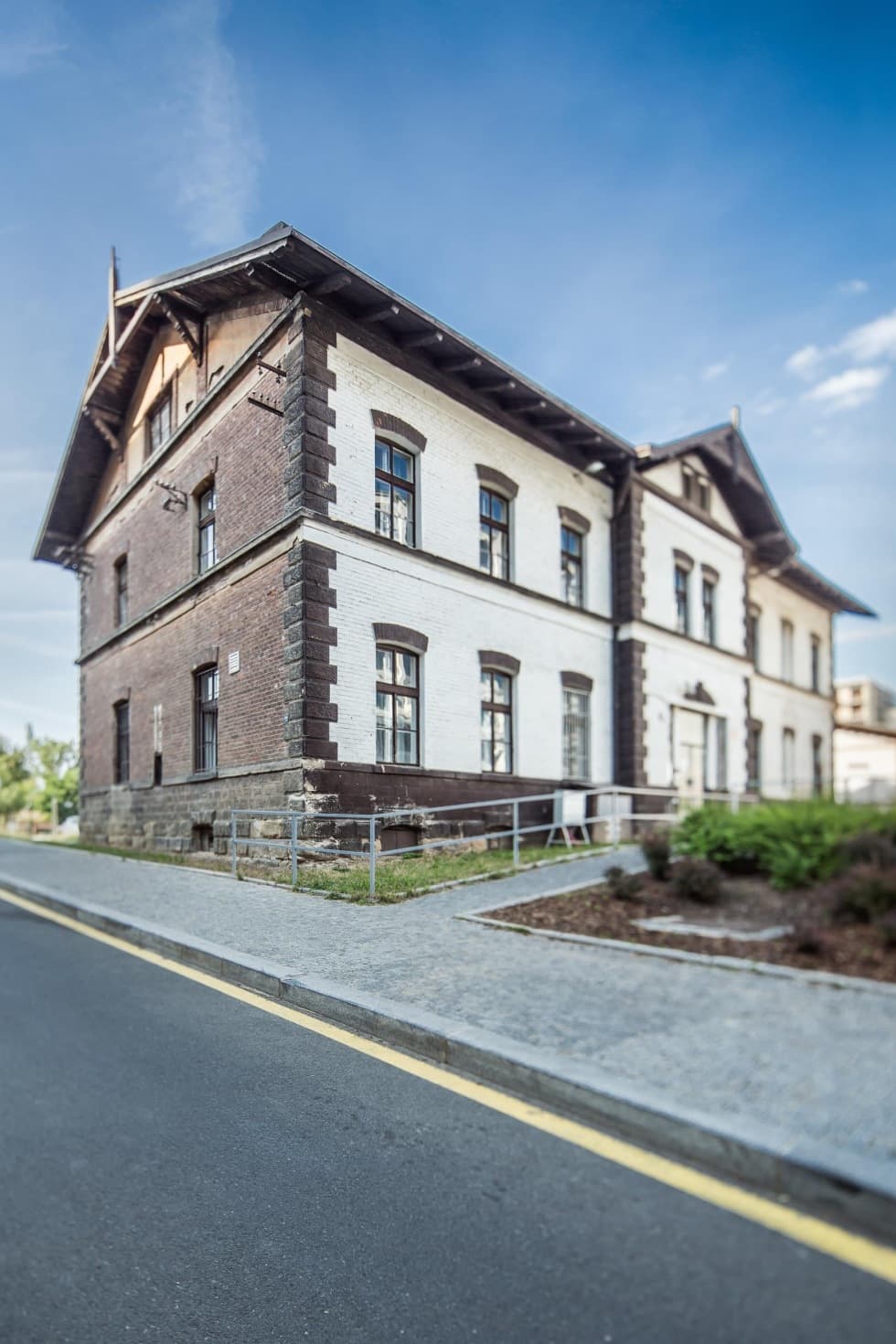 From Karlin to anywhere in Europe
In addition to its undeniable personality, Karlin offers practical benefits to residents as well, such as excellent access to public transport. The neighborhood is crisscrossed with trams, buses and metro stop on the B and C lines. The Florenc bus station has intercity buses going to many different destinations in the Czech Republic and elsewhere in the EU.